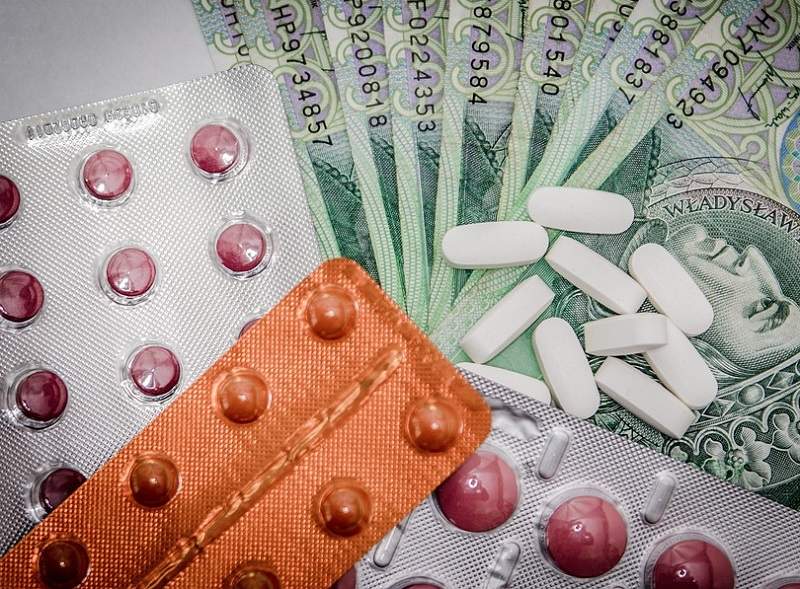 Cell therapy developer Nohla Therapeutics has announced the closing of a $45m Series B financing.
In this round, Fidelity Management and Research Company and Celgene Corporation joined existing investors, ARCH Venture Partners, 5AM Ventures, Alexandria Venture Investments and AML Biotech Partners, who also took part in the financing.
Series B financing is the second round of financing for a business through any type of investment including private equity investors and venture capitalists.
Nohla intends to use the money raised to complete ongoing Phase II trials of its lead candidate, dilanubicel which is currently being trialled in patients with haematologic malignancies undergoing an allogeneic transplant, and acute myeloid leukaemia patients with chemotherapy-induced myelosuppression.
Dilanubicel is an off-the-shelf stem and progenitor cell therapy designed to provide short-term bone marrow function and long-term immunologic benefit.
Nohla is also pursuing multiple preclinical and discovery programmes for immune tolerance and other diseases.
Nohla president and CEO Katie Fanning said: "The financing announced today allows us to build on the progress we are making in advancing our lead clinical product, dilanubicel, toward potential regulatory approvals in multiple regions. The additional funding will also fuel further research of our other off-the-shelf discovery programmes in support of our mission to provide meaningful therapies to patients with significant unmet needs."
Most stem cell therapies in development use an autologous approach, which means that stem cells from individual patients are extracted and engineered. Of-the-shelf therapies, for which Nohla is a lead developer, uses cells from donors. Autologous therapies, although personalised and with less risk of graft-versus-host disease, are costly to produce and administer.
Off-the-shelf therapies can be stored and used for a greater number patients, making the therapies quicker, cheaper and more universally useful. Although in the early stages of development, off-the-shelf therapies could enable stem cell therapy to go from individual treatments to commercial, pharmaceutical-grade products.