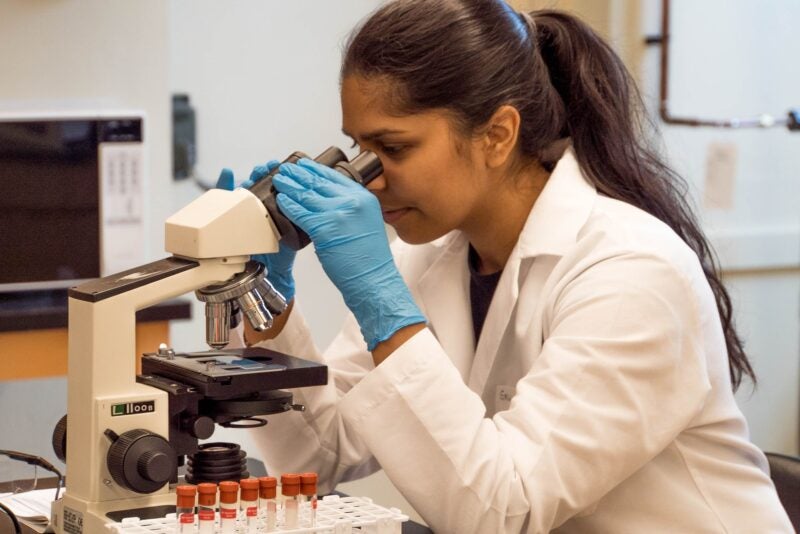 Nona Biosciences and Dragonfly Therapeutics have signed a partnership agreement to discover and develop heavy chain only antibody (HCAb)-based drugs.
Under the deal, the completely human HCAb transgenic mice platform of Nona will be used for developing completely human heavy chain only antibodies for bispecific/multi-specific therapeutic antibody generation.
As per the partnership, Nona will offer Dragonfly access to its HCAb technologies and antibody generation services for the targets chosen by the latter.
Both companies have not divulged the financial details of the collaboration.
Harbour BioMed founder, chairman and CEO Dr Jingsong Wang said: "The Dragonfly Therapeutics' collaboration recognises the potential of both our proprietary platform and antibody discovery capabilities.
"We believe that our HCAb technology together with our accumulated extensive experience in innovative biologics drug discovery will help our partners generate differentiated therapeutic molecules benefiting the patient worldwide."
New 'heavy chain only' antibodies, nearly half the size of a standard IgG, are created using HCAb's technology.
These antibodies possess IgG-like PK characteristics and Fc-domain works without requiring further engineering or humanisation.
The latest agreement comes after Nona entered a licence and partnership agreement with Moderna for nucleic acid-based immunotherapies for chosen oncology targets.
Under the partnership deal, Nona was entitled to receive an upfront payment as well as payments on meeting specific regulatory, development and sales-based milestones and tiered royalty payments.
In April this year, Dragonfly and AbbVie expanded their research collaboration to discover and develop the new immunotherapies of the former for new targets in fibrotic and autoimmune diseases.