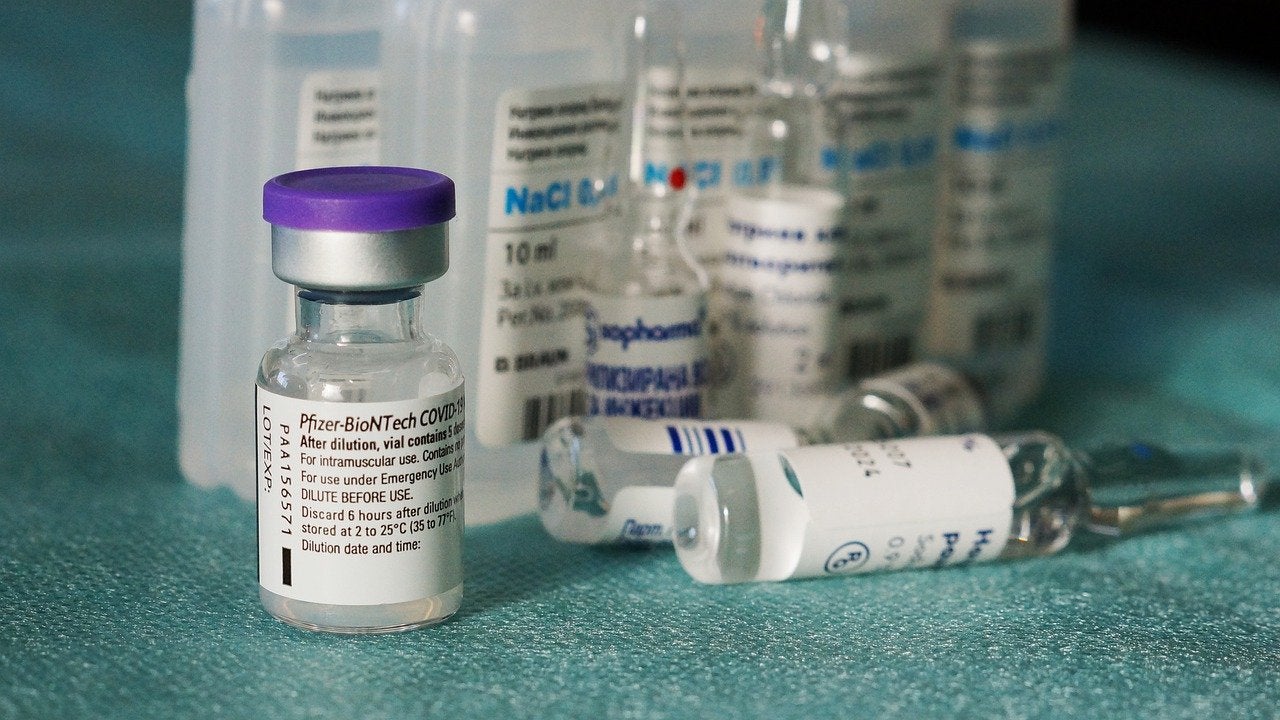 Norway has raised concerns about Pfizer's Covid-19 vaccine safety after 29 elderly people with serious underlying health conditions have died after receiving the shot.
Bloomberg noted that even though it is not clear when the deaths happened, the country has inoculated as many as 42,000 individuals and concentrated on those at higher risk of contracting Covid-19, which includes the elderly.
The media company quoted the Norwegian Medicines Agency as saying in a written response that until 15 January, only Pfizer's vaccine was available in Norway, and "all deaths are thus linked to this vaccine."
The agency added: "There are 13 deaths that have been assessed, and we are aware of another 16 deaths that are currently being assessed. All the reported deaths related to 'elderly people with serious basic disorders'."
Norway Health Minister Greg Hunt told reporters in Melbourne that Australia is waiting for critical information on this issue from Pfizer, health authorities, as well as from the government.
Earlier, the country signed an agreement to acquire ten million doses of the vaccine.
Last December, the US Food and Drug Administration (FDA) started investigating around five allergic reactions that occurred after individuals received Pfizer and BioNTech' Covid-19 shot in the country.
Meanwhile, Pfizer is set to cut the supply of its vaccine to Europe for a brief period to advance its production capacity, the company and the Norwegian Institute of Public Health (FHI) noted.
In a separate development, Jubilant Therapeutics is partnering with The Wistar Institute to analyse the ability of Peptidyl Arginine Deiminase 4 (PAD4) inhibitors to inhibit neutrophil extracellular trap (NET) formation in Covid-19-related cytokine storms.