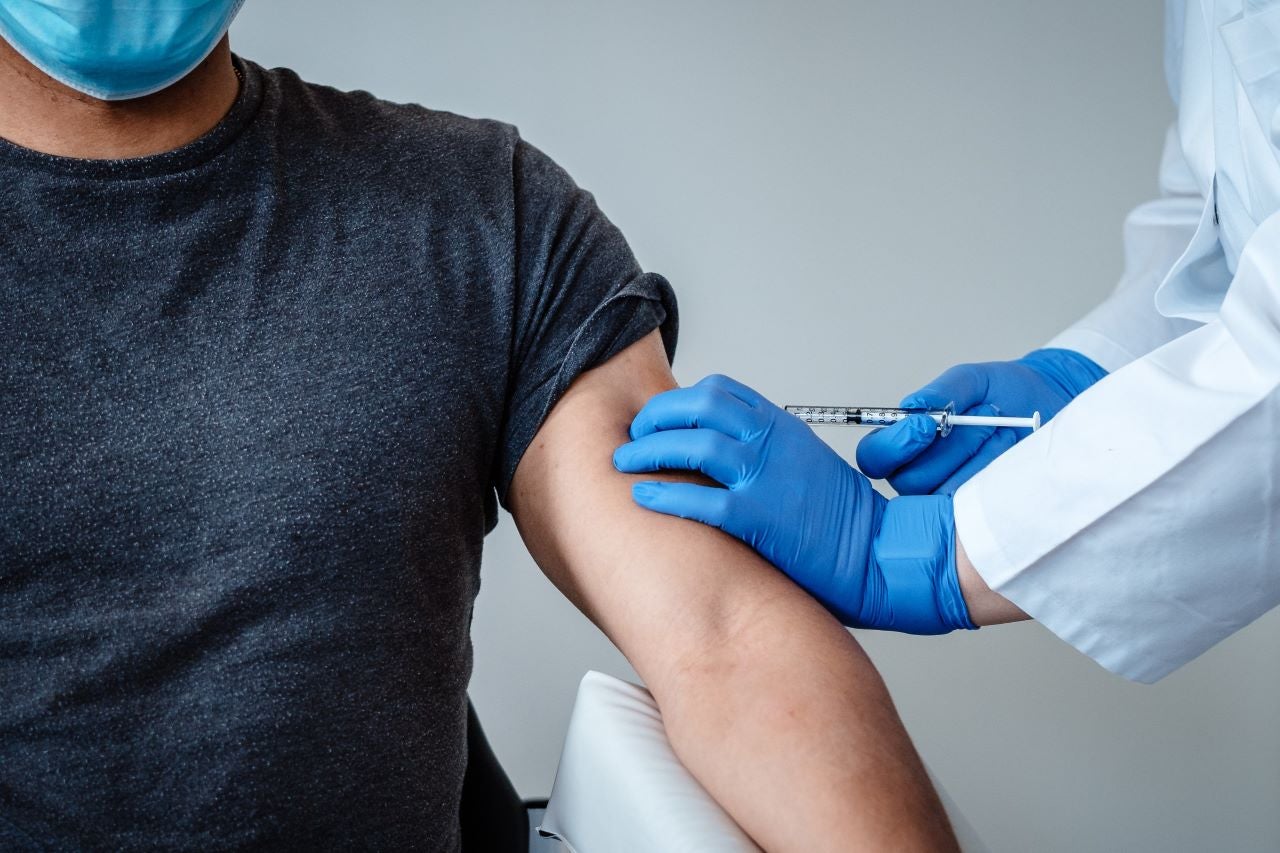 The US Food and Drug Administration (FDA) has started investigating around five allergic reactions that occurred after individuals received Pfizer and BioNTech's Covid-19 shot.
Last week, FDA authorised the emergency use of the vaccine, BNT162b2, against Covid-19 in individuals aged 16 years and above in the US.
Reuters quoted FDA Center for Biologics Evaluation and Research director Dr Peter Marks as saying in a press conference that the allergic reactions have been reported in more than one state, including in Alaska.
Marks added that the culprit causing the reactions could be a chemical called polyethylene glycol (PEG), an ingredient in the Pfizer and Moderna vaccine.
The cases reported in Alaska were similar to those reported in Britain.
The UK Medicines and Healthcare Products Regulatory Agency (MHRA) advised individuals with a history of anaphylaxis to medicine or food to not receive the vaccine.
But the FDA said that most Americans having allergies should be safe to receive the vaccine and individuals with severe allergic reactions to vaccines or ingredients in it should avoid the shot, Reuters reported.
In a separate development, the European Medicines Agency (EMA) is set to analyse the Pfizer and BioNTech's vaccine to authorise it for initiating vaccination in a week.
Germany, Austria and Italy have plans to start inoculations from 27 December while the US and the UK have already rolled out the vaccination programme earlier this month.
On EMA granting approval, the European Commission's nod is expected to follow.
The vaccine is expected to be rolled out in a phased manner and frontline healthcare workers and elderly care home residents will be given first.2
The drugs regulator in Switzerland has authorised the vaccine for use in people aged 16 years and above.
Separately, Qatar's Ministry of Public Health has granted emergency use authorisation for the Covid-19 vaccine for people aged 16 years and above. The country expects to receive the first shipment of the vaccine doses soon.
Oman is set receive its first Pfizer-BioNTech vaccine shipment this week and plans to inoculate 20% of its population.