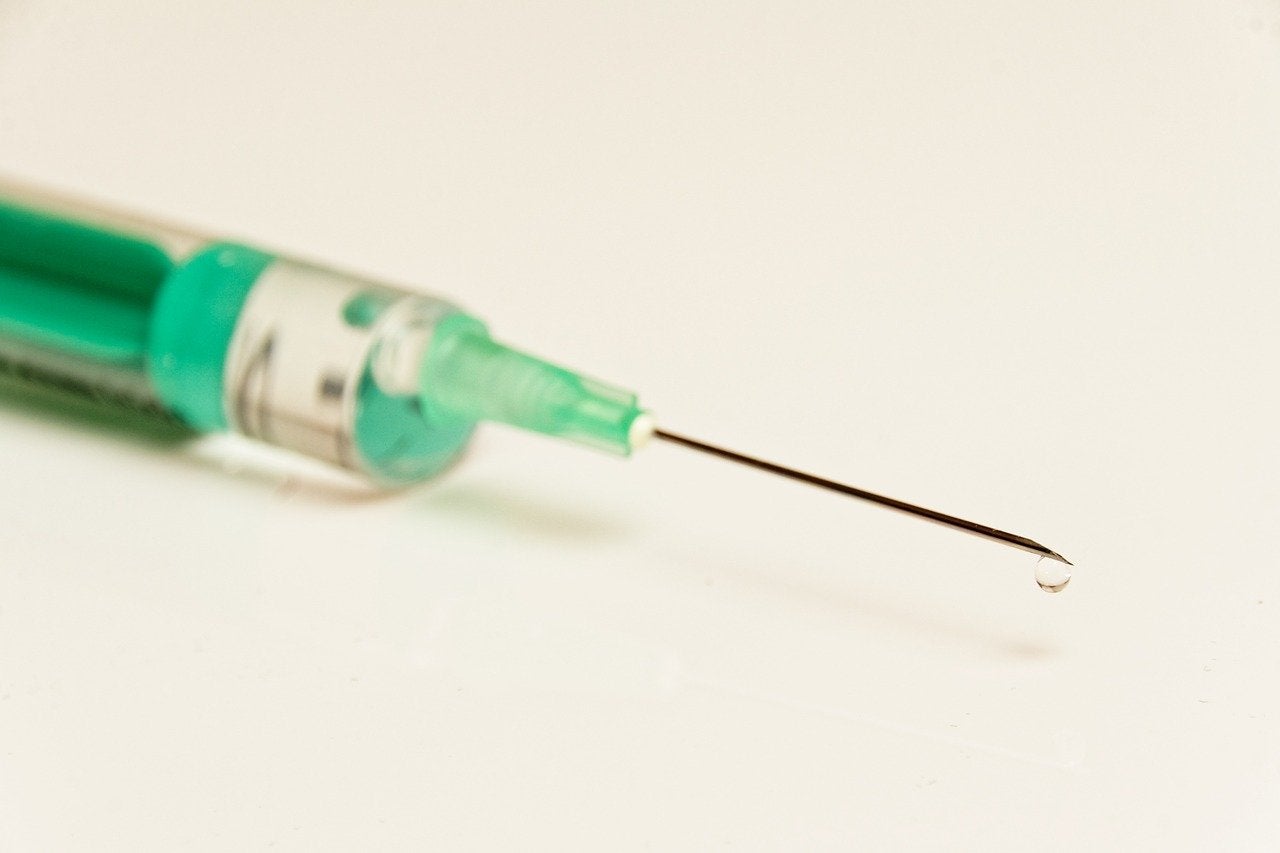 The Medicines & Healthcare Products Regulatory Agency (MHRA) in the UK has granted a temporary authorisation for emergency use to Pfizer and its German partner BioNTech's mRNA vaccine, BNT162b2, for Covid-19.
This includes the first Emergency Use Authorisation (EUA) following a Phase III trial of a vaccine to help fight the disease across the globe.
With the latest EUA, citizens outside of the trials will have the opportunity to be immunised against Covid-19.
Vaccine distribution in the UK will be prioritised under the populations identified in the Joint Committee on Vaccination and Immunisation's (JCVI) guidance.
Pfizer chairman and CEO Albert Bourla said: "Today's Emergency Use Authorisation in the UK marks a historic moment in the fight against Covid-19.
"This authorisation is a goal we have been working toward since we first declared that science will win, and we applaud the MHRA for their ability to conduct a careful assessment and take timely action to help protect the people of the UK."
The MHRA's decision is based on a rolling submission, including data from the Phase III study, which showed a vaccine efficacy rate of 95% in participants without prior SARS-CoV-2 infection, in each case after seven days of administering second vaccine dose.
The trial also met the second primary objective, with the vaccine showing similar efficacy rate in participants with and without prior infection.
BioNTech can produce mRNA for commercial supply through its existing mRNA production sites located in Mainz and Idar-Oberstein, Germany.
Once a third site in the country starts manufacturing, the company plans to increase its manufacturing capacity next year.
Pfizer's manufacturing site in Puurs, Belgium will be critical to distribution in the UK.
In July, the UK Government signed an agreement with Pfizer and BioNTech for the supply of 30 million doses of BNT162 and in October the numbers were increased to 40 million doses.
The first doses will arrive in the UK in the coming days and the complete delivery fulfilment is anticipated next year.
The companies applied to the US Food and Drug Administration (FDA) for an EUA.
Furthermore, they submitted the final Conditional Marketing Authorisation Application (CA) following rolling submissions with the European Medicines Agency (EMA) and many other regulators.
The joint manufacturing network of Pfizer and BioNTech can potentially deliver up to 50 million vaccine doses globally this year and up to 1.3 billion doses by the end of next year.