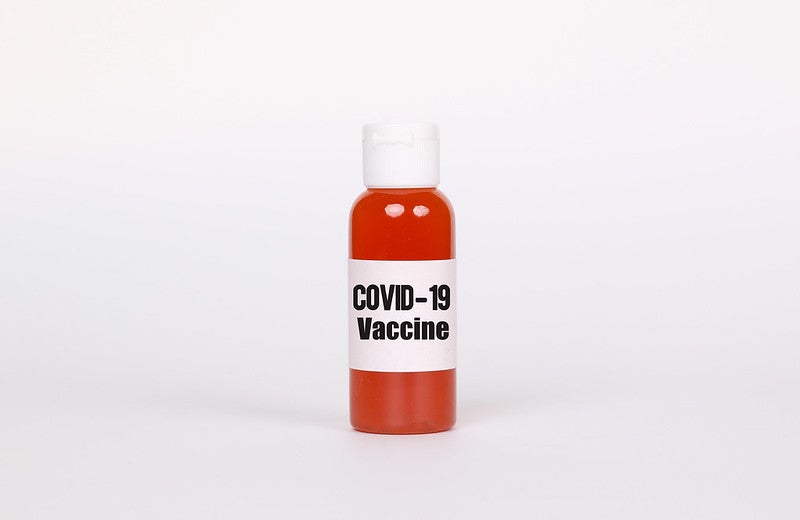 The UK Government has signed an agreement with Pfizer and BioNTech for the supply of 30 million doses of the companies' mRNA-based Covid-19 vaccine candidate, BNT162.
Neither company divulged financial details of the deal, but the terms were said to be contingent on the delivery timing and the volume of doses.
Based on BioNTech's mRNA technology, BNT162 sss Pfizer's expertise in vaccine development and manufacturing. The vaccine candidate is currently undergoing clinical studies.
BioNTech CEO and co-founder Ugur Sahin said: "This agreement is part of our commitment to address the pandemic by creating a global supply.
"We are in advanced discussions with multiple other government bodies and hope to announce additional supply agreements soon. Our goal remains to bring a safe and effective Covid-19 vaccine to many people around the world, as quickly as we can."
The Pfizer and BioNTech collaboration is working on at least four experimental vaccines against Covid-19. Two of these candidates, BNT162b1 and BNT162b2, secured the US Food and Drug Administration (FDA) fast track designation.
If positive data is obtained in ongoing trials, the partners intend to file for conditional marketing authorisation or other types of regulatory approval as early as October.
Currently, the companies anticipate manufacturing of up to 100 million doses globally by the end of this year, and potentially more than 1.3 billion doses by the end of next year, subject to final dose selection from the trial.
In addition to this deal, the UK Government has entered into a similar agreement with French company Valneva, which will supply up to 100 million doses of its potential Covid-19 vaccine.
The vaccine candidate will be produced at Valneva's facilities in Livingston, Scotland.
As part of the agreement, the UK will contribute to costs associated with clinical trials in the country and is negotiating funding to expand Valneva's facility in Scotland.
In May, the government signed a supply agreement with AstraZeneca for the Oxford Covid-19 vaccine candidate.