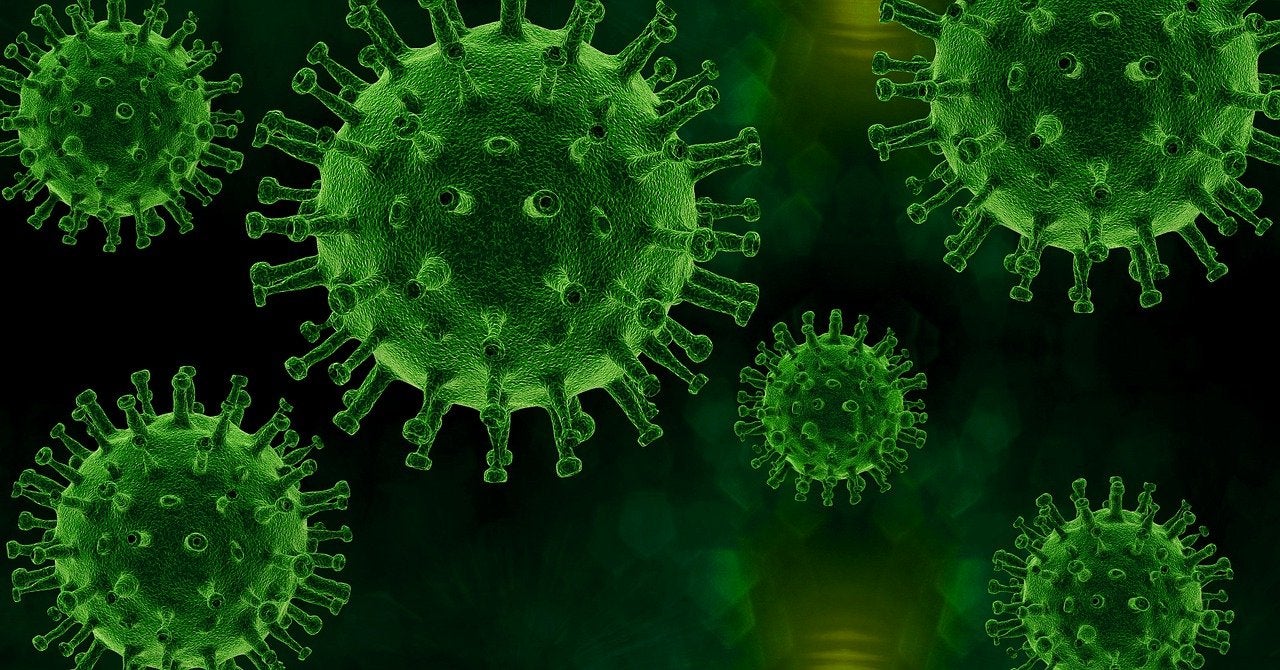 Pfizer and BioNTech have initiated a rolling submission to the European Medicines Agency (EMA) for BNT162b2, the vaccine candidate against Covid-19.
The decision by EMA to commence a rolling review comes after preliminary results from pre-clinical and early clinical trials in adults were allegedly encouraging.
The studies indicated BNT162b2 leads to the production of neutralising antibodies and TH-1 dominant CD4+ and CD8+ T-cells that target SARS-CoV-2.
The vaccine candidate is based on BioNTech's mRNA technology, supported by vaccine development and manufacturing capabilities of Pfizer.
BNT162b2 encodes an optimised SARS-CoV-2 full-length spike glycoprotein (S), a target of virus neutralising antibodies.
The vaccine is presently in a Phase III trial at over 120 sites globally, including the US, Brazil, South Africa and Argentina.
So far, 37,000 participants enrolled, and over 28,000 given a second vaccine dose.
Preliminary data from the Phase I / II parts of the trial indicated that BNT162b2 was well-tolerated and mild to moderate adverse events were found in all age groups.
BioNTech and Pfizer will work with the EMA's Committee for Medicinal Products for Human Use (CHMP) to complete the rolling review process in order to facilitate in the final Marketing Authorization Application (MAA).
The CHMP started analysing data obtained from pre-clinical trials.
The decision on formal MAA submission will be made after the rolling review process.
Pfizer senior vice president and worldwide safety and regulatory head Peter Honig said: "A global crisis the magnitude of Covid-19 has completely transformed the vaccine development and review process."
"We are making every effort to develop a safe and effective vaccine following the guidance of regulatory agencies and are proud to take this historic step with the European Medicines Agency for our Covid-19 vaccine candidate, BNT162b2."
BioNTech CEO and co-founder Ugur Sahin said: "It is our duty to ensure that while we are working to develop a potential vaccine at unprecedented speed to help address this pandemic, we do so with the highest ethical standards while adhering to sound scientific principles. We will continue to have regular and open dialogue with the EMA throughout the rolling review process."
In September, the European Commission (EC) held talks with Pfizer and BioNTech for the supply of 200 million doses of the vaccine candidate to the European Union (EU) Member States.