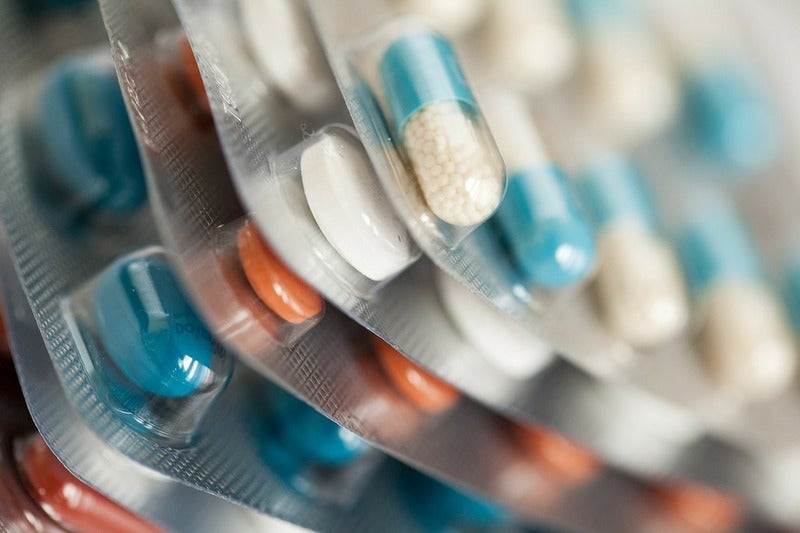 Nosopharm has partnered with German drug discovery and development firm Evotec to advance NOSO-502 into clinical development.
NOSO-502 is an odilorhabdin (ODL), a new category of antibiotic that is produced by the xenorhabdus nematophila bacterium. The drug inhibits bacterial ribosome to treat nosocomial infections using polymyxin and carbapenem-resistant enterobacteriaceae (CRE).
In in-vivo enterobacteriaceae infection models, the drug candidate was found to be effective and exhibited antibacterial activity against multi-drug resistant clinical isolates.
The Nosopharm and Evotec partnership will initially work on chemistry, manufacturing and control (CMC) activities and any filing required for NOSO-502's clinical trial application (CTA). These activities are set to be carried out prior to the planning of Phase I clinical studies, which will investigate NOSO-502's ability to treat complicated urinary tract infections (cUTI) and complicated intra-abdominal infections (cIAI).
The partners will develop a second-generation odilorhabdin drug candidate called NOSO-2G for hospital-acquired pneumonia and ventilation-associated pneumonia (HAP/VAP).
For this second candidate, the companies will focus on lead optimisation, profiling for candidate selection and further development.
Evotec chief scientific officer Dr Cord Dohrmann said: "We are thrilled to play a key role in this partnership and we believe that with the unique combination of our infectious disease expertise and drug discovery and early development platforms, the lead candidates will soon enter the clinic and bring hope to physicians and their patients living with nosocomial infections caused by multidrug-resistant bacteria."
In a separate development, Evotec has closed its previously announced acquisition of Just Biotherapeutics. The deal will see Evotec's drug discovery offerings being combined with Just Biotherapeutics' machine-learning technologies and design, development and manufacturing approaches for biologics.
Evotec will leverage Just Biotherapeutics' biologic development and manufacturing site in Seattle, Washington, to boost its presence in the US.