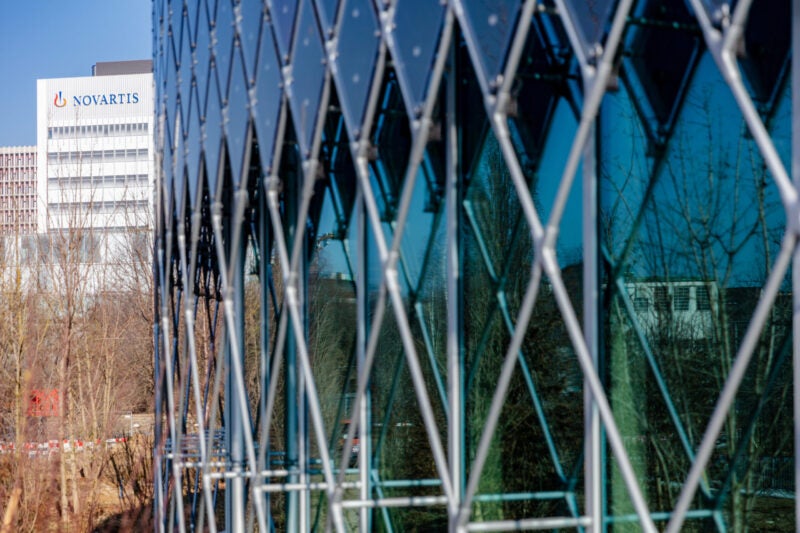 Novartis has announced plans to make investments worth $300m in next-generation biotherapeutics and to strengthen its capacity and expertise in the initial technical development of biologics.
For this purpose, the company will create a completely integrated scientific environment.
The multi-year investment, covering the development of drug substances as well as drug products, will be implemented across the current locations of the company in Switzerland, Austria and Slovenia.
This approach will bolster the company's potential to offer improved growth and diversity in its early-stage biotherapeutics portfolio.
The portfolio has developed substantially over the past 15 years.
Extending beyond standard monoclonal antibodies, it now includes a variety of new development candidates, such as therapeutic proteins and antibody-drug conjugates.
The investment is anticipated to place the company as a leader in the development of biotherapeutics.
The company will make an investment of $100m to bolster the St. Johann campus in Basel, Switzerland by setting up a biologics hub that will complement the current NIBR Biologics Center.
A biocampus will be built in Mengeš, Slovenia, by investing $110m in clinical manufacturing (non cGMP and cGMP) as well as technical development expertise in the proximity of development works.
Additionally, the company will enhance collaborations and strategic proximity at the Schaftenau campus in Austria through a $60m investment for the development of production capability and expertise.
Together, these strategies are anticipated to boost development processes from pre-clinical to first-in-human clinical trials with quicker transition times.
Novartis Global Drug Development Technical Research Division head Reto Fischer said: "Across the industry, biotherapeutics account for almost one-half of all recent new drug approvals and have enormous potential to address unmet needs across a wide range of diseases. 
"We are building the scientific environment necessary to bring these complex biologic compounds from the bench through development in an integrated, seamless and rapid fashion."
In August, the company announced plans to spin off Sandoz, its generics and biosimilars division, to create a new standalone company.