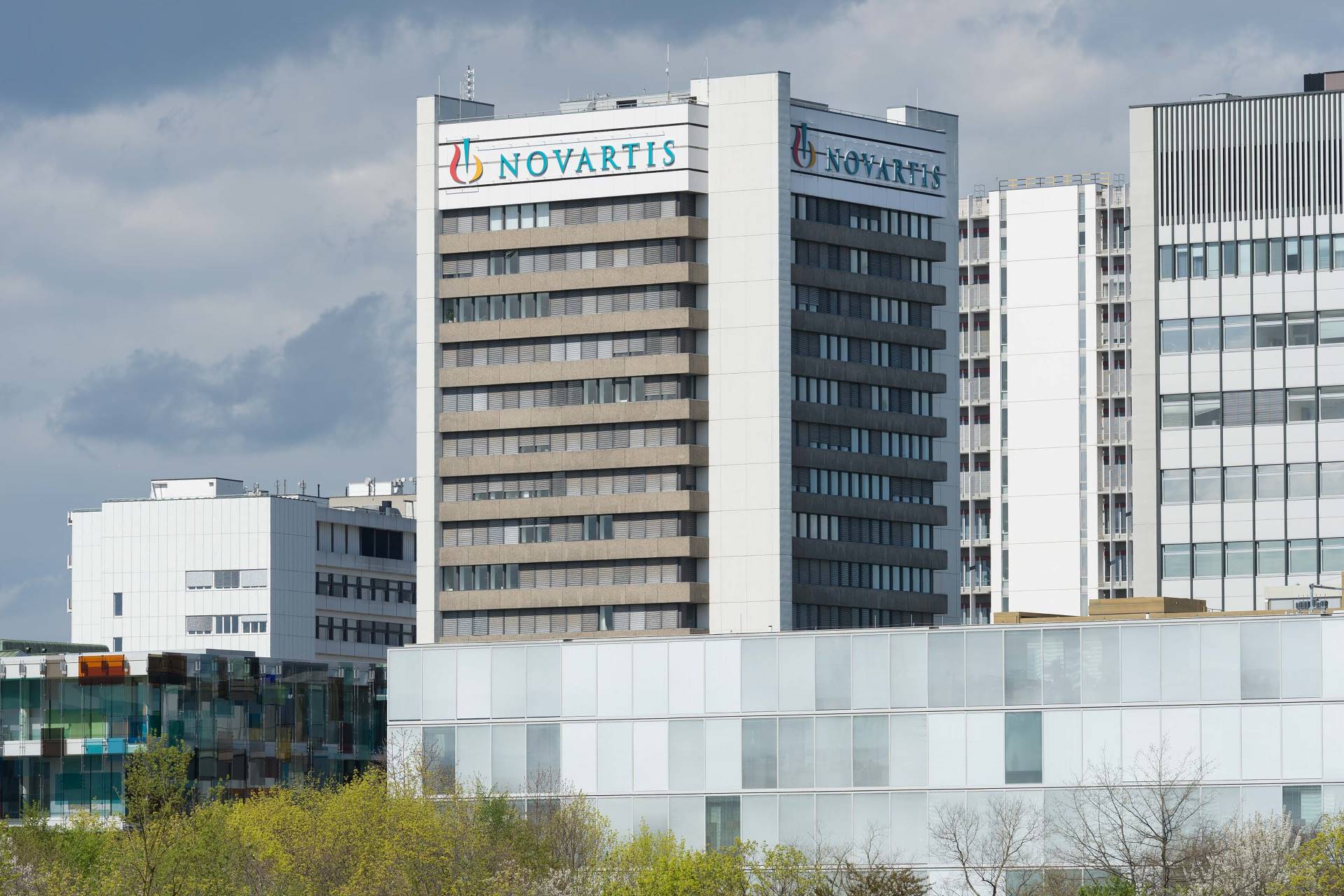 Novartis has signed a definitive agreement for the acquisition of all the outstanding shares of UK's ocular gene therapy firm Gyroscope Therapeutics, in a deal worth up to $1.5bn.
Gyroscope focuses on developing gene therapy beyond rare diseases for the treatment of ailments that affect the eye and lead to loss of vision and blindness.
According to the deal, Gyroscope is entitled to receive $800m in upfront payment from Novartis and up to $700m as potential milestone payments in the future.
With the Gyroscope takeover, Novartis will gain access to the former's lead experimental gene therapy, GT005.
An AAV2-based one-time gene therapy, GT005 is delivered under the retina.
The therapy is presently being analysed in Phase II trials to treat patients with geographic atrophy (GA), an advanced type of dry AMD.
Earlier, GT005 obtained Fast Track designation from the US Food and Drug Administration to treat GA.
In addition to GT005, Gyroscope has various other assets in its pipeline which are in the early discovery stage for retinal ailments.
Novartis Pharmaceuticals president Marie-France Tschudin said: "With our own pioneering research in ocular gene therapies and our experience gained from bringing Luxturna to inherited retinal dystrophy patients outside of the US, Novartis has a well-established expertise in ocular gene therapies that will position us well to continue developing this promising one-time treatment.
"This acquisition is one more step forward in our commitment to delivering innovation in ophthalmology to treat and prevent blindness worldwide."
Novartis noted that the latest deal complements its established capabilities in retinal ailments and gene therapy.
The latest acquisition comes after Novartis signed a $1.1bn deal for BeiGene's anti-cancer therapy, ociperlimab (BGB-A1217).
Cell & Gene Therapy Coverage on Pharmaceutical Technology supported by Cytiva.
Editorial content is independently produced and follows the highest standards of journalistic integrity. Topic sponsors are not involved in the creation of editorial content.