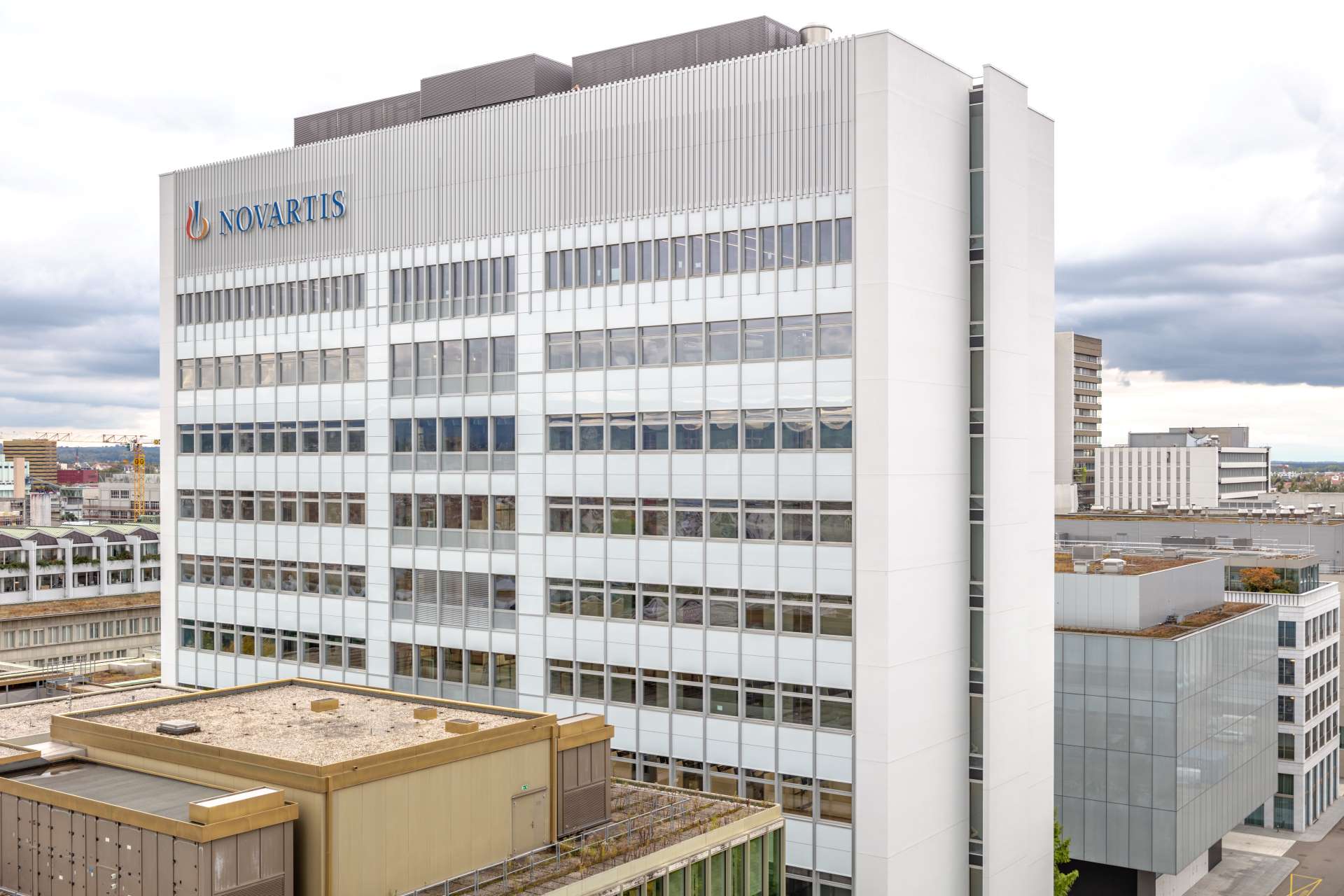 Novartis has entered an option, partnership and licence agreement for BeiGene's anti-cancer therapy, ociperlimab (BGB-A1217), bolstering its research and development works in immuno-oncology.
Ociperlimab is a T Cell Immunoreceptor With Ig And ITIM Domains (TIGIT) inhibitor.
According to the deal, BeiGene is entitled to receive $300m from Novartis as an upfront payment.
If Novartis exercises the option before late 2023, BeiGene is also eligible for up to $700m.
Through option exercising, Novartis will gain rights to develop and market ociperlimab in the US, the European Union, Canada, Mexico, UK, Norway, Liechtenstein, Iceland, Switzerland, Japan and Russia.
Furthermore, BeiGene will offer half of the co-detailing activities in the US on obtaining approval and will maintain the rights to the therapy in China and other territories.
The companies will partner to clinically advance ociperlimab plus tislelizumab while Novartis will handle the designing, sponsoring, managing and funding of international combination trials during the option period.
In addition, Novartis and BeiGene signed a strategic commercial deal under which the latter will promote some of the oncology products of Novartis in the China broad market.
For the promotion in specific territories where Novartis does not presently operate, the operational assets and capabilities of the BeiGene team will be utilised.
In regions of Novartis' commercial presence, the company will continue to commercialise the same selected products as well as the wide portfolio.
This market development collaboration is expected to bolster Novartis Oncology's presence in China to deliver new therapies for patients.
Novartis Oncology president Susanne Schaffert said: "This agreement adds a potentially transformative new therapy to our expanding immunotherapy platform and is part of the broad Novartis Oncology effort to drive the next wave of innovation in cancer treatments.
"Ociperlimab is a promising late-stage compound in non-small cell lung cancer, with potential in a wide range of solid tumours. We believe it is a strong candidate for potentially synergistic combination with the PD-1 inhibitor tislelizumab."
Ociperlimab is presently being analysed in the AdvanTIG-301 and AdvanTIG-302 international Phase III clinical trials, along with tislelizumab to treat non-small cell lung cancer.
It is also being evaluated in other six trials enrolling participants with oesophageal squamous cell carcinoma, lung cancers, and cervical cancer.
The latest partnership builds on a prior alliance for the development, production and marketing of tislelizumab in Europe, North America and Japan.
Last month, Novartis and Dunad Therapeutics entered a strategic collaboration and licence deal for the development of oral targeted protein degrader small molecule treatments.