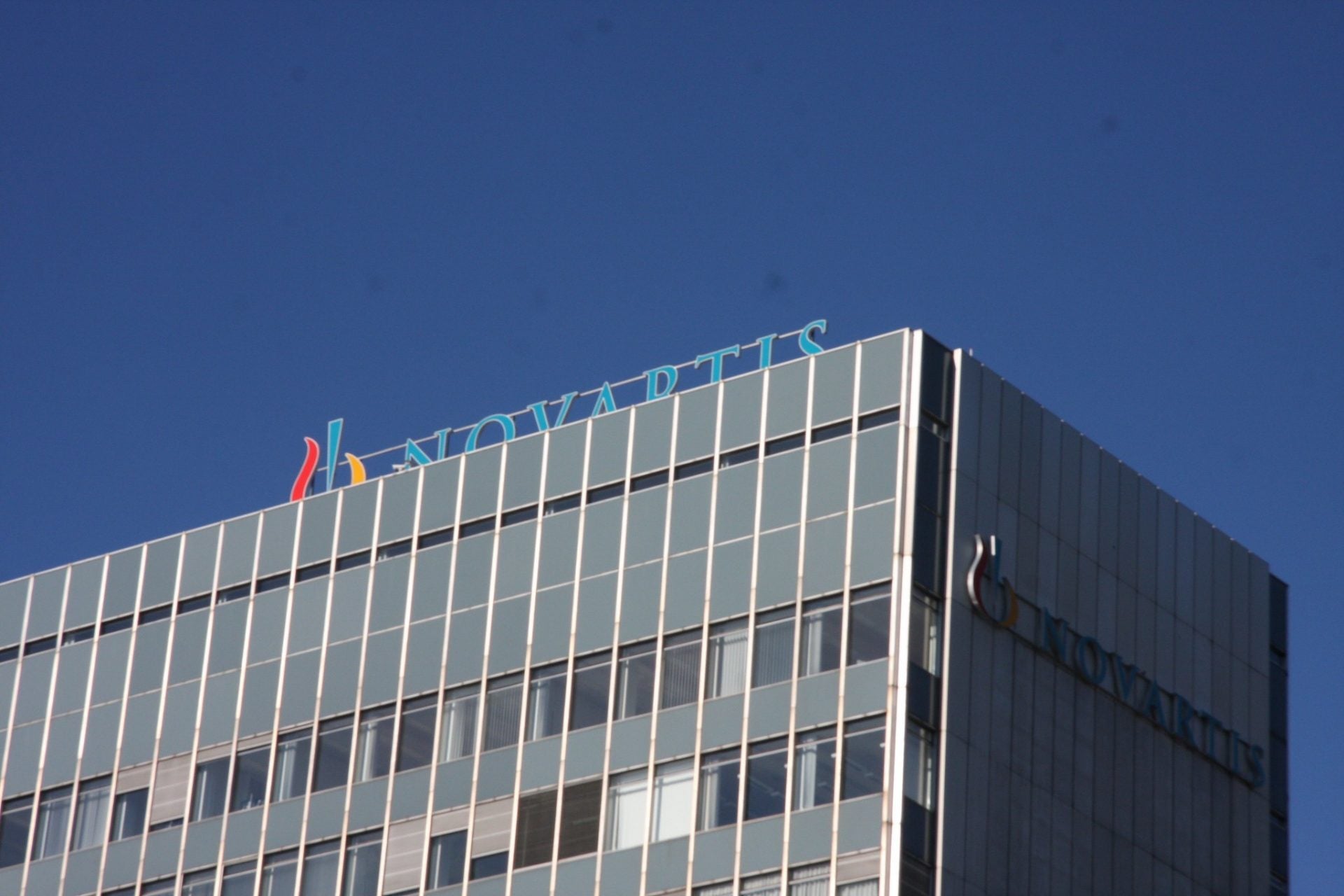 Novartis and UK-based company Dunad Therapeutics have signed a strategic partnership and licence agreement to develop oral targeted protein degrader small molecule therapies.
According to the deal, Novartis will pay $24m upfront in cash and equity to Dunad apart from substantial funds to support research.
Furthermore, Dunad will be eligible to receive discovery, development, regulatory and milestone payments based on sales, which are expected to aggregate to up to $1.3bn and royalty payments.
The alliance will leverage the customisable and selective platform of Dunad to develop the new orally bioavailable covalent drugs for up to four targets.
Utilising mono-valent small molecules, the platform stimulates the selective breakdown of disease-causing and frequently undruggable proteins by altering the target directly.
Dunad will advance the programmes to the lead optimisation stage while Novartis will offer expertise on target and ligand, as well as extend access to distinctive tests and models.
The research partnership will be fully funded by Novartis, which holds an exclusive option to develop and market drugs resulting from the collaboration.
On exercising the option, Novartis will handle future development, production and international marketing of the treatments generated against the four targets.
Dunad co-founder and chief operating officer Dr Diana Kraskouskaya said: "This collaboration is an important milestone for Dunad. It allows us to rapidly expand the impact of our platform technology to additional target classes and therapeutic areas, beyond Dunad's own internal target pipeline.
"Our growing team is committed to advancing our internal pipeline and partnered programs directed against the most sought-after and previously intractable targets."
In September, Novartis entered a commercial agreement with the National Health Service in the UK for the use of its anti-cholesterol drug, Leqvio.