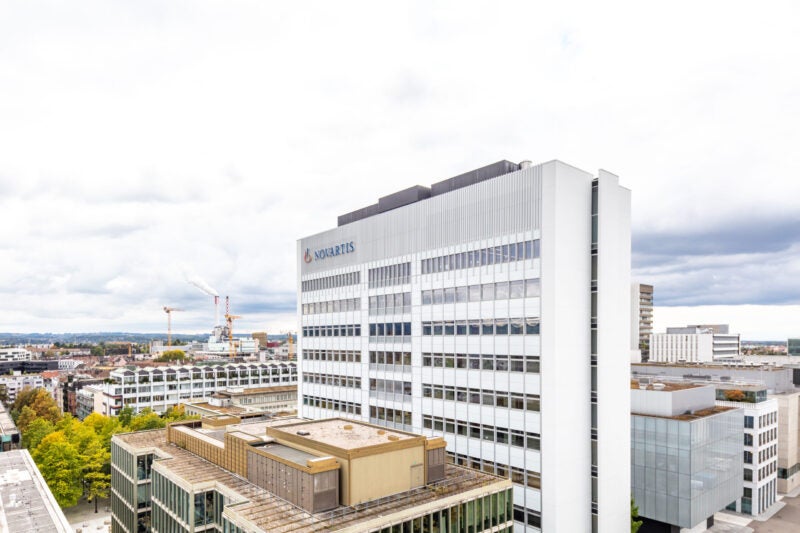 Novartis has obtained accelerated approval from the US Food and Drug Administration (FDA) for its CAR-T cell therapy Kymriah (tisagenlecleucel) to treat adults with relapsed or refractory (r/r) follicular lymphoma (FL), following two or more lines of systemic therapy.
Continued approval for the current indication may be subject to verifying and describing clinical benefits in the confirmatory trial(s) as per the Accelerated Approval Program.
Kymriah can be given in an outpatient setting, providing patients and care teams with enhanced flexibility and possibly reducing the therapeutic burden.
With the latest approval, Kymriah is currently approved for three indications and is the only CAR-T cell therapy to obtain approval in adult and paediatric settings.
The FDA approved Kymriah based on findings from the single-arm, open-label Phase II ELARA clinical trial of the cell therapy in 90 subjects.
The trial analysed the efficacy of Kymriah with a median follow-up of nearly 17 months.
Findings showed that 86% of subjects who received the Kymriah treatment attained a response while 68% of the subjects had a complete response.
For the 97 subjects who were evaluable for safety at a median follow-up of 21 months, Kymriah's safety profile was found to be remarkable.
In the trial, 53% of subjects had any-grade cytokine release syndrome (CRS), as defined by the Lee scale, with no cases of high-grade CRS observed.
Novartis Innovative Medicines US president Victor Bulto said: "We are proud of the FDA approval of a third indication for Kymriah.
"We hope this treatment option that has the potential for long-lasting results may help break the unrelenting cycle of treatment for patients with follicular lymphoma."
The latest development comes after the European Commission granted approval for Kymriah to treat adults with r/r FL.
Cell & Gene Therapy coverage on Pharmaceutical Technology is supported by Cytiva.
Editorial content is independently produced and follows the highest standards of journalistic integrity. Topic sponsors are not involved in the creation of editorial content.