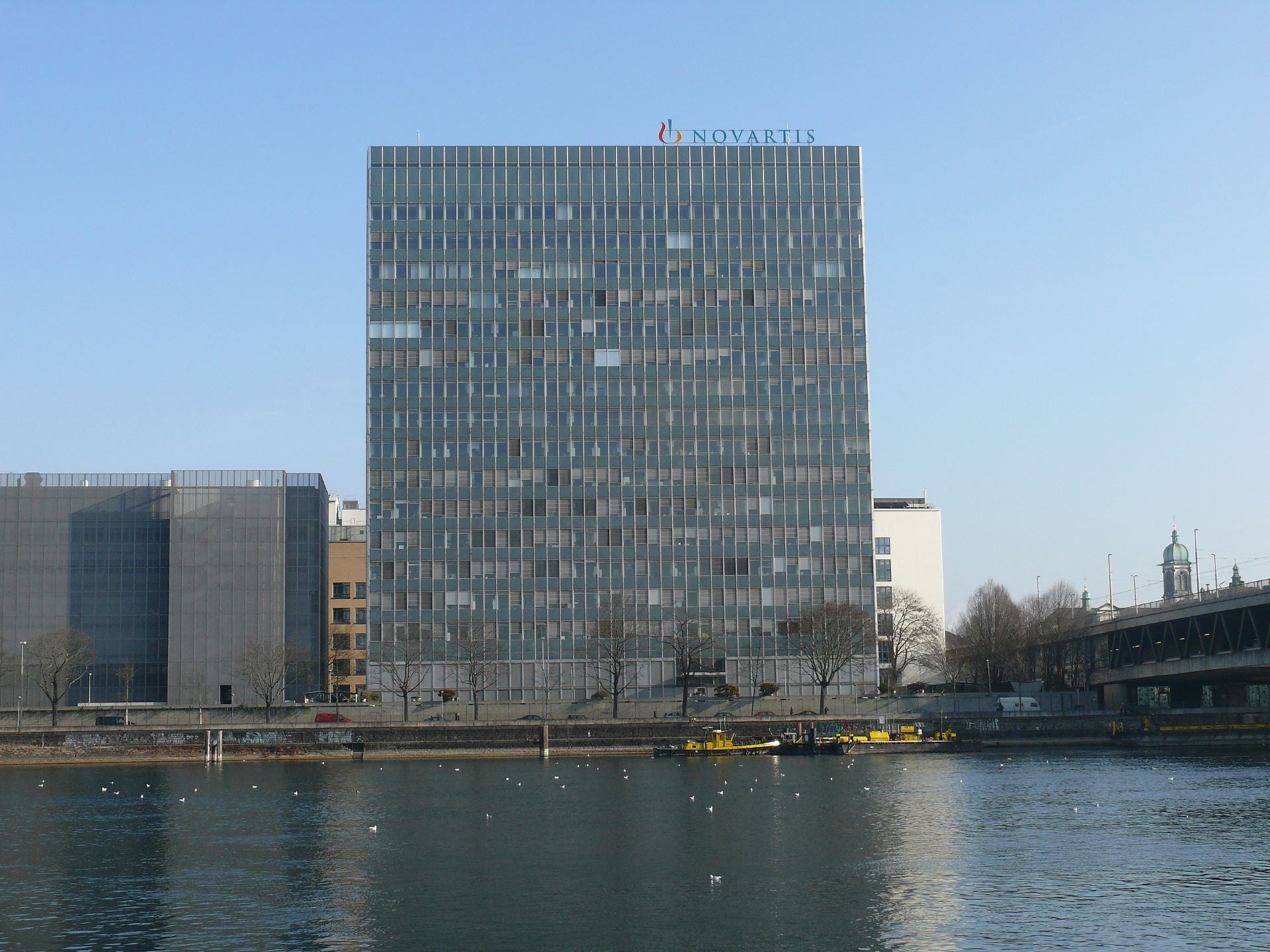 Novartis and Molecular Partners have commenced Phase II/III EMPATHY clinical trial of a new DARPin therapeutic candidate, ensovibep (MP0420), to treat Covid-19.
These clinical trials will be carried out by Novartis while Molecular Partners will fund the studies.
The global, multi-centre EMPATHY trial programme is assessing the safety and efficacy of ensovibep in adult patients in the initial stages of Covid-19 infection to prevent symptom deterioration and hospitalisation.
Approximately 400 subjects will be enrolled in the Phase II part, which will determine the optimal dose based on safety and activity. Preliminary results from this study are expected in August.
Subsequently, the Phase III part will enrol 1,700 subjects and results are set to be available in the first half of next year.
On obtaining satisfactory preliminary results from the EMPATHY trial, Novartis plans to pursue expedited approval through the US Food and Drug Administration's (FDA) Emergency Use Authorization (EUA).
Molecular Partners CEO Patrick Amstutz said: "By virtue of its tri-specific design, ensovibep was built to resist viral mutations and indeed shows potent inhibition of all variants of concern to date, with the potential to maintain activity also for future variants.
"This type of broad-spectrum activity is essential for any treatment of relevance for patients with Covid-19."
In March, Molecular Partners reported preliminary data from the Phase I trial, which showed ensovibep was safe and well-tolerated with no substantial adverse events in healthy subjects.
Novartis and Molecular Partners entered a collaboration in the form of an option and licence agreement for the latter's anti-Covid-19 DARPin programme in October last year.
Through this partnership, Novartis received an option to in-license worldwide rights of Molecular Partners' DARPin antiviral therapeutic candidates, ensovibep and MP0423, against Covid-19.
Currently, ensovibep is also being analysed in the US National Institute of Health-sponsored (NIH) ACTIV-3 Trial. This global trial is evaluating the therapeutic's safety and efficacy in nearly 1,000 adult patients hospitalised with Covid-19.