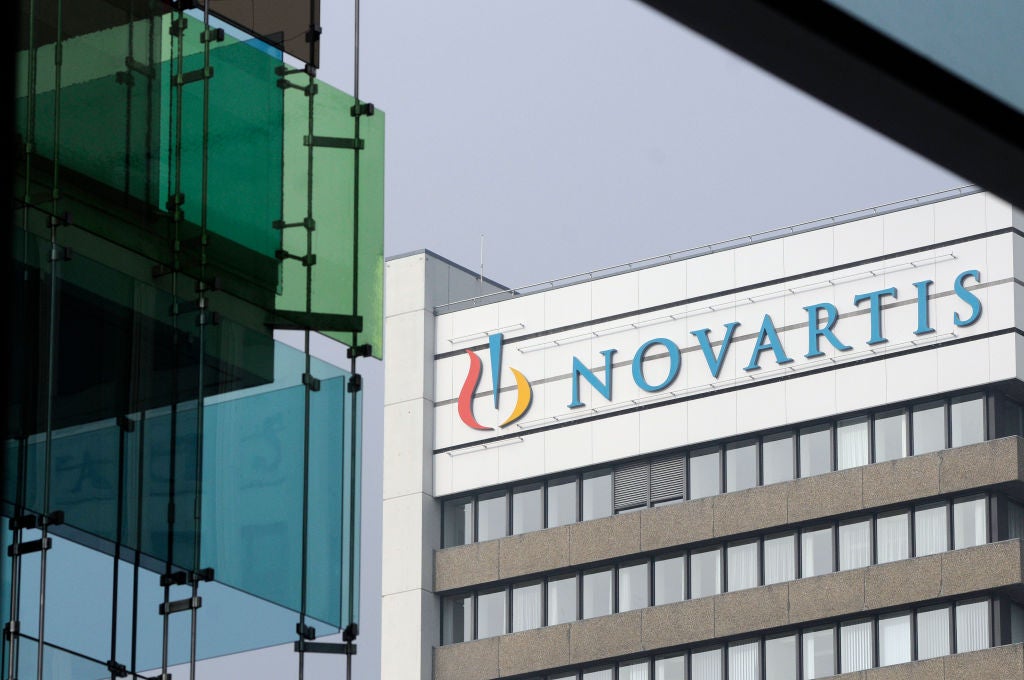 Novartis has signed an initial agreement to support the production of Pfizer and BioNTech's Covid-19 vaccine by leveraging its manufacturing capacity and capabilities to fight the Covid-19 pandemic.
The company will use its aseptic manufacturing facilities at its site in Stein, Switzerland for the purpose.
According to the agreement, Novartis intends to obtain bulk mRNA active ingredient from BioNTech and fill this into vials under aseptic conditions.
It will be sent for shipment to BioNTech for delivery to healthcare system customers across the globe.
On reaching a final agreement, Novartis intends to initiate production in the second quarter of this year at its plant in Stein with the delivery of initial shipment expected in the third quarter.
Furthermore, the Novartis manufacturing team is in advanced talks with various additional companies to take on manufacturing processes like mRNA production, therapeutic protein production and producing raw material needed for Covid-19 vaccines and therapeutics.
Novartis Technical Operations Head Steffen Lang said: "Novartis has been mobilising on multiple fronts to support the global pandemic response.
"As a company reimagining medicine with advanced therapy platforms, we are committed to leverage our manufacturing capabilities to help support the supply of Covid-19 vaccines and therapeutics around the world."
So far, the Pfizer-BioNTech Covid-19 vaccine is authorised for use by the health regulatory authorities of approximately 50 countries.
The vaccine received conditional marketing authorisation in Switzerland and the European Union member states while granted emergency use authorisation in the UK, the US and Canada and Hong Kong.
Last December, Novartis entered into a definitive agreement to acquire all of the outstanding capital stock of US-based neuroscience company Cadent Therapeutics for a total potential consideration of up to $770m.