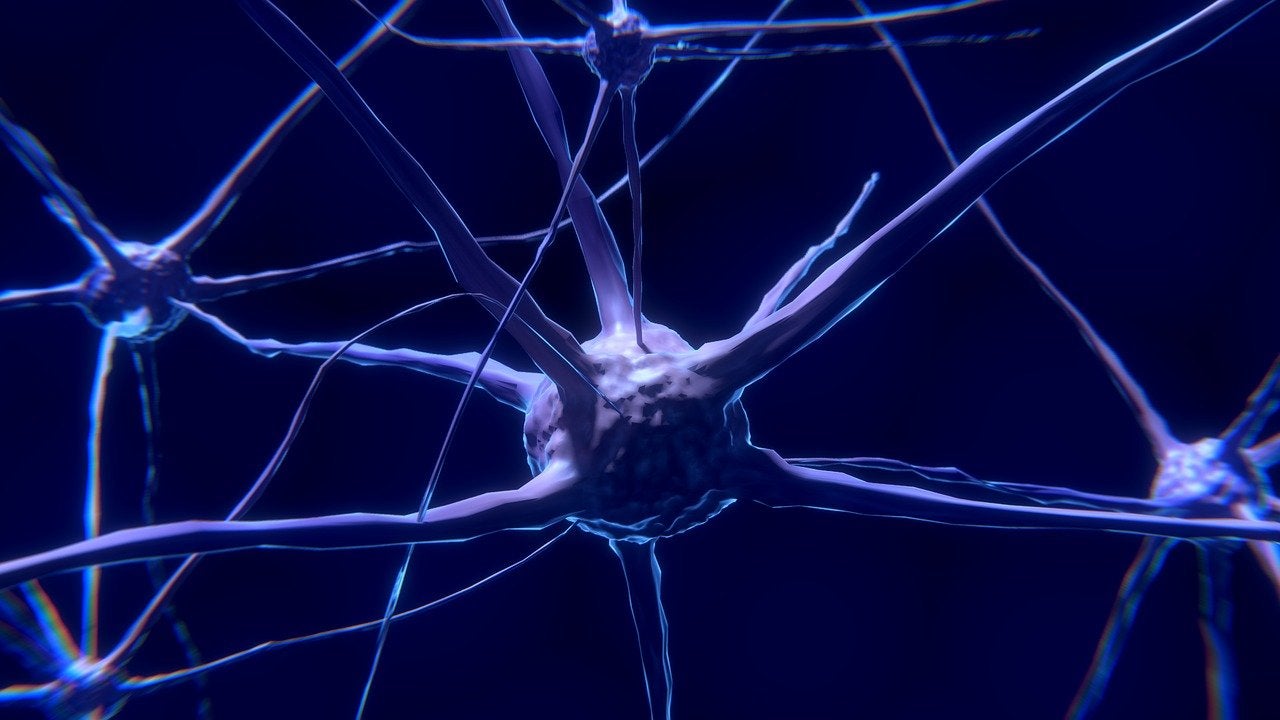 Novartis has entered into a definitive agreement to acquire all of the outstanding capital stock of US-based neuroscience company Cadent Therapeutics for a total potential consideration of up to $770m.
Under the deal, Cadent will receive an upfront payment of $210m and is eligible for milestone payments of up to $560m.
With this acquisition, Novartis will gain complete rights to Cadent's neuroscience portfolio, including its NMDAr programme, which features two clinical programmes – CAD-9303, an NMDAr positive allosteric modulator and MIJ-821, an NMDAr negative allosteric modulator that was licensed to Novartis in 2015.
Additionally, Novartis will gain full rights to CAD-1883, a clinical-stage SK channel positive allosteric modulator. Currently, this Phase II asset is under analysis for movement disorders.
The latest deal also comprises a buyout of milestones and royalties for MIJ821, which is presently in a Phase II trial overseen by Novartis and could be beneficial to many patients who do not respond to current depression therapies.
Novartis Institutes for BioMedical Research (NIBR) president Jay Bradner said: "We are committed to changing the lives of patients suffering from serious neuropsychiatric disorders for which there are limited treatment options.
"The Cadent acquisition follows a longstanding collaboration and shared ambition to bring forward novel neuropsychiatric medicines targeted at the root cause of disease."
Cadent and Novartis expect the transaction to close in the first quarter of next year.
In a separate development, the US Food and Drug Administration (FDA) granted Breakthrough Therapy Designation (BTD) to Novartis' iptacopan (LNP023) for treating paroxysmal nocturnal hemoglobinuria (PNH) and Rare Pediatric Disease (RPD) Designation for treating C3 glomerulopathy (C3G).
An orally administered drug, Iptacopan is a potent and highly selective factor B inhibitor of the alternative complement pathway.
In November, Novartis and Mesoblast signed an exclusive agreement for the development, manufacture and commercialisation of the former's mesenchymal stromal cell (MSC) product remestemcel-L.