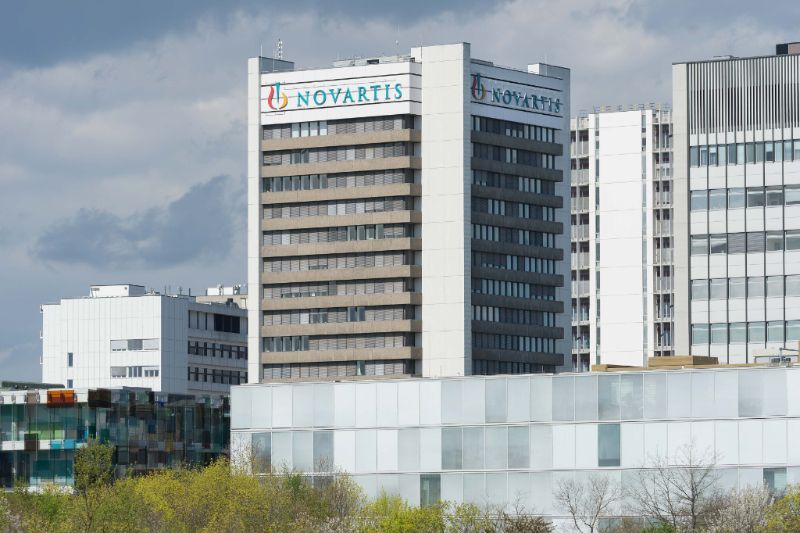 Novartis has signed a collaboration and licence agreement with Pliant Therapeutics to develop and commercialise a preclinical asset, PLN-1474, designed to inhibit the αVβ1 integrin.
The agreement also covers global exclusive licence for up to three additional integrin targets.
PLN-1474 treats nonalcoholic steatohepatitis (NASH)-related liver fibrosis, which could cause complications, including cirrhosis and liver failure.
αvβ1 is an integrin triggers TGF-β, which regulates hepatic fibrosis. With selective αVβ1 inhibition, PLN-1474 demonstrated a significant reduction of fibrosis in live models of human tissue.
Pliant expects to apply by the end of the year to seek approval from the US regulator.
Pliant Therapeutics president and CEO Bernard Coulie said: "Pairing Pliant's leading integrin biology and drug discovery capabilities with Novartis, a world-leader with one of the broadest pipelines investigating mono and combination therapies for liver diseases including NASH, will support our goal of developing novel therapies for fibrotic diseases and potentially bring meaningful treatment options to patients."
Initially, Novartis will pay $80m to Pliant, including an upfront payment and equity investment. The company will also fund research and development activities carried out by Pilant as part of the deal.
Pliant will develop PLN-1474 through Phase I. Novartis will be responsible for future development, manufacturing and commercialisation.
Under the agreed terms, Pliant is also eligible for additional payments based on development, regulatory and commercial milestones. Furthermore, the company may receive tiered royalties on product sales.
The deal is subject to customary closing conditions and antitrust clearance.
Last month, Novartis signed a collaboration and exclusive option agreement with IFM Therapeutics to develop immunotherapies for severe inflammatory and autoimmune disorders.