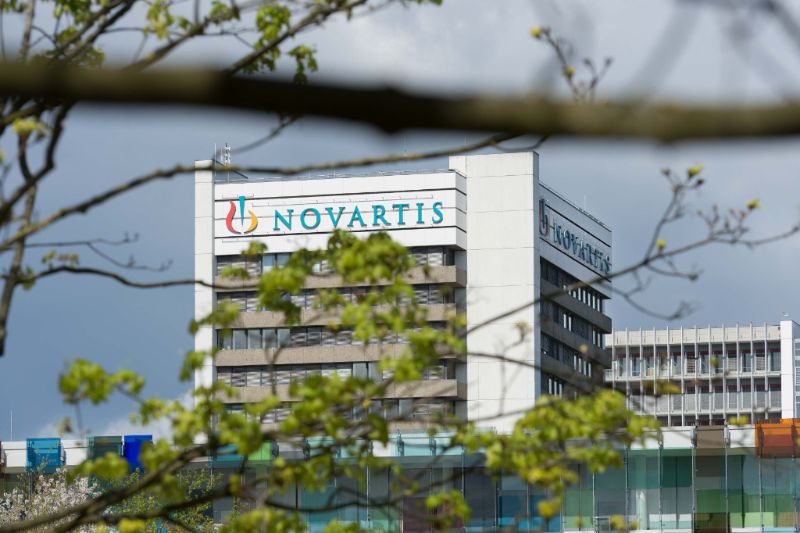 IFM Due, a subsidiary of IFM Therapeutics, has entered a collaboration and exclusive option agreement with Novartis for the development of immunotherapies to address severe inflammatory and autoimmune disorders.
The new drugs will be designed to inhibit the cyclic GMP-AMP Synthase / Stimulator of Interferon Genes (cGAS / STING) pathway, which is involved in the inflammatory response.
Mutations activating the pathway can lead to autoinflammatory and autoimmune diseases such as Aicardi-Goutières syndrome (AGS), STING-associated vasculopathy with onset in infancy (SAVI) and a systemic lupus erythematosus (SLE) subgroup of rare diseases.
More common diseases can also result, including nonalcoholic steatohepatitis (NASH), age-related macular degeneration (AMD), Parkinson's disease and chronic obstructive pulmonary disease (COPD).
Under the agreement, IFM Due will receive fixed payments from Novartis to completely fund the research and development costs associated with the cGA S / STING programme.
In turn, Novartis will gain an option to acquire IFM Due for an aggregate consideration of up to $840m.
IFM Therapeutics research and development executive vice-president Martin Seidel said: "In the broad set of diseases where excessive production of interferon and other pro-inflammatory cytokines via the cGAS / STING pathway is an underlying driver, precisely targeting this pathway is the most attractive therapeutic approach.
"We are excited to once again collaborate with Novartis, an industry leader who shares our belief in the powerful therapeutic potential of blocking the cGAS / STING pathway and whose commitment to reaching patients aligns with ours."
IFM Due is currently working on two preclinical programmes.
One of the programmes is intended to create oral, small molecule STING antagonists to block the ability to induce over-production of interferons and other pro-inflammatory cytokines. The company expects to advance this programme into clinical trials in 2021.
The second programme focuses on small molecule cGAS inhibitors to inhibit the pathway at a 'more upstream node'.
In April, Novartis signed an agreement to buy IFM Tre, also a subsidiary of IFM Therapeutics, for $310m in an upfront payment, followed by up to $1.26bn in milestone payments.