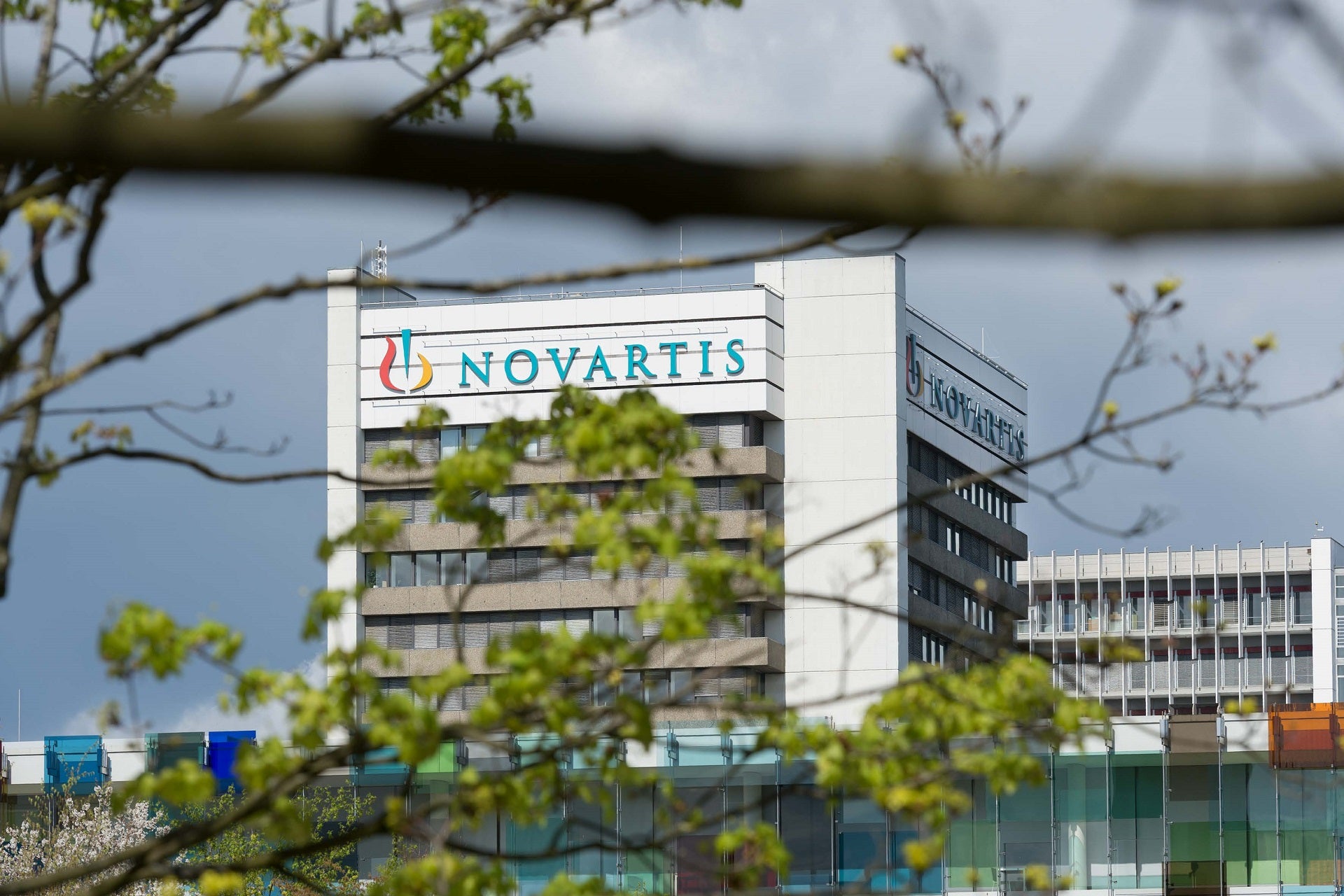 Novartis has unveiled positive data from two studies of new gene therapy Zolgensma, which demonstrated that children with spinal muscular atrophy (SMA) treated pre-symptomatically achieved age-appropriate motor milestones, including sitting, standing and walking.
They also required no ventilatory or feeding tube support and reported no serious or treatment-related adverse events.
Additionally, it was found in the long-term follow-up period from clinical studies and in the real-world setting that the overall safety profile remained favourable after pre-symptomatic treatment.
The latest move follows Novartis' announcement regarding the availability of Zolgensma in the UK's National Health Service (NHS).
Zolgensma is an essential one-time transformative gene therapy for spinal muscular atrophy (SMA) type one.
Emerging findings from the RESTORE registry revealed that older children (around six months old) achieved a clinically meaningful benefit with Zolgensma alone, after or in combination with another SMA therapy.
RESTORE is an ongoing, prospective, multi-centre, multinational, observational study of SMA patients.
Novartis noted that children treated with Zolgensma pre-symptomatically in the Phase III SPR1NT open-label, single-arm, multi-centre trial have reached motor stages appropriate to their age, including sitting, standing and walking.
Novartis Gene Therapies senior vice-president and chief medical officer Shephard Mpofu said: "With more than 1,000 patients now treated, these data presented at MDA further reinforce what we've come to expect from Zolgensma, namely consistent, significant and clinically meaningful therapeutic benefit in SMA, including prolonged event-free survival, the achievement of motor milestones unseen in the natural history of the disease and durability now more than five years post-dosing."
The long-term follow-up data from the two studies showed that children treated with Zolgensma have experienced a sustained benefit from gene therapy in the years following infusion without any evidence of new or delayed safety signals.