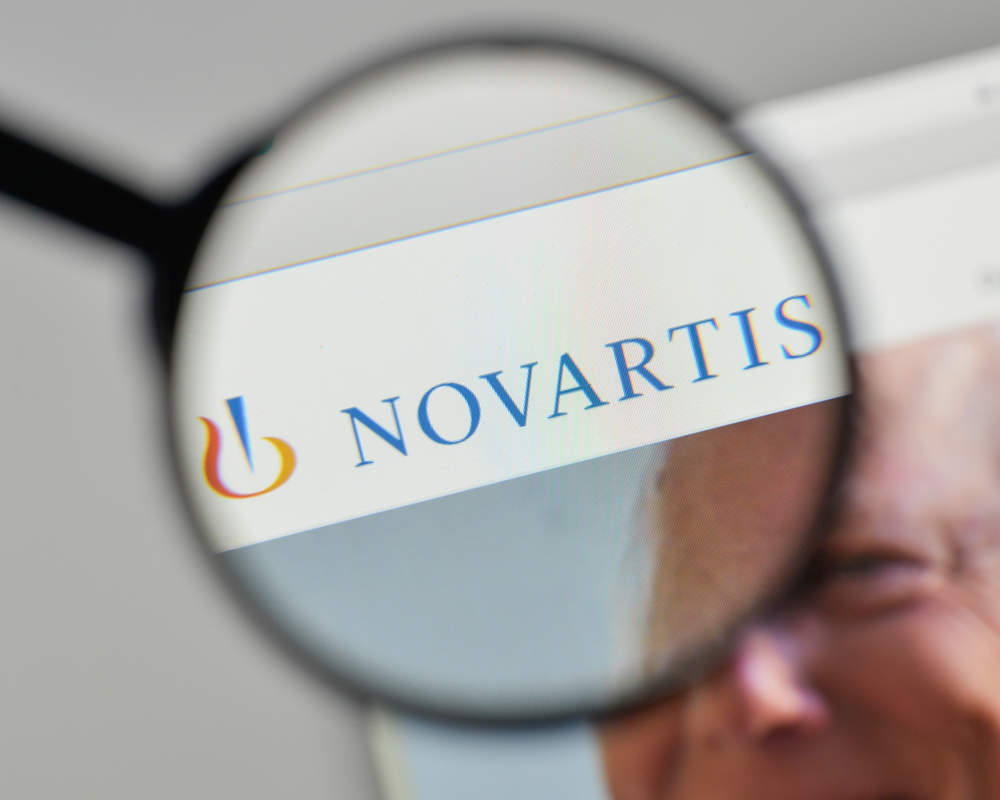 Swiss pharmaceutical conglomerate Novartis has announced it will pause scheduled drug price increases for the remainder of 2018, alongside reporting its positive second quarter (Q2) earnings and updating full year predictions.
Novartis said it had made its decision in June before Pfizer announced its reversal of its price hike following protests from President Trump. Although the company had not had a direct conversation with the President himself, it had been discussing the administration's planned blueprint for drug pricing with the Department of Health and Human Services, which had played into its judgement.
In a July call with analysts, Novartis CEO said: "We looked in June at the overall situation, the blueprint coming out and made the decision prior to some of the recent events that we were going to withdraw any further price increases and make a commitment internally that we are not going to take any further price increases for the remainder of 2018."
in a statement sent to Reuters, he added: "Right now, in a very dynamic environment in the United States … we view it as the prudent course."
Instead of relying on drug price hikes to lead revenue growth in 2018, the company is counting on continuing the momentum from positive sales seen in Q2 for its cancer drugs and new drugs, particularly Cosentyx for psoriasis-and-arthritis.
Novartis reported a 7% dollar increase in net sales to $13.2bn and a 10% increase in free cash flow to $3.6bn in Q2. Cosentyx experienced 40% growth in the quarter to total revenue of $701bn and oncology drugs saw a 10% increase. These figures surpassed market expectations for overall group revenue, causing the company's shares to close 2.5% higher than forecast.
Novartis chief financial officer Harry Kirsch was optimistic about whole year results, saying: "You may see us raise (the guidance) in quarter three. It's a bit too early now, but I'm quite confident we will be at the upper end of the guidance on sales."