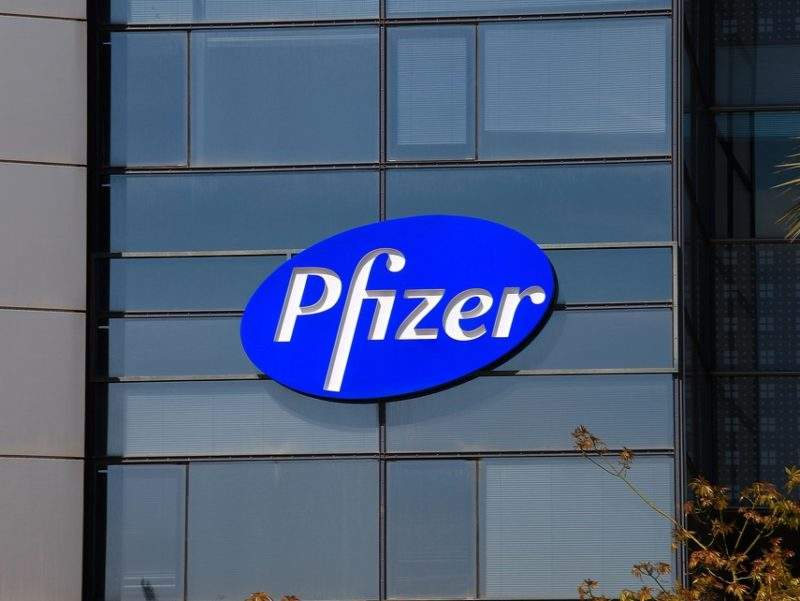 US pharmaceutical company Pfizer has announced it will temporarily reverse its price increases on 100 products following a meeting with President Donald Trump and Health and Human Services Secretary Alex Azar.
According to a statement released by Pfizer, the price hike, which came into effect on 1 July, will be postponed through to either the end of the year or until Trump's drug pricing blueprint comes into effect, whichever outcome occurs first.
In the statement, Pfizer chairman and CEO Ian Read said: "Pfizer shares the President's concern for patients and commitment to providing affordable access to the medicines they need.
"The most fundamental way the biopharmaceutical industry creates value is by discovering innovative medicines that help people live longer, healthier, more productive lives.
Secretary Anar's statement read: "Today's announcement by Pfizer to roll back prescription drug prices in support of President Trump's blueprint is a step in the right direction and a major win for American patients. I commend Pfizer for its constructive and professional approach, and its desire to work with President Trump to be part of the solution and not part of the problem.
"I look forward to working with Pfizer and others who share the President's concern for patients, and that want to work with us to lower list prices and reduce out of pocket costs."
Following the announcement, President Trump tweeted his support of the decision: "Just talked with Pfizer CEO and Secretary Azar on our drug pricing blueprint. Pfizer is rolling back price hikes, so American patients don't pay more. We applaud Pfizer for this decision and hope other companies do the same."
Pfizer raised its prices by approximately 9%, according to figures seen by The Financial Times. It was the second price increase implemented by the company this year, meaning some of its drugs have increased by nearly 20% in 2018. The price hike was accompanied by some price declines, which will remain in place following the meeting with Trump and Azar.
In a statement, the company said: "The list price remains unchanged for the majority of our medicines. We are modifying prices for 10 per cent of our medicines, including some instances where we're decreasing the price."
It used to be common practice in the pharmaceutical industry to increase drug prices twice a year, but many companies have refrained from the second price hike following the President's commitment in May to force drugmanufacturers to make price cuts.
Acella Pharmaceuticals, Acorda Therapeutics and Intercept joined Pfizer in a second 2018 price hike.
Pfizer's U-turn has surprised many in the industry because its CEO has been a staunch defender of the pharmaceutical industry's right to control the drug prices.