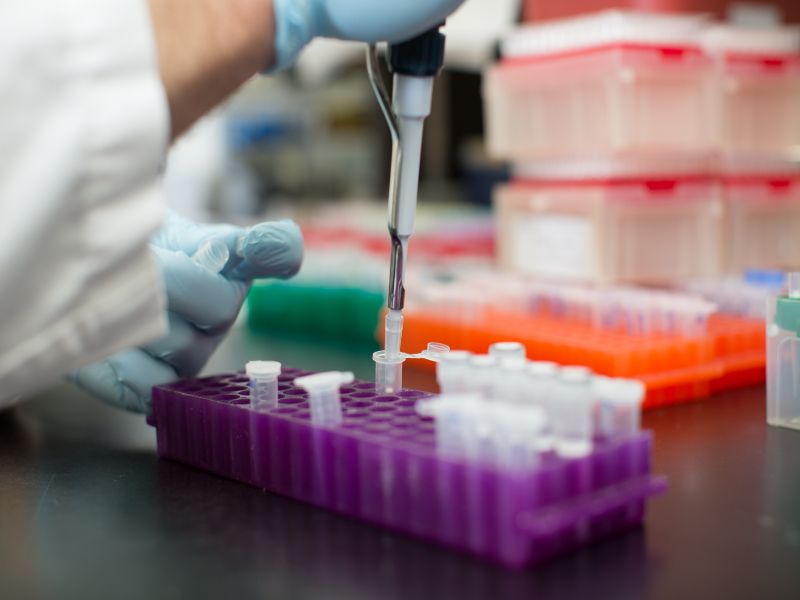 Novartis has signed an exclusive, global licensing collaboration agreement with Sangamo Therapeutics to develop and commercialise genomic therapies for neurodevelopmental disorders, including autism.
The partners will focus on gene regulation therapies for three neurodevelopmental targets.
Sangamo's genome regulation technology, zinc finger protein transcription factors (ZFP-TFs), will be used to upregulate the expression of certain genes related to neurodevelopmental conditions.
The ZFP-TF technology works at the DNA level to specifically repress or activate the expression of select genes for a desired therapeutic effect.
As part of the alliance, ZFP-TFs engineered by Sangamo will be leveraged to upregulate or activate the expression of genes that are not adequately expressed in some types of neurodevelopmental disorders.
Sangamo Therapeutics CEO Sandy Macrae said: "Partnering Sangamo's proprietary technology with Novartis' deep experience in neuroscience drug development is a powerful combination, which expands Sangamo's pipeline and allows us to tackle challenging neurodevelopmental conditions."
Over a three-year period, Novartis will hold exclusive rights to ZFP-TFs targeting three undisclosed genes involved in neurodevelopmental diseases, including autism and intellectual disability.
In addition, the company has the option to licence Sangamo's adeno-associated viruses (AAVs).
Sangamo will carry out select research and associated manufacturing activities, which will be funded by Novartis.
Novartis will be responsible for further research activities, investigational new drug-enabling studies, clinical development, regulatory discussions, manufacturing and global commercialisation.
Novartis will make a $75m upfront licence fee payment within 30 days to Sangamo, which is also eligible for up to $720m in development and commercial milestones. Sangamo may also receive sales royalties.
Novartis Institutes for BioMedical Research president Jay Bradner said: "The goal is to create new gene regulation therapies that act at the genomic level, moving us beyond the symptom-focused treatments of today and toward therapies that can address some of the most challenging neurodevelopmental disorders."
In April, Novartis entered an agreement with TScan Therapeutics to discover and develop therapies for cancer.