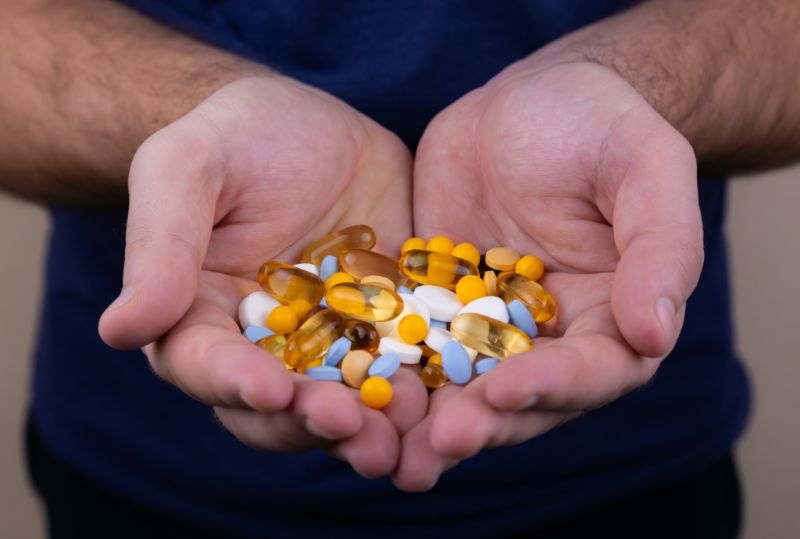 Biopharmaceutical firm TScan Therapeutics has signed an agreement with Novartis to discover and develop therapies for the treatment of cancer.
The companies aim to work on TCR-engineered T-cell therapies for solid tumours. TScan's platform will identify cancer antigens that could be targeted by TCR-based treatments.
As part of the deal, TScan will find and characterise TCRs while Novartis will hold an option to licence and develop TCRs for up to three new targets.
Furthermore, Novartis will have rights of first negotiation for more targets and TCRs resulting from the alliance. TScan may develop TCRs that act on targets not licensed by Novartis.
TScan Therapeutics president and CEO David Southwell said: "As one of the only companies able to efficiently discover novel cancer antigens that can be targeted with TCR-based therapies, we are delighted to be collaborating with Novartis to develop important TCR treatments.
"We see expansive potential for our platform and this collaboration gives us the opportunity to work with Novartis to develop novel TCR therapies, while at the same time preserving our ability to develop our own proprietary pipeline in both liquid and solid tumours."
Under the agreement, Novartis will pay an upfront technology access fee and research funding of $30m to TScan.
TScan is also eligible for clinical, regulatory and sales milestone payments, as well as royalties on net sales for each product.
Earlier this month, Novartis entered an agreement with Aurobindo Pharma USA to terminate their deal covering the Sandoz US generic oral solids and dermatology businesses.
The deal was subject to closing conditions and the decision on termination comes after failing to secure the US Federal Trade Commission approval within timelines.