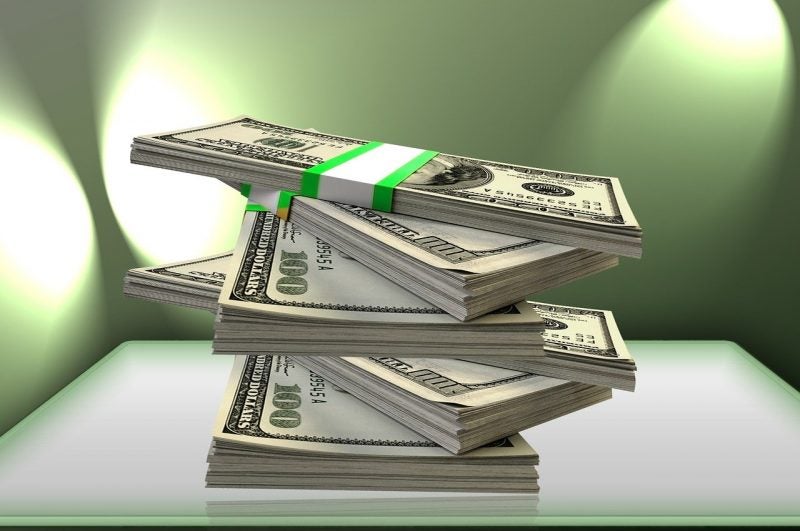 Novartis Pharmaceuticals has agreed to pay $678m to settle claims that the company made payments of kickback to doctors who prescribed its medicines, as well as Medicare patients.
In 2013, the US filed a lawsuit against the Switzerland-based drugmaker, alleging that the company used its speakers' programmes to bribe doctors to write prescriptions for its products.
As part of the settlement, the company agreed to change how it markets its drugs to doctors as part of a 'corporate integrity agreement' with the Office of Inspector General (OIG) of the US Department of Health & Human Services.
In a statement, the company said: "Since 2011, Novartis has enhanced its peer-to-peer medical education programs to meet the evolving expectations of the industry and stakeholders around the world.
"Going forward, Novartis will set the standard by embracing new, digitally enabled education programs that will support better outcomes for patients."
The company will pay approximately $591m to settle claims regarding kickbacks to doctors to prescribe its drugs Lotrel, Valturna, Starlix, Tekturna, Tekturna HCT, Tekamlo, Diovan, Diovan HCT, Exforge and Exforge HCT.
In another settlement, the company has agreed to pay $51.25m to resolve charges that it illegally made Medicare co-pays for its own drugs to encourage patients covered by federal insurance programmes to take its drugs Gilenya and Afinitor.
US Attorney for the District of Massachusetts Andrew Lelling said: "According to the allegations in today's settlement, Novartis coordinated with three co-pay foundations to funnel money through the foundations to patients taking Novartis' own drugs.
"At the same time, we recognise that Novartis' current management has taken constructive steps to address the government's concerns with the company's prior relationships with co-pay foundations."
Furthermore, Novartis will pay $38.4m under the Civil Asset Forfeiture Statute.
In May last year, the Federal Court of Australia alleged that subsidiaries of UK-based GlaxoSmithKline (GSK) and Swiss drugmaker Novartis misled customers by falsely promoting identical pain relief products.