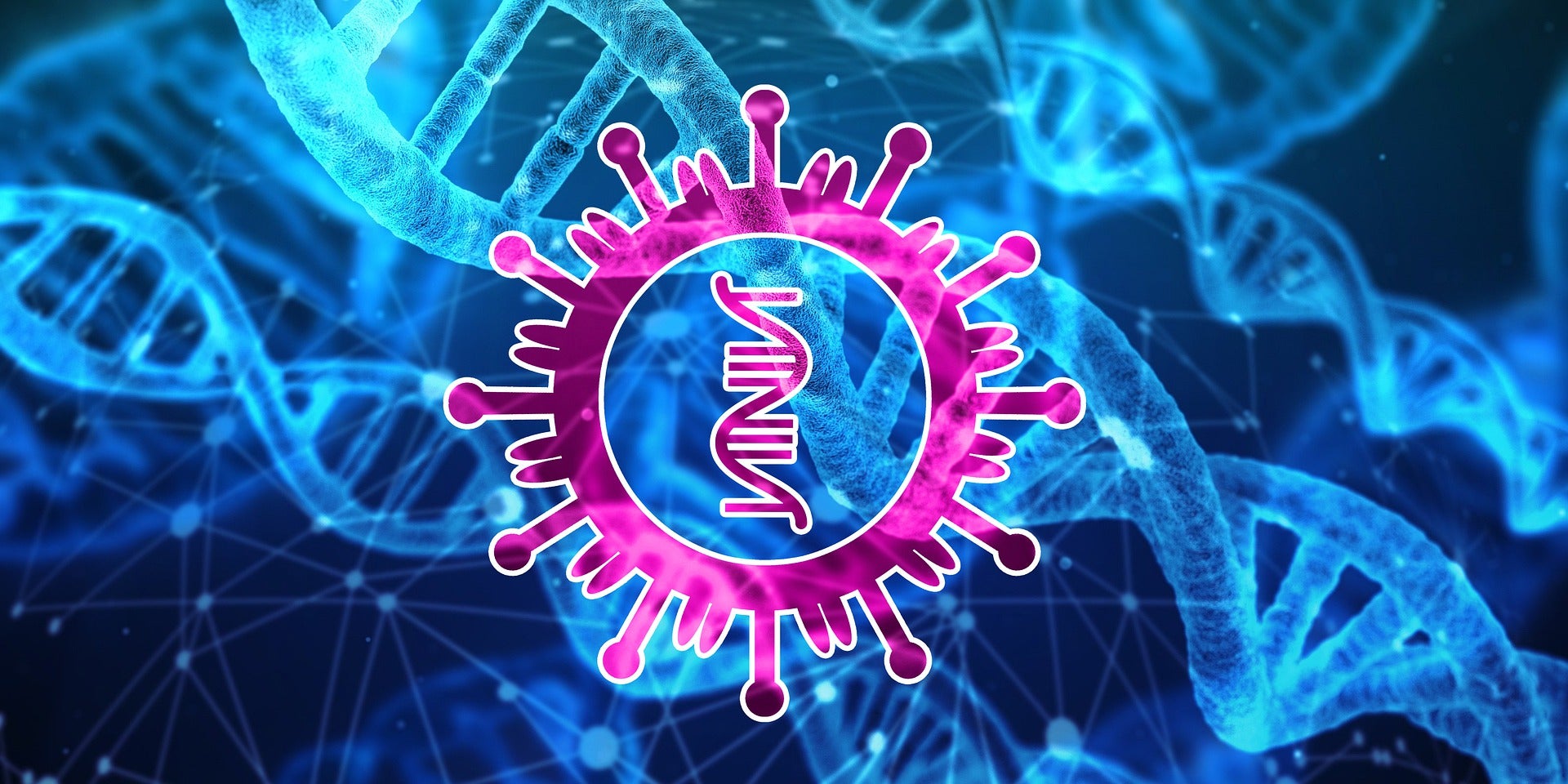 Novartis has cancelled an agreement to develop, produce and market Mesoblast's mesenchymal stromal cell (MSC) product remestemcel-L.
An experimental treatment, Remestemcel-L comprises culture-expanded MSCs obtained from an unrelated donor's bone marrow.
Remestemcel-L is claimed to possess immunomodulatory properties to work against cytokine storms linked to several inflammatory conditions.
Under the deal signed in November last year, Novartis agreed to pay Mesoblast $50m as upfront payment, which also comprised $25m in equity.
On commencing a Phase III trial in all-cause acute respiratory distress syndrome (ARDS), Novartis had earlier agreed to provide complete funding for the international clinical development of the therapy for this indication as well as for various other respiratory ailments.
The deal between the companies is now terminated before closing.
Mesoblast noted that the company will work on bringing the therapy to market for individuals with Covid-19-associated ARDS.
Despite missing the primary goal in the COVID ARDS trial, the company considers the reported drop in mortality on treatment with remestemcel-L in subjects aged below 65 years supports seeking an emergency use authorization (EUA).
In the trial, the therapy lowered mortality by 46% in ventilator-dependent individuals with Covid-19 of the same age group with moderate/severe ARDS through day 60.
A similar trend was not observed in patients aged 65 years or above.
With the latest development, Mesoblast plans to carry out a pivotal Phase III trial to support EUA for a Covid-19 ARDS indication.
Remestemcel-L is currently being developed to treat inflammatory diseases such as ARDS and steroid refractory-acute graft versus host disease (SR-aGVHD).
In October, the US Food and Drug Administration (FDA) issued a Complete Response Letter to Mesoblast's Biologics License Application (BLA) for remestemcel-L to treat SR-aGVHD in children.
The regulatory authority also recommended that the company needs to carry out a minimum of one additional controlled, randomised trial in adults and/or children to establish evidence of the efficiency of remestemcel-L for SR-aGVHD.