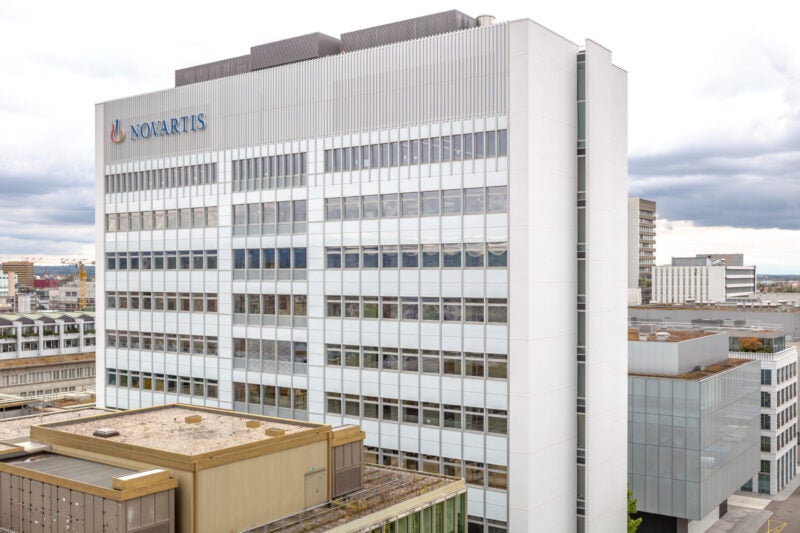 Voyager Therapeutics has signed an agreement where Novartis may exercise options to license three adeno-associated virus (AAV) capsids for potential use in gene therapies for three undisclosed neurological disease targets.
Under the deal, Novartis also has options to use the capsids for two more central nervous system (CNS) targets that will be decided later.
These capsids are generated from the ribonucleic acid-driven TRACER capsid discovery platform of Voyager.
Novartis intends to leverage its capabilities and recent knowledge in neurological ailments that impact deep brain regions, where commonly utilised vectors have demonstrated to be ineffective in targeting and penetrating.
According to the terms of the deal, Voyager is entitled to receive an upfront payment of $54m from Novartis.
The company will also get up to $37.5m as option exercise fees for three CNS targets in the initial stage, which Novartis should exercise within a year of signing the deal.
Furthermore, Novartis holds the option to analyse capsids for up to two more targets to be decided in the future for $18m upon each target selection and $12.5m in exercise fees for capsid selected for each target.
Novartis will also make up to $1.5bn in payments to Voyager on meeting potential development, regulatory and commercial milestones for products that use the capsids.
Additionally, Vogayer will receive tiered royalty payments based on net product sales.
Novartis Institutes for BioMedical Research president Jay Bradner said: "The challenge of biodistribution of AAV gene therapies to target cell types in the brain is longstanding, but we refuse to believe it is insurmountable.
"We see the potential of Voyager's innovative platform to imagine new types of therapeutics for life-threatening CNS diseases."
In December last year, the company entered a definitive agreement to acquire ocular gene therapy firm Gyroscope Therapeutics for up to $1.5bn.