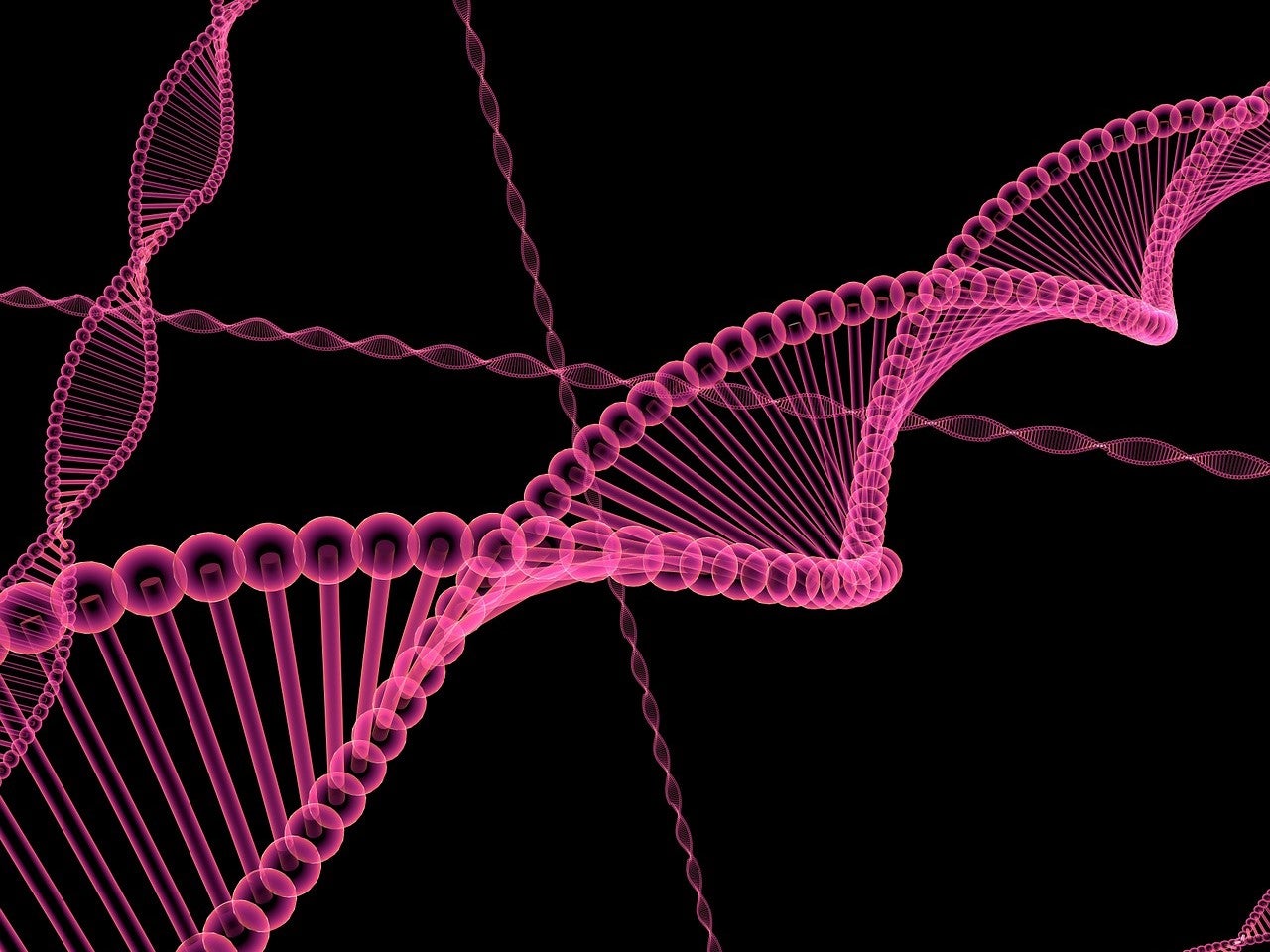 Novartis subsidiary AveXis has announced interim data for Zolgensma (onasemnogene abeparvovec-xioi) in children with spinal muscular atrophy (SMA) type 1, the most severe form of the neurodegenerative condition, for trials in the Phase III Spr1nt and Str1ve clinical development programmes.
These results from Spr1nt and Str1ve were presented at the 2019 European Paediatric Neurology Society (EPNS) Congress.
Zolgensma was approved in May this year by the US Food and Drug Administration (FDA) to treat children with SMA who had bi-allelic mutations in the SMN1 gene. However, the Phase III Spr1nt trial studied the drug's safety and efficacy in patients with two or three copies of the SMN2 gene who were at least six weeks old.
Of the ten patients with two copies of SMN2 studied, 60% given Zolgensma were able to sit without support for at least 30 seconds at an average age of 7.6 months and 30% were able to stand with assistance at an average of 10.1 months old; untreated patients with two copies of SMN2 would previously never be able to sit without assistance.
AveXis chief medical officer Olga Santiago said: "For families who never expected their children to reach meaningful motor milestones, the results we're presenting at EPNS demonstrate the life-changing impact Zolgensma can have on children with SMA Type 1.
"It is critical to diagnose SMA and begin treatment as early as possible in order to stop irreversible motor neuron loss and make the achievement of major motor milestones such as crawling, sitting and walking a possibility."
Across the global Phase III Str1ve clinical study with two cohorts – one in the US and the other in the European Union – patients with SMA with one or two copies of the SMN2 gene and who have bi-allelic SMN1 gene mutations aged at least six months at the time of administration of the drug experienced significant therapeutic benefit and prolonged event-free survival.
In the Str1ve-US study, 50% of patients met the primary endpoint of being able to sit unsupported for at least 30 seconds. Also, five of six patients who reached the age of 18 months during the study could sit independently for 30 seconds and one could pull themselves to standing and walk with assistance.
The company claims this data supports early intervention in pre-symptomatic SMA patients and the demonstrates that the drug has a therapeutic benefit in prolonging event-free survival as long-term follow up showed that patients continued to achieve important development milestones.
Zolgensma is still awaiting approval in the EU and Japan; however, this is potentially contingent on the FDA's investigation of AveXis' reported data manipulation during pre-clinical development of the gene therapy.