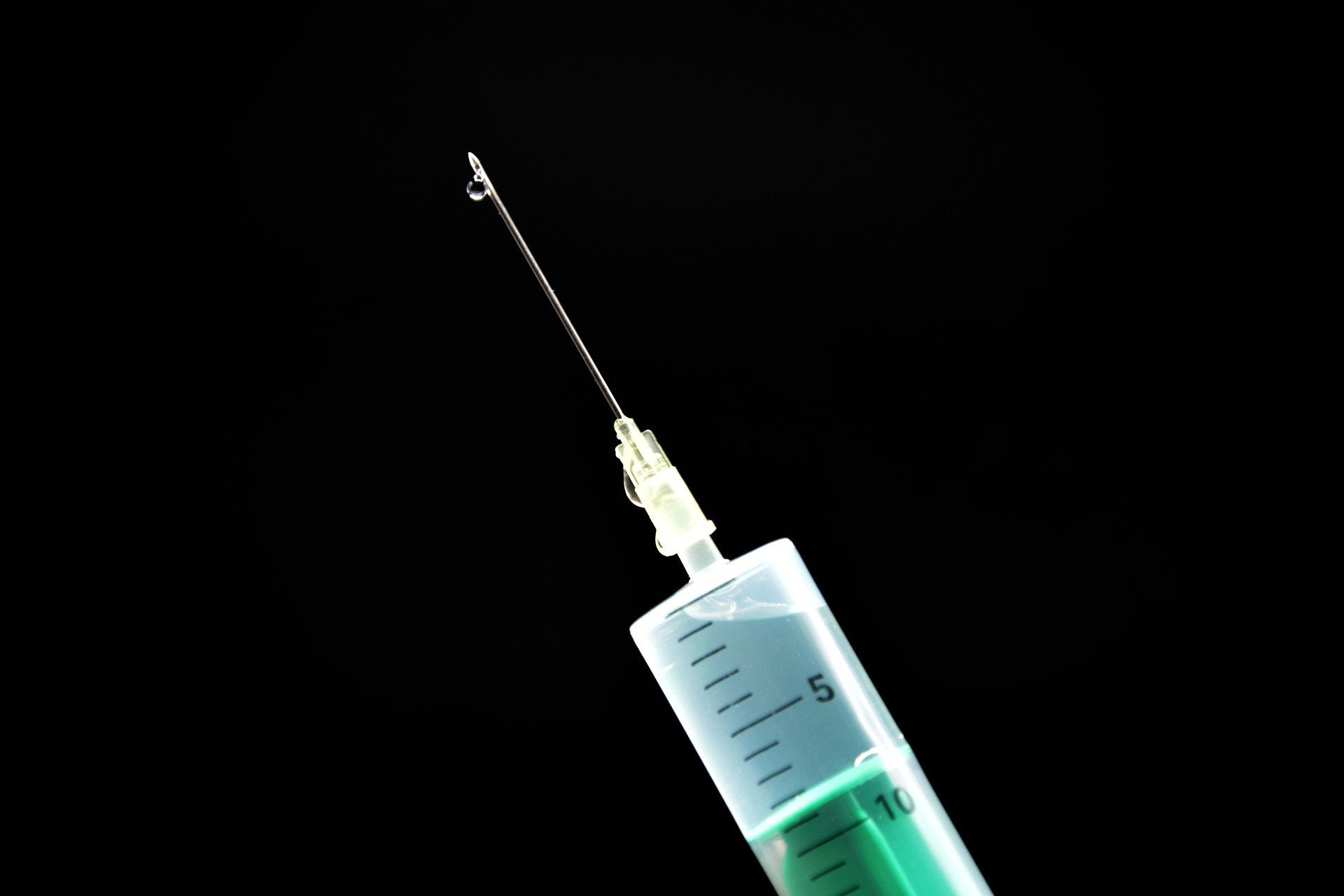 Novavax and its partner Serum Institute of India (SII) have submitted an application to the World Health Organization (WHO) seeking emergency use listing (EUL) for the former's Covid-19 vaccine candidate, NVX-CoV2373.
A recombinant nanoparticle protein-based vaccine candidate, NVX-CoV2373 is created from the genetic sequence of the first strain of the SARS-CoV-2 virus.
It is formulated with Novavax's saponin-based Matrix-M to boost the immune response and induce increased levels of neutralising antibodies.
The submission to WHO is based on Novavax and SII's prior regulatory submission to the Drugs Controller General of India (DCGI).
The WHO EUL is necessary to export to several countries that are part of the COVAX Facility, which was set up to allot and supply vaccines equitably to participating countries and economies.
Last month, the companies concluded the submission of modules needed by regulatory authorities in India, Indonesia and the Philippines to commence the review of the vaccine, including preclinical, clinical and chemistry, manufacturing and controls (CMC) data.
Novavax president and CEO Stanley Erck said: "Today's submission of our protein-based Covid-19 vaccine to WHO for emergency use listing is a significant step on the path to accelerating access and more equitable distribution to countries in great need around the world.
"It represents another major milestone in Novavax's transformation into a commercial global vaccine company and reinforces the value of global collaboration and need for multiple approaches to help control the pandemic."
Earlier this month, the Government of Japan's Ministry of Health, Labour and Welfare agreed to procure 150 million doses of Novavax's Covid-19 vaccine candidate produced by Takeda Pharmaceutical in the country on obtaining approval.
Separately, Novavax has reported full data from a pivotal Phase III clinical trial of its recombinant quadrivalent seasonal influenza vaccine candidate with Matrix-M adjuvant NanoFlu.
Results showed that NanoFlu was well-tolerated and induced substantially higher humoral and cellular immune responses as against the comparator vaccine.
NanoFlu has already met the primary goal of the trial, showing non-inferior immunogenicity to Fluzone Quadrivalent against all four influenza virus strains included in the vaccine.