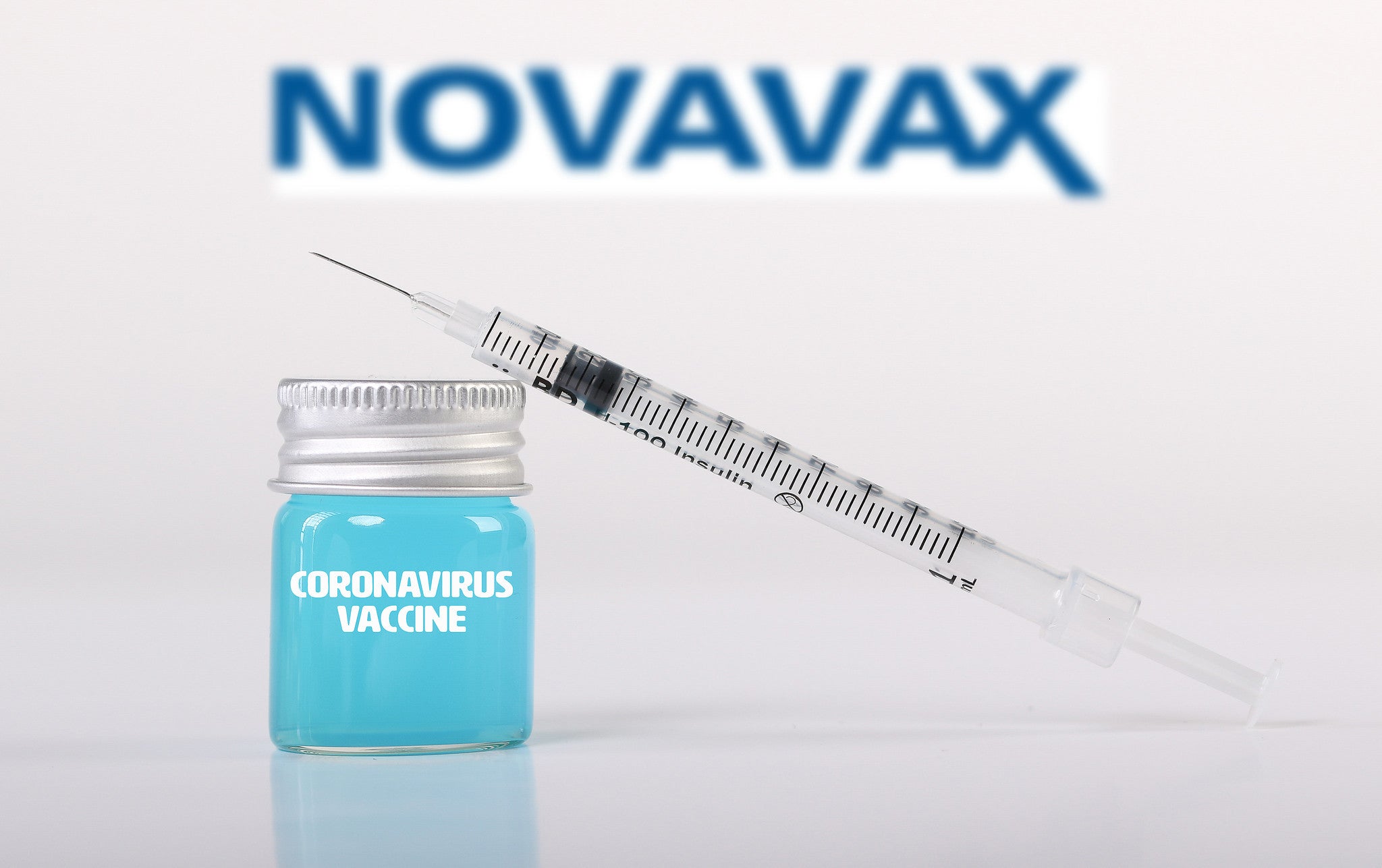 The Government of Japan's Ministry of Health, Labour and Welfare (MHLW) has agreed to procure 150 million doses of Novavax's Covid-19 vaccine candidate produced by Takeda Pharmaceutical in the country on obtaining approval.
Takeda has not divulged the terms and conditions of the deal.
The Covid-19 vaccine is known as TAK-019 in Japan and as NVX-CoV2373 outside the country.
In August last year, Takeda entered a partnership with Novavax to develop, produce and market the latter's covid‑19 vaccine candidate in Japan.
Based on the recombinant protein nanoparticle technology of Novavax, the vaccine is a stable, prefusion protein that also comprises a Matrix‑M adjuvant.
As per the former agreement, Takeda is currently setting up the capability to produce the vaccine at its sites in Japan.
The company intends to supply the vaccine earlier next year.
Currently, Novavax is licensing and handing over production technologies to facilitate Takeda in producing the vaccine antigen.
Furthermore, Novavax is providing Takeda with the Matrix-M adjuvant to complete fill and finish along with the antigen.
As per the latest deal, Takeda will oversee the clinical trial in Japan and handle regulatory submission to the country's Pharmaceuticals and Medical Devices Agency (PMDA).
Takeda will also supply TAK-019 in Japan on obtaining approval from the MHLW.
The company noted that the efforts for technology transfer, establishing manufacturing sites and supply of the vaccine in Japan are backed by the MHLW under its additional budget for emergency maintenance linked with the vaccine production system.
In July, Takeda entered a new agreement with Moderna and the MHLW to import and supply 50 million doses of the latter's mRNA Covid-19 vaccine in Japan.
The deal comprises an option to buy and supply Covid-19 variant vaccines or booster shots, on receiving necessary approvals from the MHLW.