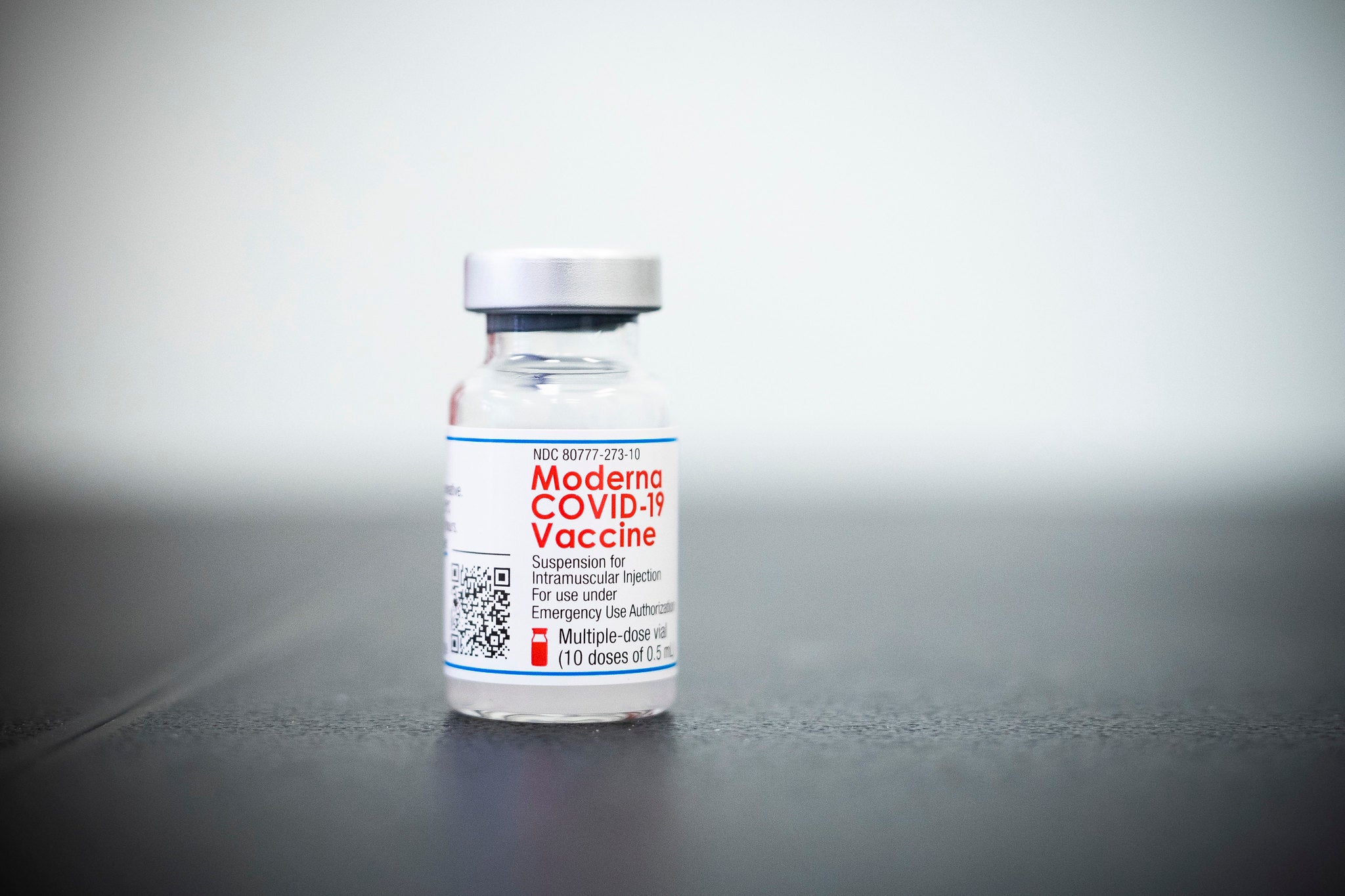 Takeda Pharmaceutical has entered a new agreement with Moderna and the Government of Japan's Ministry of Health, Labour and Welfare (MHLW) to import and supply 50 million doses of Moderna's mRNA Covid-19 vaccine in the country.
The deal comprises an option to buy and supply Covid-19 variant vaccines or booster shots, on receiving necessary approvals from the MHLW.
As per the deal, Moderna will begin delivery of the vaccine doses next year. The company will oversee the production and supply of the vaccine.
Takeda, with MHLW and Moderna's support, will handle all import, regulatory, development and marketing activities.
In October last year, Takeda signed a three-way agreement with Moderna and MHLW to supply 50 million doses of the vaccine in Japan this year.
The latest agreement takes the Moderna vaccine doses to be delivered in Japan to a total of 100 million.
Moderna CEO Stéphane Bancel said: "We thank the MHLW and Takeda for their support and for partnering with us to bring our mRNA Covid-19 vaccine to Japan.
"We remain committed to making our vaccine available around the world as we seek to address the pandemic."
The development comes after Moderna signed an agreement with the Government of Argentina to supply 20 million doses of its Covid-19 vaccine or variant booster vaccine candidate in the first quarter of next year.
Moderna received the European Medicines Agency's (EMA) committee for human medicines (CHMP) approval last month to build a new production plant in Monts, France, for its Covid-19 vaccine.
The Monts plant will be operated by Recipharm and will produce the finished vaccine product.
The CHMP also gave a positive opinion on adding more alternative sites for batch control or testing activities.
The agency already approved Moderna's site in Norwood and Lonza Biologics' Portsmouth plant. These sites in the US will manufacture active substance and finished product intermediates required for the Covid-19 vaccine.