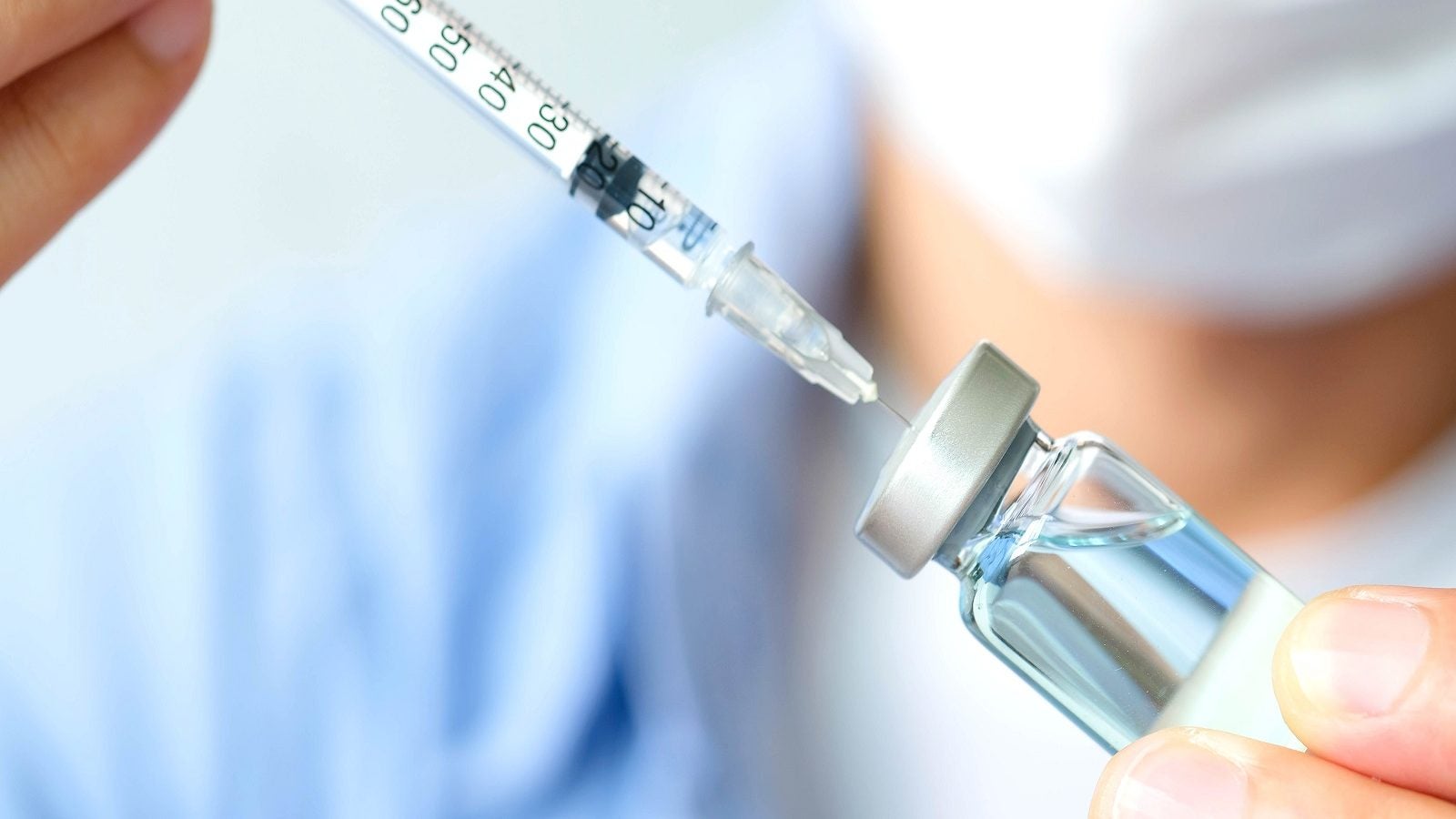 ---
Visit our Covid-19 microsite for the latest coronavirus news, analysis and updates
---
Follow the latest updates of the outbreak on our timeline.
Novavax has received initial funding of $4m from the Coalition for Epidemic Preparedness Innovations (CEPI) for the development of a Covid-19 vaccine.
The company is in discussions with CEPI for additional funds to support development through to Phase I.
Last month, the company started testing its recombinant nanoparticle vaccine candidates for coronavirus in animal models.
The candidates produce antigens derived from the coronavirus spike (S) protein. Novavax is planning to use its Matrix-M adjuvant with its Covid-19 vaccine candidates to boost immune responses.
The company expects the preclinical findings to help determine an optimal candidate for human studies, with a clinical trial anticipated to begin in May or June.
Novavax president and CEO Stanley Erck said: "This first stage of funding from CEPI is critical to enable the ongoing development of our Covid-19 vaccine candidates.
"We commend CEPI for its role as a vital partner to bridge the funding gap for innovative biotech companies like Novavax, which have robust vaccine technology platforms. Novavax is working tirelessly to create a vaccine against this growing epidemic."
CEPI is funding multiple research projects aimed at developing a vaccine against Covid-19 disease.
CEPI CEO Richard Hatchett said: "The current crisis shows that we cannot prevent all infectious diseases from emerging. But we can and must double down on developing vaccines.
"CEPI has moved quickly and urgently to coordinate with global health authorities and vaccine-development partners. CEPI is pleased to be partnering with Novavax to rapidly develop a potential vaccine candidate against the global threat posed by Covid-19."
In a separate development, Novavax signed an agreement with Emergent BioSolutions for contract development and manufacturing (CDMO) services.
As part of the agreement, Emergent will manufacture Novavax's Covid-19 experimental vaccine candidate for use in the Phase I trial.
Also, the deal provides access to Emergent's rapid deployment capabilities and expertise for Novavax to generate vaccine product for stockpiling.
Emergent will produce drug substance at its Bayview facility and drug product at its Camden facility in the US.