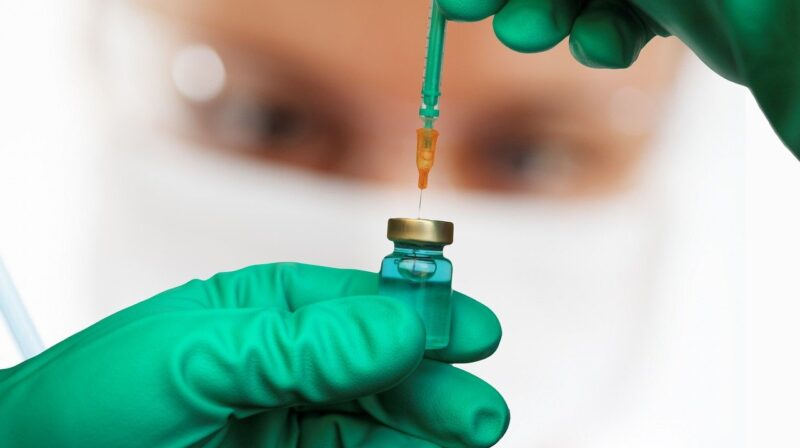 Novavax has sought an expansion for the conditional marketing authorization (CMA) from the European Commission (EC) for its recombinant, adjuvanted Covid-19 vaccine, Nuvaxovid (NVX-CoV2373), for use in adolescents of the age 12 to 17 years.
In December last year, the vaccine obtained CMA from the EC for active immunisation to prevent Covid-19 in people aged 18 years and above.
The latest submission in the European Union (EU) comprises clinical findings from the ongoing paediatric expansion of the Phase III PREVENT-19 trial that enrolled 2,247 adolescents of the age 12 to 17 years at 73 US centres.
The trial assessed the safety, immunogenicity and efficacy of the Covid-19 vaccine.
Nuvaxovid was found to be well-tolerated in the initial safety data from the paediatric expansion of the trial.
Furthermore, the number of severe adverse events was minimal and reported to be not linked to the vaccine.
The CMA expansion submission builds on the company's efforts to extend vaccine authorisations to younger populations.
Earlier, the Drugs Controller General of India granted approval for restricted use of the vaccine in emergency situation for adolescents of the age 12 to 17 years in the country.
Novavax's licensee in South Korea, SK bioscience had sought regulatory authorisation from the Korean Ministry of Food and Drug Safety for the use of the vaccine in this age group.
The company anticipates commencing rolling submissions of regulatory filings in adolescents with various other regulatory agencies globally.
It also intends to launch further trials worldwide assessing the vaccine in younger age groups during the second quarter of this year.
Novavax president and CEO Stanley Erck said: "We are continuing to see spikes in Covid-19 across Europe and recognise the need to improve vaccination rates, particularly in the paediatric population.
"We look forward to a decision from the European Medicines Agency and firmly believe in the benefit of diversified vaccine options."