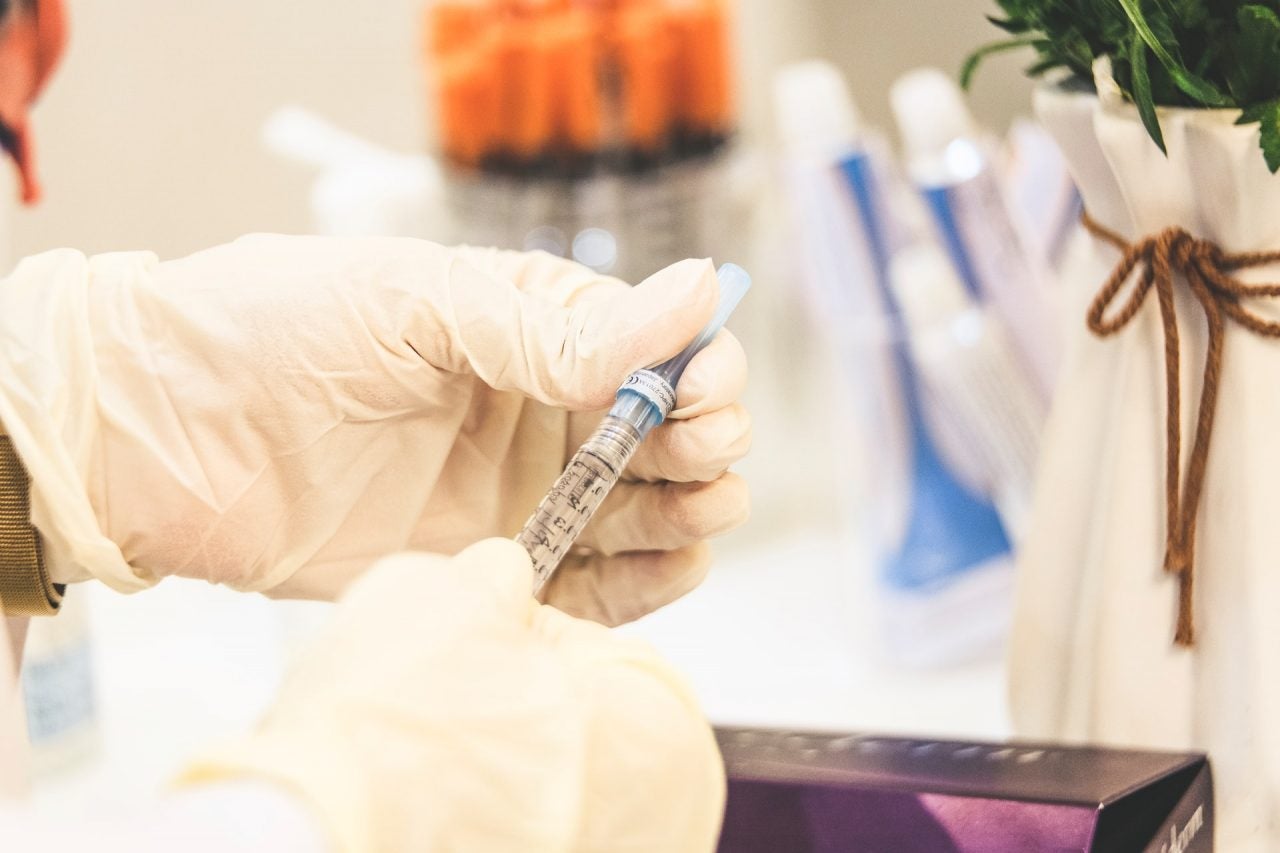 Biotechnology company Novavax has concluded enrolment in its pivotal Phase III PREVENT-19 study of Covid-19 vaccine candidate, NVX-CoV2373, in the US and Mexico.
A protein-based vaccine candidate engineered from the SARS-CoV-2 genetic sequence, NVX-CoV2373 has purified protein antigen and is adjuvanted with patented saponin-based Matrix-M.
The randomised, placebo-controlled, observer-blinded study will analyse the efficacy, safety and immunogenicity of NVX-CoV2373 with Matrix-M versus placebo.
It enrolled 30,000 adult participants across 118 sites in the US and Mexico.
The company noted that the trial sites were chosen in high transmission rate areas to expedite the accumulation of positive cases that could demonstrate efficacy.
In the study, two-thirds of the subjects will be randomly given two intramuscular doses of the vaccine 21 days apart, while one-third will receive a placebo.
Being carried out in support of the US Government partnership, the study is receiving a grant of up to $1.75bn from the Biomedical Advanced Research and Development Authority (BARDA) under a Department of Defense agreement.
Novavax research and development president Gregory Glenn said: "The full enrolment of PREVENT-19 is another important step in building a body of evidence to demonstrate that NVX-CoV2373 will be safe and effective across diverse, representative populations."
Earlier this month, the company announced that multiple regulatory authorities started the rolling review process for the authorisation of NVX-CoV2373.
In a separate development, Cytodyn unblinded its CD12 trial data for severe-to-critically ill Covid-19 patients and the results will be reported soon on concluding ongoing discussions with the US FDA, MHRA and Health Canada.
CytoDyn concluded enrolment of 394 subjects in its randomised Phase IIb / III CD12 clinical trial of a CCR5 antagonist, Vyrologix (leronlimab-PRO 140), in severe-to-critically ill Covid-19 population.
CytoDyn president and CEO Nader Pourhassan said: "We are eager to reach conclusion in our discussions with all the regulatory agencies for the path going forward and will release the details of our data and the results of our discussions with regulatory agencies in the coming weeks."