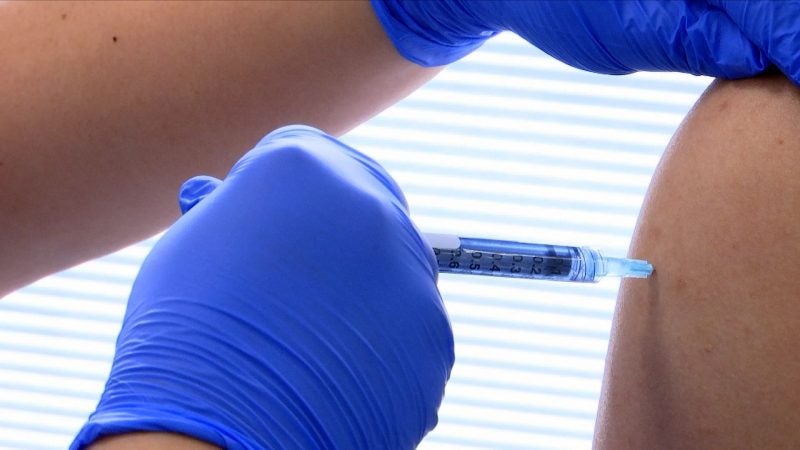 Novavax has received $1.6bn under the US Government's Operation Warp Speed (OWS ) programme to support the development and manufacturing of its Covid-19 vaccine candidate.
Named NVX‑CoV2373, the vaccine is made up of a stable, prefusion protein created using the company's nanoparticle technology and includes its Matrix‑M adjuvant.
The company will use the funding for late-stage clinical development, large-scale manufacturing and to deliver 100 million doses of NVX‑CoV2373 by late 2020.
Novavax president and CEO Stanley Erck said: "The pandemic has caused an unprecedented public health crisis, making it more important than ever that industry, government and funding entities join forces to defeat the novel coronavirus together.
"We are honoured to partner with Operation Warp Speed to move our vaccine candidate forward with extraordinary urgency in the quest to provide vital protection to our nation's population."
As part of the agreement, the company will work to rapidly set up large-scale manufacturing and transition into ongoing production. Also, it will demonstrate the capability to stockpile and distribute large quantities based on requirement.
The deal will fund the late-stage clinical studies to validate the safety and efficacy of the Covid-19 vaccine candidate, including a pivotal Phase III study in up to 30,000 participants set to begin in the coming months.
Furthermore, federal funding is intended to support Novavax plans to seek licensure from the US Food and Drug Administration (FDA).
US Health and Human Services Secretary Alex Azar noted: "Adding Novavax' candidate to Operation Warp Speed's diverse portfolio of vaccines increases the odds that we will have a safe, effective vaccine as soon as the end of this year.
"Today's $1.6bn investment supports the Novavax candidate, depending on success in clinical trials, all the way through to manufacturing 100 million doses for the American people."
NVX-CoV2373 is currently in Phase I / II trial in Australia, with preliminary immunogenicity and safety data expected at the end of this month.
In May, the Coalition for Epidemic Preparedness Innovations (CEPI) agreed to provide up to $384m in funding to support the development and manufacturing of NVX-CoV2373.