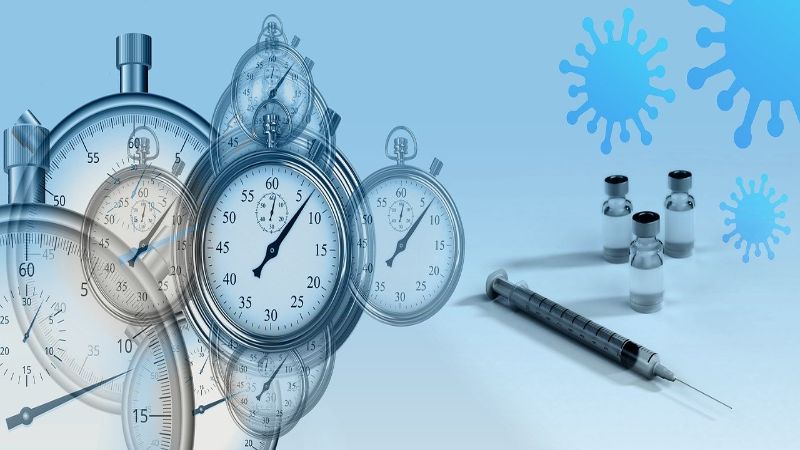 The Coalition for Epidemic Preparedness Innovations (CEPI) has agreed to provide up to $384m in funding to support Novavax in the development and manufacturing of Covid-19 vaccine candidate, NVX-CoV2373.
This funding is in addition to the initial $4m offered by the CEPI in March.
Novavax will use the funds to conduct a Phase I/II clinical trial of the vaccine. The Phase I part is set to begin this month in Australia; the Phase II part will be conducted in various countries based on the Phase I top-line data expected in July.
The company started testing its candidates in animal models in February.
Novavax president and CEO Stanley Erck said: "CEPI plays a vital role in advancing innovative technologies against the Covid-19 pandemic. Their partnership and support allows Novavax to leverage its innovative vaccine platform and expertise in this global crisis.
"For the last few months, the entire Novavax team has been working nonstop in an ongoing effort to make our vaccine a reality, and we appreciate CEPI's confidence in our technology platform and our progress."
The latest CEPI investment will also be used to scale-up the NVX-CoV2373 vaccine antigen and the company's Matrix-M adjuvant, intended to boost immune responses by triggering high levels of neutralising antibodies.
Novavax will focus on process development for scaled-up production. The aim is to enable manufacturing of up to 100 million vaccine doses by the end of this year.
The CEPI funding could also help the company boost its large-scale manufacturing capacity in multiple locations, with a goal to produce more than one billion doses next year.
Commenting on the investment, CEPI CEO Richard Hatchett said: "Our vaccine R&D programmes are starting to show progress, so it is vital that we invest now to boost manufacturing capacity so that our partners have the ability to produce vaccines at a global scale.
"We still have a long way to go, but we're making important steps forward to deliver a safe, effective, and globally accessible vaccine as quickly as possible."