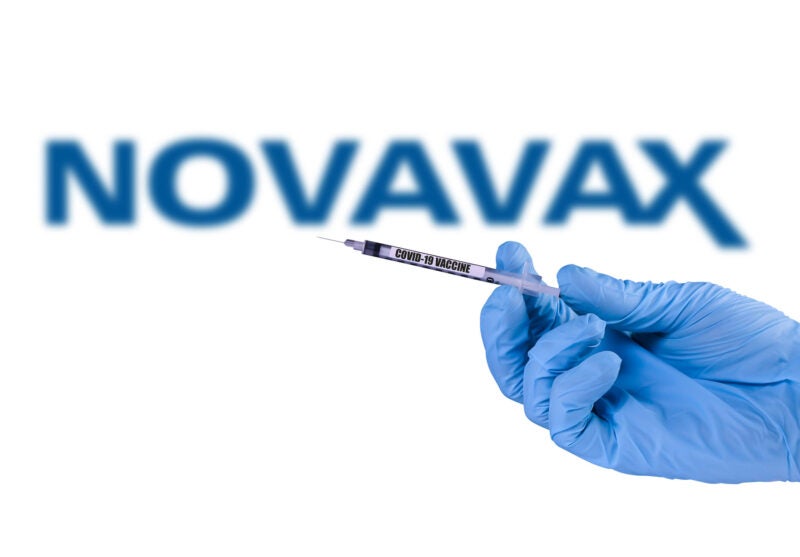 Israel's Ministry of Health has entered an advance purchase agreement to buy Novavax's recombinant nanoparticle protein-based vaccine candidate for Covid-19 with Matrix-M adjuvant, NVX-CoV2373.
Made from the genetic sequence of the SARS-CoV-2 virus' first strain, the vaccine comprises purified protein antigen and it cannot replicate or cause Covid-19 infection.
With the latest development, Novavax's vaccine will become the first protein-based substitute to be offered in Israel.
According to the deal, Novavax will supply five million doses of the vaccine in the initial stage while Israel will have an option to procure a further five million doses of the shot.
Novavax will collaborate with the Ministry of Health to get the required authorisations and will decide on the supply plans in the country on obtaining regulatory approval.
Novavax president and CEO Stanley Erck said: "Israel has been at the forefront of the fight against Covid-19 and has demonstrated strong leadership throughout the pandemic.
"We thank the Israeli Ministry of Health for their commitment to providing a protein-based Covid-19 vaccine option, based on well-understood technology, to the people of Israel."
The company is currently carrying out two Phase III clinical trials, namely PREVENT-19, which had nearly 30,000 subjects in the US and Mexico, as well as a UK trial that enrolled approximately 15,000 subjects.
Findings showed that the vaccine had great efficacy with a promising safety profile in both trials.
On supplying the vaccine, Novavax will proceed to obtain and assess real-world data, comprising the safety analysis and variant assessment.
Earlier this month, the company filed the final data package with the US Food and Drug Administration (FDA) to meet the need to obtain emergency use authorization (EUA) for the vaccine.