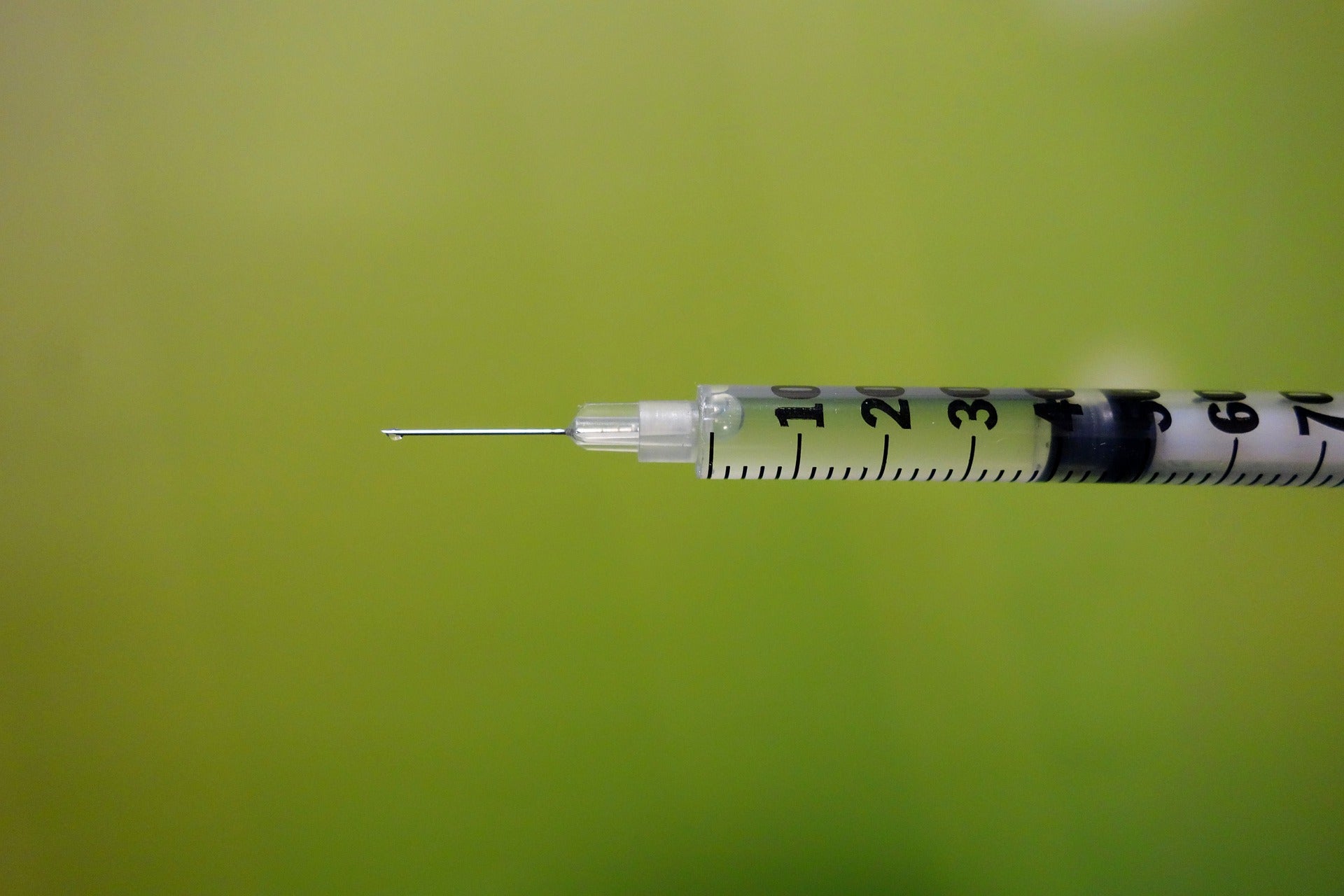 Novavax has submitted the final data package with the US Food and Drug Administration (FDA) to satisfy the requirements for seeking emergency use authorization (EUA) for its Covid-19 vaccine with Matrix-M adjuvant, NVX-CoV2373.
Engineered from the genetic sequence of the initial SARS-CoV-2 viral strain, the recombinant nanoparticle protein-based shot has purified protein antigen and cannot replicate or cause disease.
The submitted package comprises the chemistry, manufacturing and controls module and leverages the manufacturing collaboration of Novavax and the Serum Institute of India (SII).
Novavax plans to supplement the filing in the future with data from further production facilities across its supply chain worldwide.
With the latest development, the company intends to seek FDA EUA for the shot in a month as per the guidance of the regulatory agency.
Novavax president and CEO Stanley Erck said: "Novavax is committed to delivering our protein-based vaccine in the United States, where the Covid-19 pandemic continues to evolve with the emergence of new variants, ongoing need to ensure primary vaccination for the eligible population, and need for boosting."
In PREVENT-19 clinical trial that enrolled 25,452 subjects in the US and Mexico, the vaccine demonstrated an overall efficacy of 90.4%.
Furthermore, NVX-CoV2373 demonstrated an overall efficacy of 89.7% in a UK trial that enrolled 14,039 subjects.
In December last year, the Drugs Controller General of India (DCGI) granted emergency use authorization (EUA) to the Novavax's vaccine to prevent Covid-19 in adult individuals of age 18 years and above.
With the EUA, the shot vaccine will be manufactured and supplied by SII as Covovax in the country.