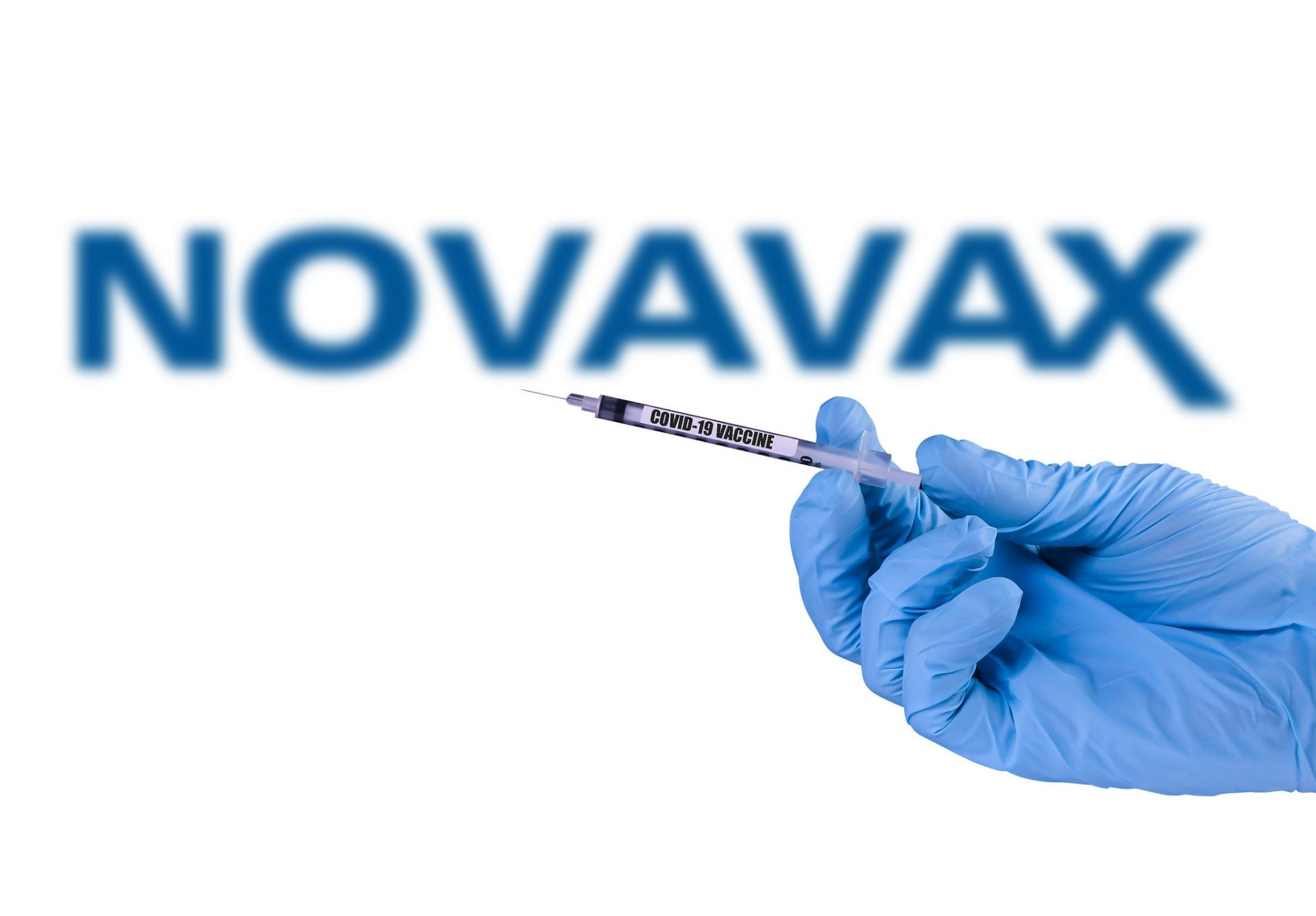 The Drugs Controller General of India (DCGI) has granted emergency use authorization (EUA) to Novavax's Covid-19 vaccine, NVX-CoV2373, with Matrix-M adjuvant to prevent Covid-19 in adults aged 18 years and older.
The recombinant nanoparticle protein-based vaccine will be produced and marketed by the Serum Institute of India (SII) as Covovax in the country.
Engineered from the genetic sequence of the initial SARS-CoV-2 viral strain, the virus was created leveraging Novavax's recombinant nanoparticle technology.
NVX-CoV2373 comprises purified protein antigen and cannot replicate or cause infection.
It obtained EUA in the Philippines, Indonesia and Emergency Use Listing from the World Health Organization.
The shot is also authorised for use by the European Commission under the Conditional Marketing Authorization pathway and will be sold as Nuvaxovid.
The regulatory submission for the vaccine is underway in various other nations globally, while Novavax's partners, SK bioscience and Takeda, have filed applications in South Korea and Japan, respectively.
Furthermore, the company anticipates filing the complete package seeking authorisation from the US Food and Drug Administration by this year end.
The shot can be stored using standard refrigeration at 2-8°C, enabling its transportation and storage using current vaccine supply chain to offer access in remote regions.
In an observer-blinded, randomised, placebo-controlled trial in the UK that enrolled 14,039 subjects, the vaccine showed an overall efficacy of 89.7%.
Data from PREVENT-19 trial in the US and Mexico in 25,452 subjects showed that the vaccine had 90.4% overall efficacy.
Serum Institute of India CEO Adar Poonawalla said: "The approval of Covovax in India marks a significant milestone in strengthening our immunisation efforts across India and LMICs.
"We are proud to deliver a protein-based Covid-19 vaccine, based on Phase III clinical data demonstrating more than 90% efficacy and a favourable safety profile, to our nation."