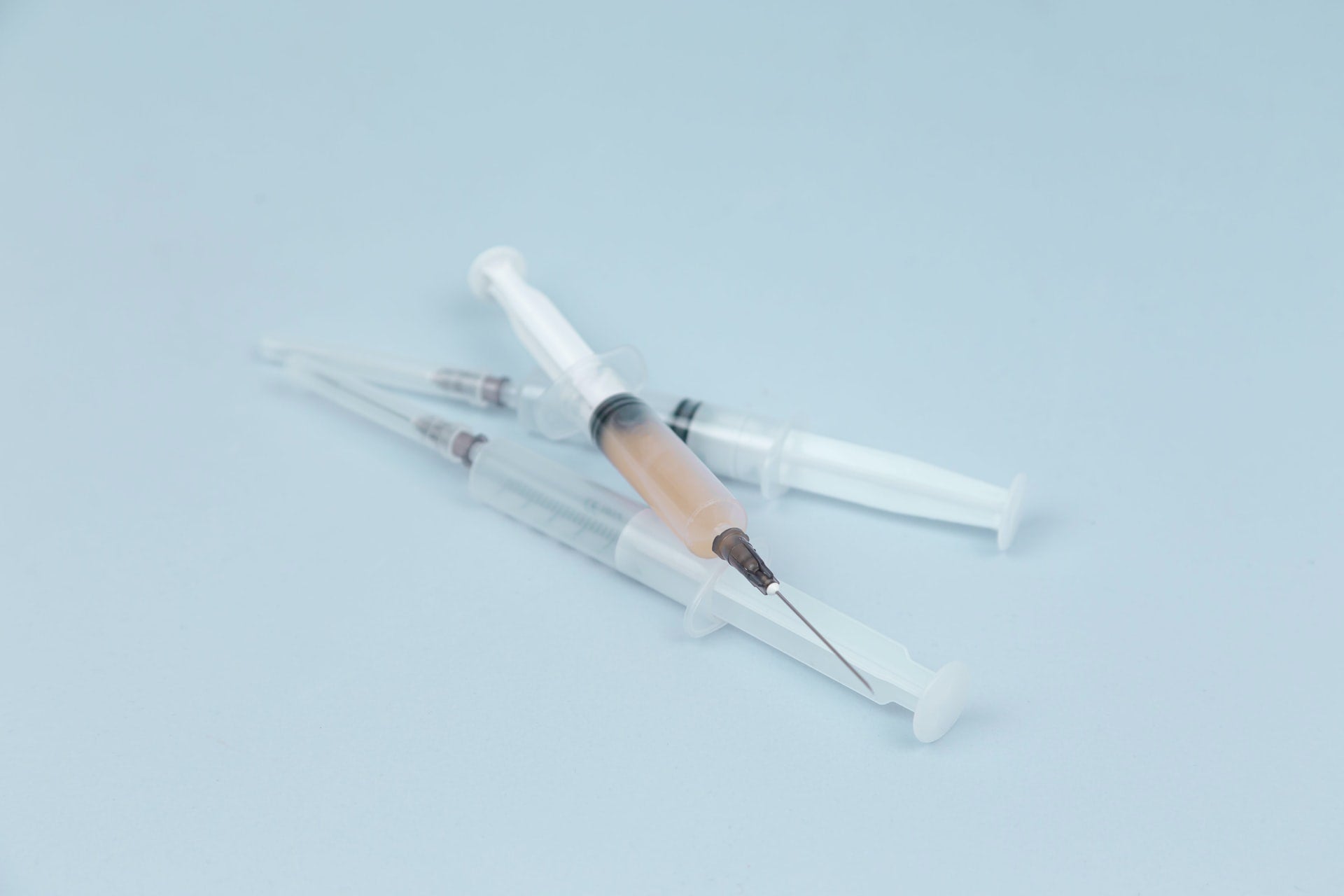 Novavax and SK bioscience have submitted Biologics License Application (BLA) to South Korea's Ministry of Food and Drug Safety (MFDS) seeking approval for Covid-19 vaccine, NVX-CoV2373.
NVX-CoV2373 is a protein-based vaccine candidate developed by Novavax from the initial strain of the SARS-CoV-2 genetic sequence with Matrix-M adjuvant.
In April, SK bioscience, in partnership with Novavax, commenced the rolling submission process for the vaccine to the MFDS.
Novavax noted that the conclusion of BLA submission marks the last stage of the review to obtain authorisation for the vaccine in the country.
Novavax president and CEO Stanley Erck said: "This submission reflects the first BLA submission for full approval of our Covid-19 vaccine anywhere in the world, with more anticipated to follow.
"Our partnership with SK bioscience reinforces our shared commitment to global equitable access as we work together to deliver our Covid-19 vaccine, built on a proven, well-understood vaccine platform."
In August last year, the companies signed a development and supply deal for the Covid-19 vaccine to supply the shots to international markets including COVAX Facility.
The manufacturing and licensing partnership were expanded in February to produce and market the vaccine in South Korea.
SK Bioscience had also entered an advance supply agreement with the Korean Government to provide 40 million doses of the vaccine.
The vaccine is currently authorised in Indonesia while Novavax made regulatory submissions for its vaccine in the UK, Australia, New Zealand and Canada.
In addition, the company concluded the filing of the complete data and modules required by the European Medicines Agency (EMA) and intends to submit the complete data to the US Food and Drug Administration (FDA) by this year-end.
In a separate development, Health Canada granted authorisation for the usage of 50µg booster dose of Moderna's Covid-19 vaccine, SPIKEVAX, for people aged 18 and above.
The booster is intended to be given a minimum of six months after the primary vaccine regimen.
On another note, the Joint Committee on Vaccination and Immunisation (JCVI) of the UK has recommended that offering booster shots of mRNA Covid-19 vaccines to all adults aged 40 to 49 years six months after their second dose.
This advice is in addition to usage of boosters in those people who are aged over 50 years and stand at increased risk from Covid-19.