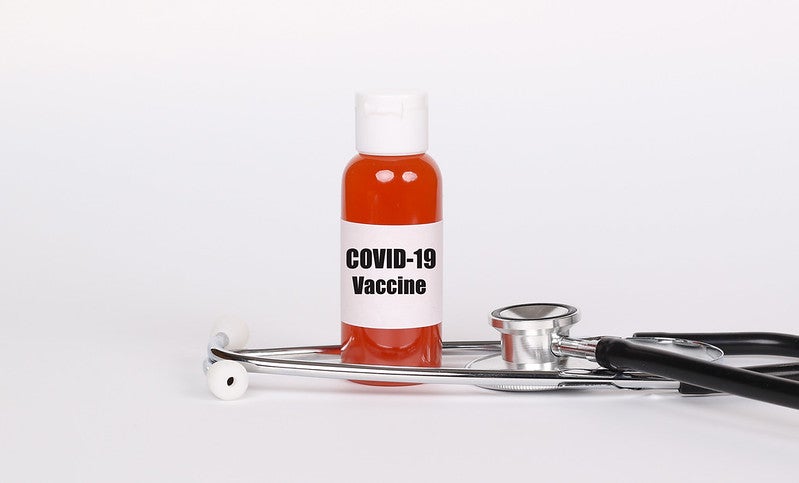 South Korea-based SK bioscience has entered a development and supply agreement for Novavax Covid-19 vaccine candidate, NVX-CoV2373.
The company intends to supply the vaccine to global markets, including COVAX Facility.
SK bioscience and Novavax also signed a letter of intent with the Republic of Korea's Ministry of Health and Welfare to facilitate equitable access to the vaccine worldwide, as well as in South Korea.
Under the agreement, SK bioscience will produce the vaccine antigen component for use in the final product worldwide during the Covid-19 pandemic.
The company will use its cell culture and recombinant protein capability. The aim is to begin the manufacturing of the antigen at its vaccine facility in Andong L-house, South Korea starting this month.
This contract development and manufacturing organisation deal builds on the capacity reservation agreement between SK bioscience and the Coalition for Epidemic Preparedness Innovations (CEPI).
NVX-CoV2373 will use a portion of the reserved capacity at SK Bioscience's L-House facility.
SK bioscience CEO Jaeyong Ahn said: "SK's accumulated vaccine R&D and production capability has been spotlighted by the world's most advanced global pharmaceutical companies as well as the global initiatives for the Covid-19 vaccine manufacturing and supply such as CEPI.
"We will cooperate with the government supporting its two-track strategy, developing vaccine in Korea and securing Covid-19 vaccine from a global manufacturer in a short period of time."
Novavax's Covid-19 vaccine candidate utilises the company's recombinant nanoparticle technology.
According to Phase I data, the candidate was generally well-tolerated, inducing antibody responses numerically superior to that of human convalescent sera.
Earlier this month, Novavax partnered with Takeda Pharmaceutical to develop, manufacture and commercialise its Covid-19 vaccine candidate in Japan.