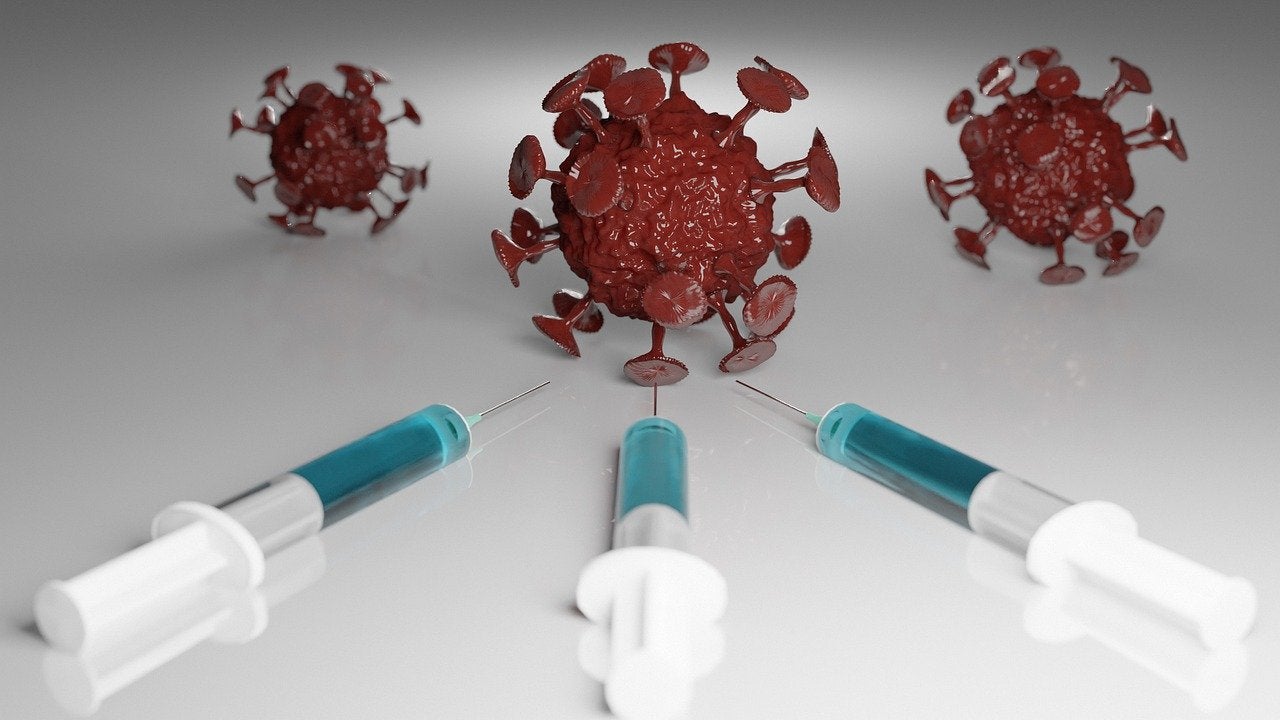 Novavax and SK Group's vaccine business subsidiary, SK Bioscience, have expanded collaboration and license agreement for manufacturing and commercialisation of the former's Covid-19 vaccine, NVX-CoV2373, for sale to the Korean government.
NVX-CoV2373 is a protein-based vaccine candidate engineered from the genetic sequence of SARS-CoV-2, adjuvanted with Novavax's Matrix-M.
With the agreement expansion, SK Bioscience will also increase production capacity.
The latest development is in addition to an already existing manufacturing arrangement between the companies for developing and supplying the protein antigen component of NVX-CoV2373 to be supplied to global markets such as the COVAX Facility.
This agreement calls for technology transfer linked to Novavax's protein antigen manufacturing, Matrix M adjuvant supply and extending support to SK Bioscience to obtain regulatory approval.
Parallelly, SK Bioscience finalised an advance purchase agreement with the Korean government to supply 40 million doses of the vaccine starting this year.
Novavax president and CEO Stanley Erck said: "SK Bioscience shares our sense of urgency to deliver a safe and effective Covid-19 vaccine to protect the global population, including the people of South Korea.
"We are proud to expand our partnership, which is another great milestone for both companies toward increasing the supply of NVX-CoV2373."
The company noted that the technology transfer and stepping up of production are progressing well under the previously announced collaboration.
Furthermore, NVX-CoV2373 is the first vaccine to show clinical efficacy against the original strain as well as the UK and South African variants of Covid-19.
SK Bioscience CEO Jaeyong Ahn said: "We are honoured to continue to manufacture Novavax's innovative Covid-19 vaccine and provide a supply to the Korean Government through this agreement.
"We appreciate the collaboration of the Korean Government and Novavax to make possible this momentous step forward."