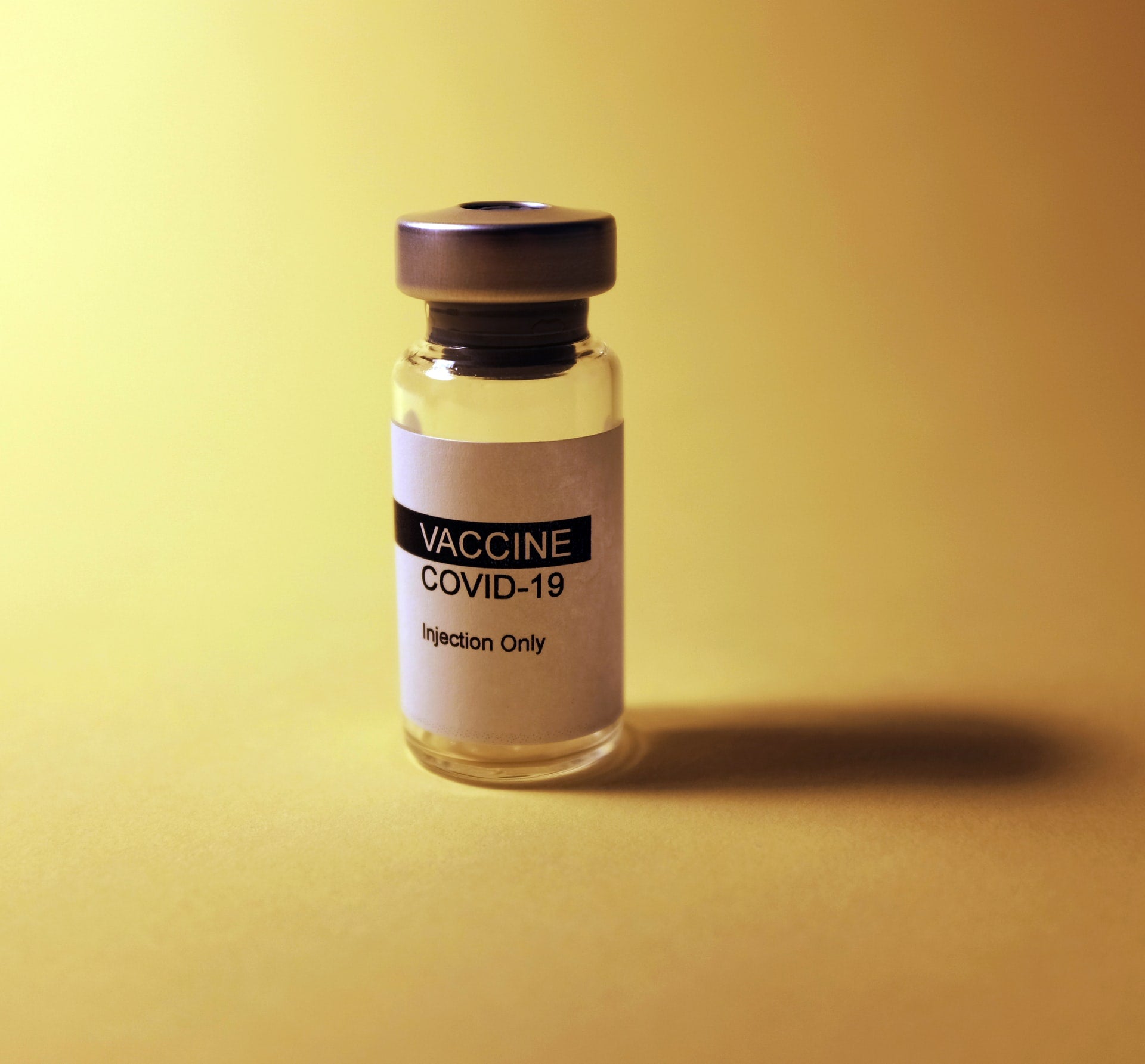 Novavax and its partner Serum Institute of India (SII) have obtained Emergency Use Listing (EUL) from the World Health Organization (WHO) for the former's recombinant nanoparticle protein-based Covid-19 vaccine with Matrix-M adjuvant, NVX-CoV2373.
The shot is indicated for active immunisation to prevent Covid-19 in people aged 18 years and above.
The EUL is granted for the vaccine produced and commercialised by SII under the brand name COVOVAX in India as well as licenced regions.
In September this year, the companies filed an application seeking WHO EUL for the vaccine.
Currently, another EUL submission by Novavax is being reviewed by the WHO for the vaccine intended to be sold as Nuvaxovid.
Novavax president and CEO Stanley Erck said: "Today's decision from the World Health Organization is vital to ensuring global access to a protein-based Covid-19 vaccine for hundreds of millions of people around the world.
"We believe this vaccine will help overcome barriers to vaccine access in many regions of the world by leveraging the traditional refrigeration used in existing vaccine supply channels, while also offering an option based on a familiar and well-understood technology."
The authorisation is based on the totality of preclinical, manufacturing and trial data submitted to the WHO.
This comprises results from two Phase III trials: PREVENT-19, which had nearly 30,000 subjects in the US and Mexico; and a UK trial that enrolled over 14,000 subjects.
Findings showed that the vaccine had a greater efficacy with a favourable safety and tolerability profile.
It obtained emergency use authorization (EUA) in the Philippines and Indonesia.
Novavax intends to file the comprehensive chemistry, manufacturing and controls (CMC) data package to the US Food and Drug Administration by this year-end.