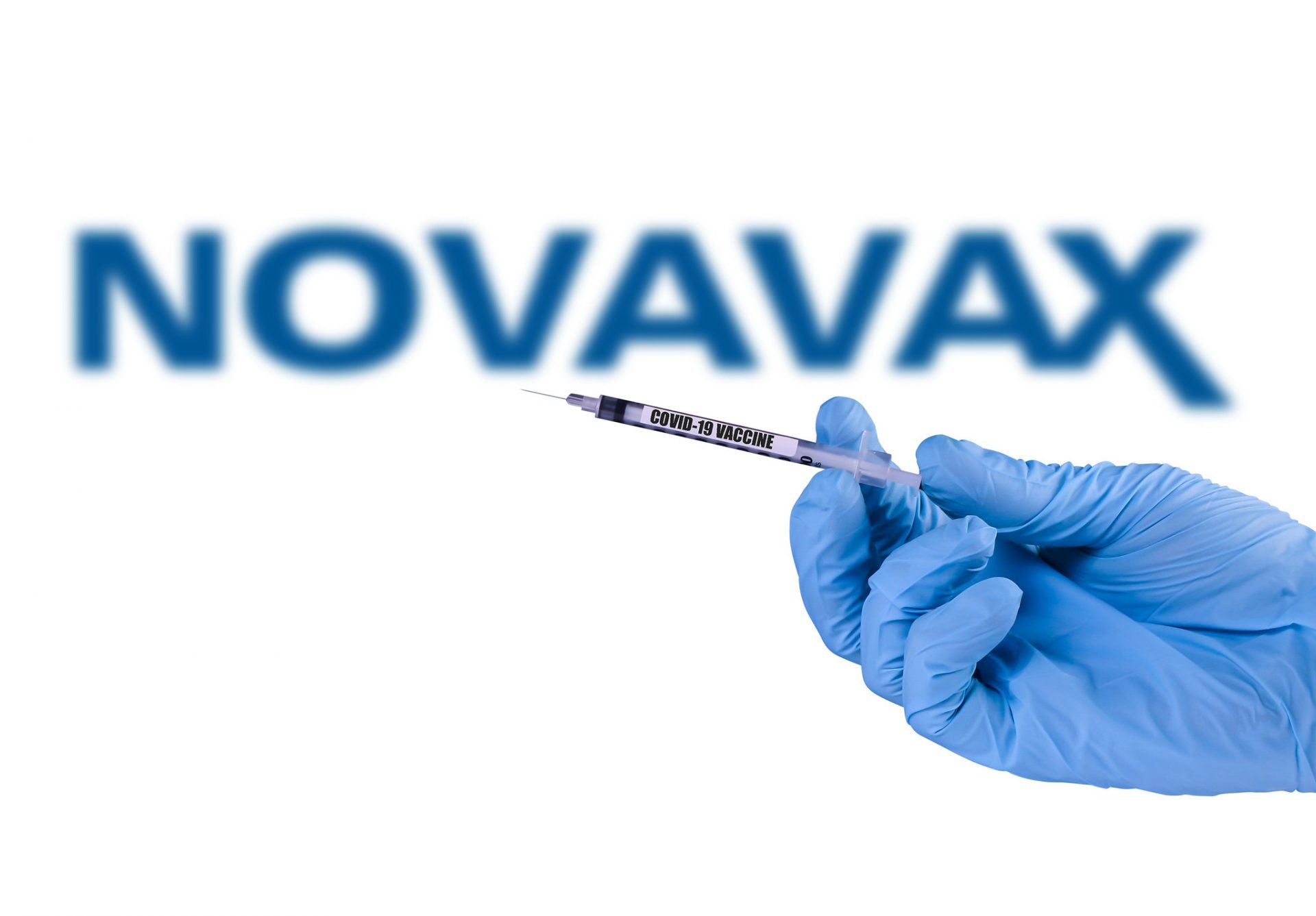 The Philippine Food and Drug Administration (FDA) has granted emergency use authorization (EUA) to Novavax's Covid-19 vaccine, NVX-CoV2373, for active immunisation of people aged 18 years and above.
The vaccine is developed from the genetic sequence of the SARS-CoV-2 virus' initial strain.
It also contains the company's Matrix-M adjuvant to boost immune response and induce greater neutralising antibody levels.
Serum Institute of India (SII) will produce and commercialise the recombinant nanoparticle protein-based vaccine as Covovax in the Philippines.
The vaccine offered complete protection against moderate and severe Covid-19 with an overall efficacy of 90.4% in two Phase III trials in the US and Mexico.
It is stored with conventional refrigeration at 2°- 8°C, thereby enabling easy transportation and storage using the current vaccine supply chain. This will improve the availability of the vaccine in the difficult to reach regions.
Novavax and SK bioscience submitted Biologics License Application to the Ministry of Food and Drug Safety of South Korea for the approval of the vaccine.
The vaccine received EUA in Indonesia while Novavax and SII are pursuing emergency authorisation in India and Emergency Use Listing from the World Health Organization (WHO).
Novavax president and CEO Stanley Erck said: "With less than a third of the Philippine population fully immunised, we expect the option for a protein vaccine, built on a well-understood technology platform, to contribute substantially to increased vaccination rates.
"Novavax looks forward to SII's delivery of the vaccine to the Philippines, and with additional authorisations expected elsewhere soon, to helping control the Covid-19 pandemic around the globe."
In a separate development, the European Medicines Agency (EMA) has commenced the analysis of conditional marketing authorization (CMA) application for the vaccine.
If approved, the vaccine will be commercialised in the EU as Nuvaxovid.
The company submitted all the necessary data and modules needed by EMA to carry out the regulatory evaluation of the shot.