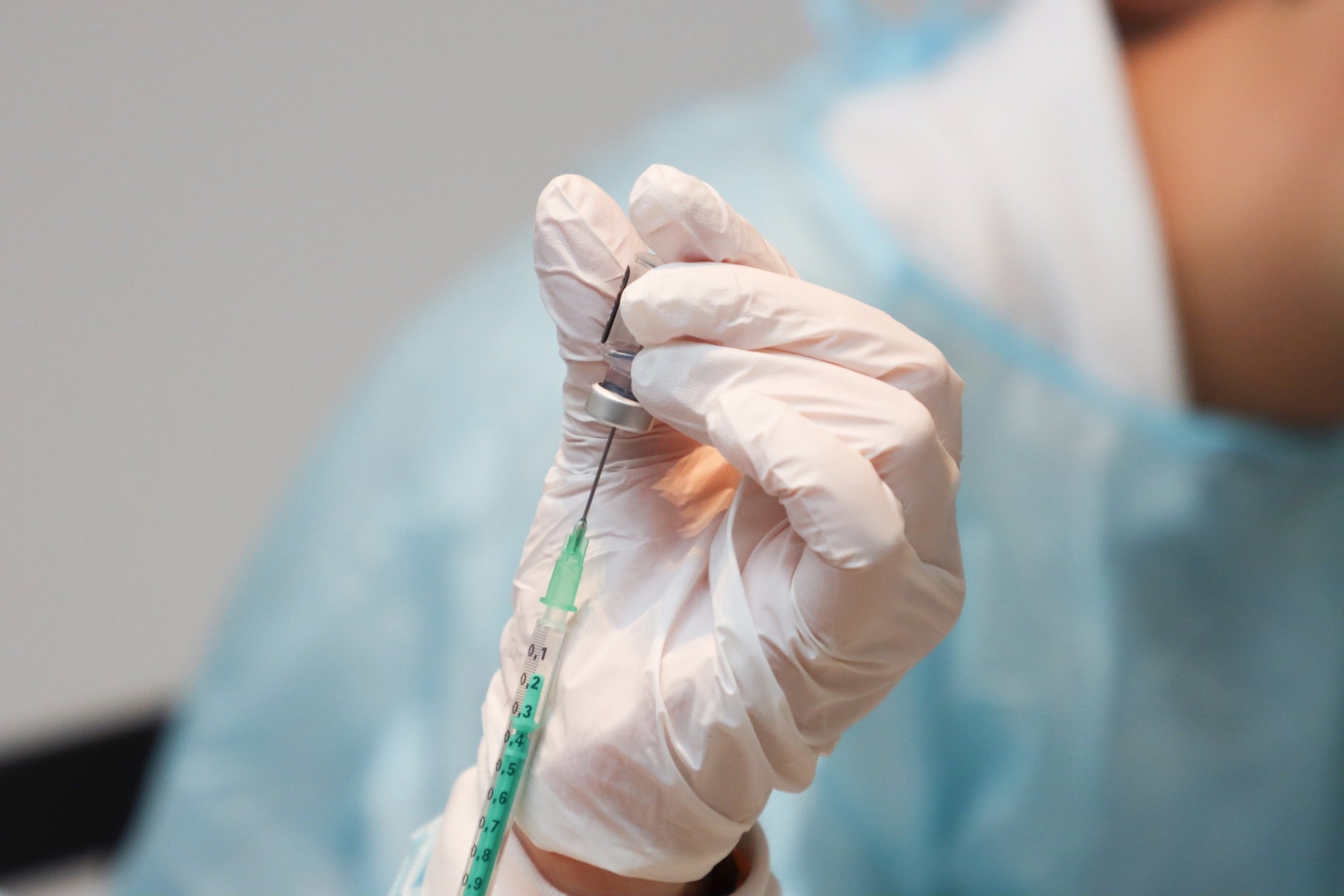 Novavax has concluded the rolling submission to the Australian Therapeutic Goods Administration (TGA) seeking provisional approval for its Covid-19 vaccine candidate, NVX-CoV2373.
The company submitted all TGA-required modules to carry out the regulatory review of the vaccine.
Preclinical, clinical, chemistry, manufacturing and controls data are included in the submission.
The recombinant nanoparticle protein-based vaccine was made using the genetic sequence of the initial SARS-CoV-2 strain. It has Matrix-M adjuvant to boost immune response and induce greater neutralising antibody levels.
The Phase I and Phase II clinical trials of the vaccine were conducted in the country with further booster trials and a Phase I/II trial for a combination vaccine progressing.
These trials will evaluate a combination shot that uses the company's seasonal influenza and Covid-19 vaccine.
A Phase III trial that enrolled 15,000 subjects in the UK showed that NVX-CoV2373 was found to have 96.4% efficacy against the original SARS-CoV-2 strain.
Furthermore, the vaccine demonstrated an efficiency of 86.3% against the Alpha variant and overall efficacy of 89.7% with an encouraging safety and tolerability profile.
Novavax president and CEO Stanley Erck said: "This submission brings Novavax significantly closer to delivering doses of the first protein-based Covid-19 vaccine to Australia and, along with this week's filing for conditional marketing authorization in the UK, brings us one step closer to our goal of ensuring broad global access to our vaccine.
"We thank the Australian clinical trial participants and trial sites, as well as the regulatory and vaccine experts, for their assistance and contribution to this vaccine programme."
Novavax and its partner Serum Institute of India (SII) submitted an application to the World Health Organization (WHO) in September, seeking emergency use listing (EUL) for NVX-CoV2373.
Cell & Gene Therapy Coverage on Pharmaceutical Technology supported by Cytiva.
Editorial content is independently produced and follows the highest standards of journalistic integrity. Topic sponsors are not involved in the creation of editorial content.