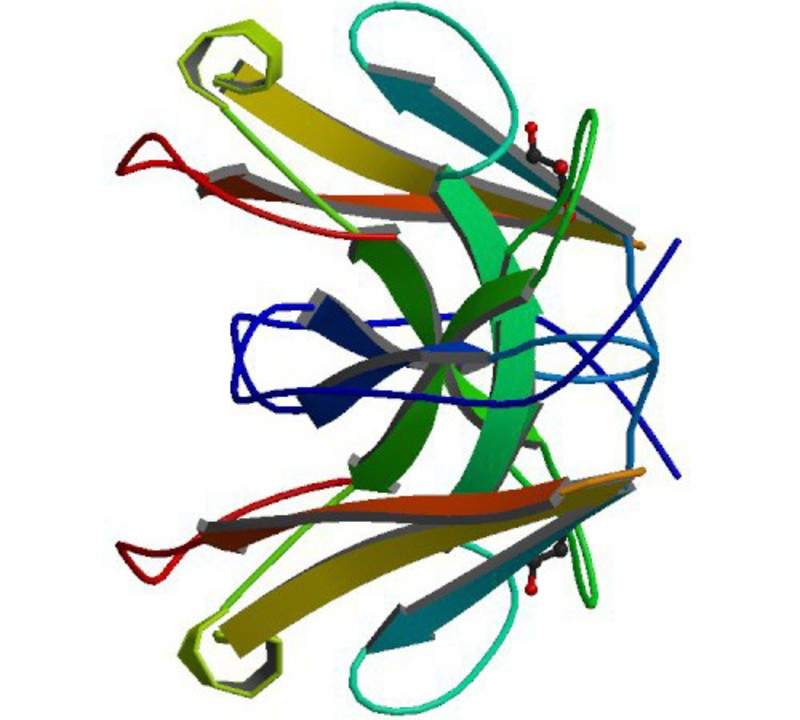 Loxo Oncology and Bayer collaborated to co-develop cancer drugs in $1.55bn deal
US-based Loxo Oncology entered a global collaboration with Bayer to develop and commercialise LOXO-101 (larotrectinib) and LOXO-195 for the treatment of patients with tropomyosin receptor kinases (TRK) fusion cancers.
Under the deal, the company is eligible to receive up to $1.55bn in upfront, regulatory, and commercial milestone payments.
Loxo Oncology is a biopharmaceutical company that focuses on the development of highly selective therapies for patients with genetically defined cancers.
---
Shanghai Pharma agreed to buy Cardinal Health China business for $1.2bn
Shanghai Pharmaceuticals signed a definitive agreement to acquire Cardinal Health's pharmaceutical and medical products distribution business in China for $1.2bn.
The acquisition conforms to Shanghai's strategic objective to further expand its distribution, speed up national layout and enhance service contents.
Shanghai Pharmaceuticals chairman Zhou Jun said: "Amid the national healthcare reform, the acquisition of the Cardinal Health China business will further strengthen our leadership in the distribution and retail pharmacy network, and expedite our transformation to become a modern global healthcare provider.
---
AstraZeneca sold rights to neutrophil elastase inhibitor to Mereo
UK-based Mereo BioPharma Group entered an agreement with AstraZeneca for an exclusive licence and an option to purchase AZD9668 for the potential treatment of alpha-1 antitrypsin deficiency (AATD).
AZD9668 is an oral inhibitor of neutrophil elastase.
Mereo BioPharma Group is a clinical-stage biopharmaceutical company that focuses on rare and speciality diseases.
---
New award launched to support AI-based medical research in UK
UK-based private artificial intelligence (AI) company BenevolentAI, in collaboration with the Association of Medical Research Charities (AMRC), created a new award to help charities support their medical research and develop new potential treatments and therapies using AI.
The prize, known as the BenevolentAI Award, will be given to a single applicant once every year.
The winner of the award will have access to the company's latest technology platform, through which the selected charity will be able to resolve specific research-based challenges.
---
Biogen and Alkermes agreed to develop ALKS 8700 for MS treatment
Biogen entered a global licence and collaboration agreement with Alkermes for the development and commercialisation of ALKS 8700 to treat patients with multiple sclerosis (MS).
MS is an unpredictable and often disabling disease of the central nervous system (CNS), which interrupts the flow of information within the brain, as well as between the brain and the body.
ALKS 8700 is a new, oral monomethyl fumarate (MMF) small drug molecule currently in the Phase III development for the treatment of relapsing forms of MS.
---
Boehringer and MiNA agreed to develop new compounds for NASH disease
Boehringer Ingelheim and MiNA Therapeutics signed an agreement to develop new compounds to treat fibrotic liver diseases such as NASH, based on the latter's small activating RNA (saRNA) therapeutics platform.
Under the collaboration and licensing agreement, MiNA will receive up to €307m of upfront payment and committed research funding, as well as potential research, development and regulatory milestone payments.
The company will also receive royalties on sales of selected products as a result of the partnership.
---
Study found gastric treatment lansoprazole may target tuberculosis
New research conducted by the University College London (UCL) and the London School of Hygiene & Tropical Medicine in the UK revealed that gastric acid suppressant, lansoprazole, can be used to target mycobacterium tuberculosis (TB).
Lansoprazole is a widely used therapy that can help treat patients affected by conditions such as heartburn, gastritis and ulcers.
According to the new study, the drug can be used to potentially work against the bacteria that cause TB.
---
Pfizer and NCCN awarded funding for new projects to improve breast cancer care
Pfizer Global Medical Grants, in collaboration with the National Comprehensive Cancer Network's (NCCN) Oncology Research Programme (ORP), jointly awarded funding to nine projects to improve quality of breast cancer care.
NCCN is a not-for-profit alliance comprising 27 major cancer centres focused on patient care, research and education, and aims at enhancing the quality, effectiveness and efficiency of cancer care so that people can live improved lives.
The projects focus on the use of clinical care pathways to implement quality improvement (QI) initiatives along the continuum of care for underserved patients with breast cancer.
---
Mallinckrodt agreed to acquire Ocera Therapeutics for $117m
Mallinckrodt signed an agreement to acquire US-based Ocera Therapeutics, a clinical-stage biopharmaceutical company in a deal valued at approximately $117m.
Ocera's developmental product, known as OCR-002, is an ammonia scavenger currently being studied to treat hepatic encephalopathy, a neuropsychiatric syndrome that is associated with hyperammonemia, a complication of acute or chronic liver disease.
The Phase II asset has both intravenous (IV) and oral formulations.
---
Cue Biopharma and Merck agreed to develop biologics for autoimmune diseases
US-based company Cue Biopharma entered a strategic research collaboration and licence agreement with Merck to focus on the development of new biologics for the treatment of autoimmune diseases.
Cue Biopharma is an immunotherapy company that focuses on the development of a new, proprietary class of biologics engineered to selectively modulate the human immune system in order to treat cancer and autoimmune diseases.
Under the deal, the company's CUE Biologics platform will be used to develop biologics that would be engineered to selectively modulate disease-relevant T-cell subsets for the treatment of autoimmune diseases.