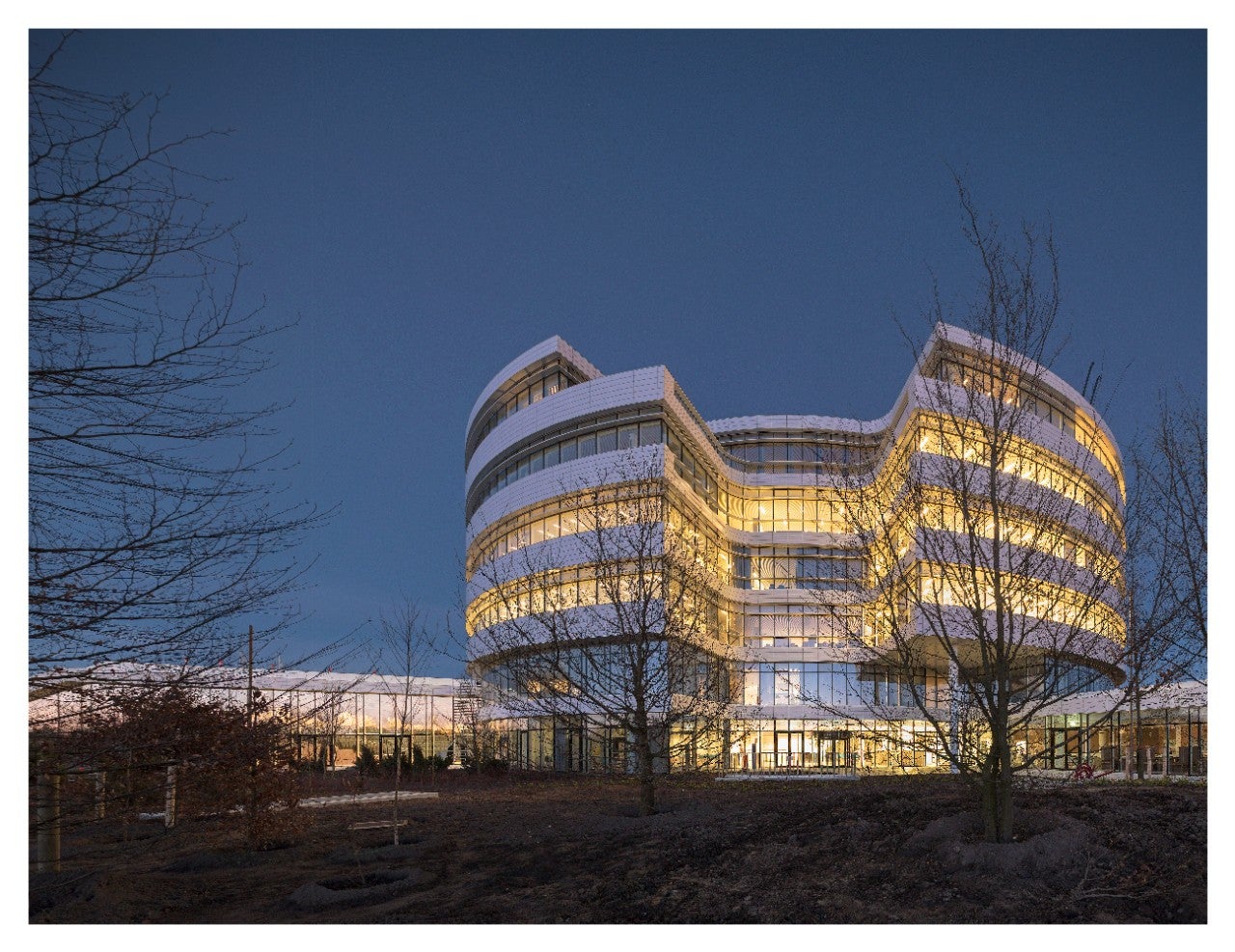 Novo Nordisk has signed a definitive agreement for the acquisition of Dicerna Pharmaceuticals, including its ribonucleic acid interference (RNAi) platform, for a total equity price of nearly $3.3bn in cash.
Under the deal, Novo Nordisk will initiate a tender offer for the purchase of complete Dicerna common stock outstanding shares for $38.25 per share.
Dicerna leverages GalXC and GalXC-Plus RNAi technologies to develop RNAi-based treatments that are claimed to specifically silence disease-causing genes.
Its RNAi technology platform provides access to intracellular disease targets in hepatic, as well as extrahepatic cell and tissue types.
With the takeover, Novo Nordisk will gain rights to Dicerna's RNAi platform, an addition to the former's current research technology platforms.
It also supports Novo Nordisk's goal of utilising a diverse set of technology platforms applicable for all therapeutic focus regions of the company.
Novo Nordisk plans to debt finance the takeover, which will lead to a rise in expenses related to research and development (R&D).
On concluding the tender offer, an acquisition subsidiary of Novo Nordisk will be merged with Dicerna.
In 2019, the companies had signed a research partnership for the discovery and development of RNAi therapeutics
Novo Nordisk professor, executive vice-president and chief scientific officer Marcus Schindler said: "The acquisition of Dicerna accelerates Novo Nordisk's research within RNAi and expands the usage of the RNAi technology.
"We build on our successful collaboration and by combining Dicerna's state-of-the-art RNAi drug engine and intracellular delivery with our deep capabilities in disease biology understanding and tissue targeting through peptides and proteins we have the potential to expand our pipeline and deliver life-changing precision medicines for people living with chronic diseases such as diabetes, obesity, cardiovascular disease and NASH, as well as rare diseases like endocrine disorders and bleeding disorders".
The board of directors of both Dicerna and Novo Nordisk have unanimously approved the takeover.
The transaction is subject to specific conditions and approvals and is expected to conclude in the fourth quarter of this year.