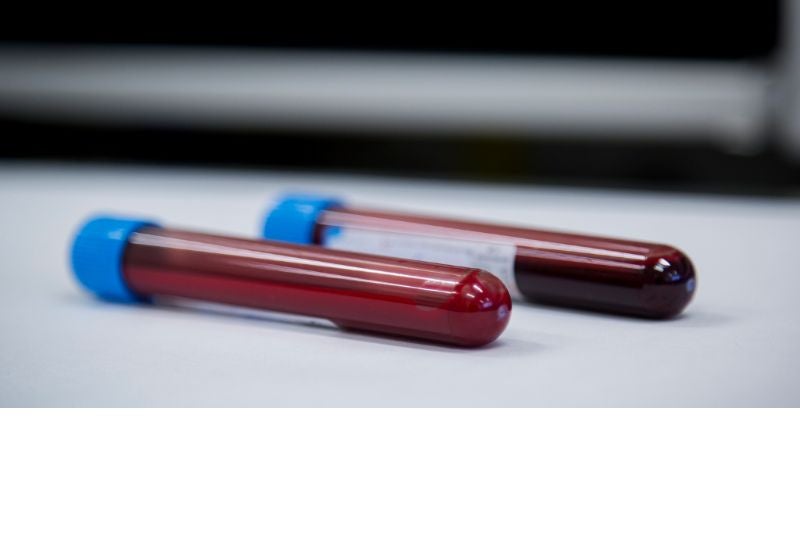 Danish healthcare company Novo Nordisk has allied with US-based gene therapies firm bluebird bio to develop in vivo genome editing products for the treatment of genetic diseases.
As part of the three-year research alliance, the partners will work together towards a gene therapy candidate to treat haemophilia A. The treatment is expected to mitigate the need for factor replacement therapy.
The research will use bluebird bio's mRNA-based megaTAL technology, designed to silence, edit or insert genetic components.
Initially, the project will focus on the correction of FVIII-clotting factor deficiency, with plans to identify other therapeutic targets. The work will complement Novo Nordisk's haemophilia portfolio.
The two companies are yet to disclose details of the financial deal.
Novo Nordisk global drug discovery senior vice-president Marcus Schindler said: "We are pleased to announce our collaboration with bluebird, whose demonstrated capabilities in gene therapy will enable the next-generation of innovative products to make a significant impact on patients' lives.
"This important research collaboration aimed at addressing genetic diseases at the DNA level reflects Novo Nordisk's enduring commitment and dedication to inventing disease-modifying medicines that can truly change the lives of people living with haemophilia and other genetic diseases."
Haemophilia A affects around 304,000 people; reduced or defective production of the blood clotting factor VIII cause the disease.
In February, Novo Nordisk received approval from the US Food and Drug Administration (FDA) for its drug Esperoct to treat haemophilia A in adults and children.
Under the project, Novo Nordisk's haemophilia research and therapeutics expertise will combine with bluebird bio's megaTAL technology.
bluebird bio chief scientific officer Philip Gregory said: "bluebird has made tremendous progress on enabling an in vivo gene editing platform based on our megaTAL technology, including important advances in high-quality mRNA production and purification.
"We believe this technology has the potential to create a highly differentiated approach to the treatment of many severe genetic diseases."
bluebird bio develops gene therapies for genetic diseases, as well as cancer. In June, the company secured European authorisation for Zynteglo in transfusion-dependent β-thalassemia (TDT) treatment.