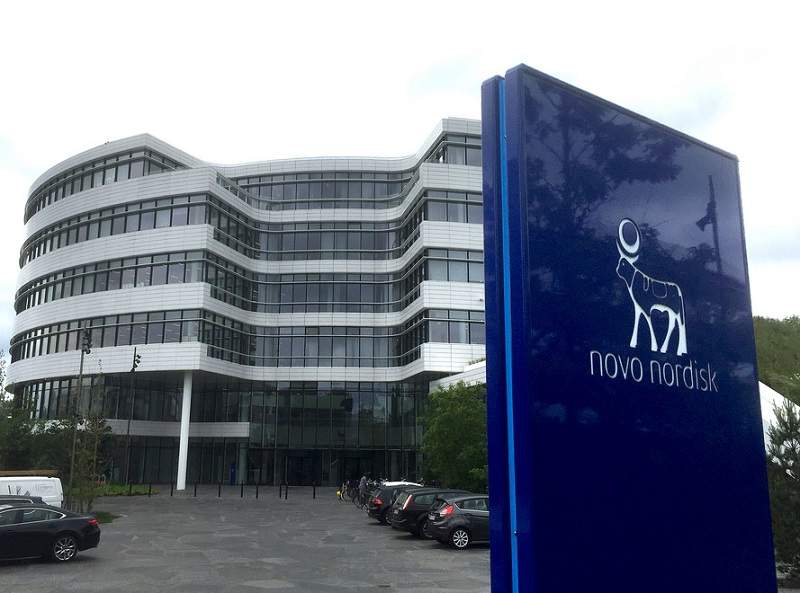 Positive trial results suggests that semaglutide, which is already approved for the treatment of type 2 diabetes, may also be effective in promoting weight loss in obese adults without diabetes.
In the phase II double-blind dose-ranging study, participants who were given semaglutide 0.4 mg administered once-daily via subcutaneous injections lost up to 13.8% of their body weight after 52 weeks. Those treated with placebo lost only 2.3%. All trial participants also received dietary and physical exercise counselling.
In the trial, which involved 957 participants, 83% of people treated with semaglutide 0.4 mg lost greater than or equal to 5% of their body weight and 65% lost greater than or equal to 10%.
Findings from the trial were presented at the Endocrine Society's annual meeting in Chicago.
Lead investigator Dr Patrick O'Neil said: "In the US alone, more than 90 million adults have obesity. We need to continue to research and develop new therapies to support those living with this chronic disease. I am encouraged by these results and look forward to seeing data from upcoming phase III trials to better understand how semaglutide may play a role in the treatment of obesity."
In a statement, Novo Nordisk said that it plans to start a Phase III clinical development programme later this year to explore the potential of once-weekly semaglutide as a treatment for people with obesity. The clinical programme is expected to enrol approximately 4,500 people.
Novo Nordisk also plans to investigate the impact of semaglutide on the incidence of major adverse cardiovascular events in patients with established cardiovascular disease who are either overweight or obese.
Semaglutide is an analogue of the human glucagon-like peptide hormone, and induces weight loss by reducing hunger, increasing feelings of fullness and helping people eat less.
In December 2017, Novo Nordisk received approval from the US Food and Drugs Administration for Ozempic (semaglutide) administered via once-weekly injection for the treatment of adults with type 2 diabetes. The company is currently conducting trials for an oral form of the drug for the same indication, which met primary endpoints in a Phase III study in February. This will be the first oral compound produced by the Danish pharma giant.
Novo Nordisk's has expressed a desire to move into the lucrative global obesity market. The company already has experience in repurposing diabetes drugs, with its oldest diabetes drug, Victoza, also indicated for the treatment of obesity under the name Saxenda.
Semaglutide is under review by several other regulatory agencies, including the European Medicines Agency and the Japanese Pharmaceuticals and Medical Devices Agency.