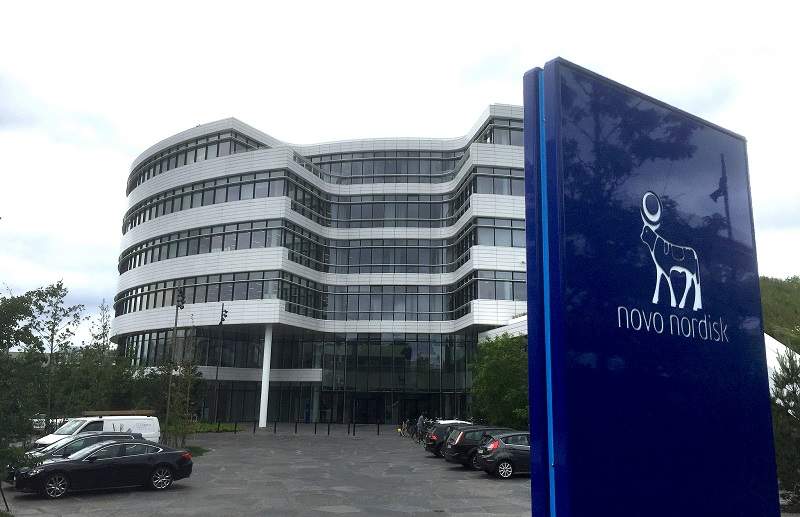 A pill that could replace the need for diabetics to have insulin injections is in its final stage of clinical trials.
Developed by Danish drug company Novo Nordisk, the once-daily pill known as oral semaglutide is part of a class of treatments known as GLP-1s. These drugs work by increasing the levels of hormones called incretins, which help the body produce more insulin only when needed.
Phase III trials to measure the efficacy and safety of oral semaglutide versus a placebo in subjects with type 2 diabetes are now ongoing. Results are expected this quarter.
These trials follow a successful six-month Phase II study of 632 patients which showed that the pill reduced blood sugar levels in those with type 2 diabetes as effectively as injected semaglutide.
Up until now, GLP-1s have only been available as daily or weekly injections. Semaglutide ─ sold by Novo Nordisk as Ozempic ─ was approved by the US Food and Drugs Administration as a once-weekly injection in December.
The drug could potentially be launched in 2020, making it the first oral GLP-1 available in pill form.
The downsides of oral semaglutide are that patients must wait 30 minutes before eating after taking the pill, and that it can cause nausea. Another side effect observed in Phase II trials was that those who took oral semaglutide lost more weight than those who took the placebo pill.
If successful, oral insulin has the potential to alter the way diabetes is managed. Other companies are developing similar drugs but Novo Nordisk is currently at the latest stage, with Oramed Pharmaceuticals expected to begin Phase II clinical trials for an oral diabetes drug in 2018.
Novo Nordisk chief science officer Mads Krogsgaard Thomsen told Reuters: "If we get the balance between the drug's profile and the drug's price and market access right then we can do phenomenally well."
Novo Nordisk is the world's biggest insulin manufacturer, and is worth an estimated $125bn. However the company's 2017 results, released last week, showed that operating profits fell below expectations in the last quarter of 2017.  A strong pipeline could boost sales in an increasingly crowded insulin market.
In February, Novo Nordisk announced that it will embark on a $65m expansion of its diabetes product manufacturing centre at its campus in North Carolina.
There are currently an estimated 450 million diabetics globally, with numbers expected to rise to 552 million by 2030.