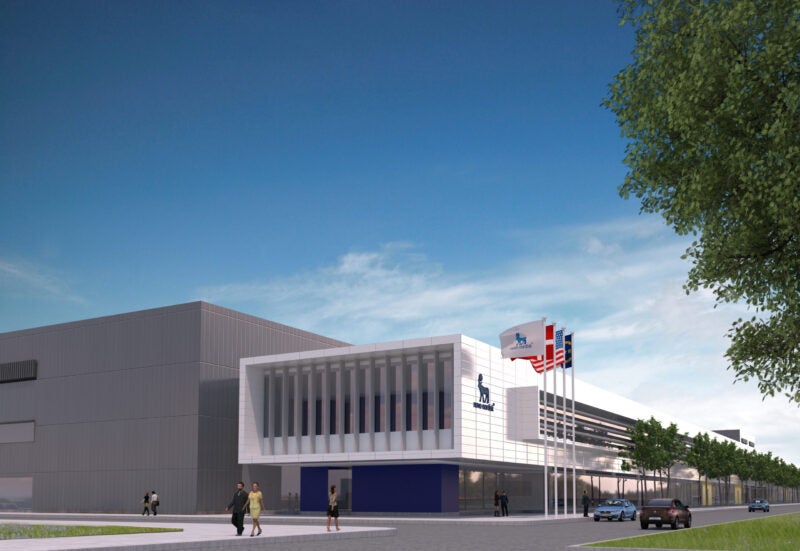 Novo Nordisk has signed a definitive agreement for the acquisition of clinical-stage biopharmaceutical firm Forma Therapeutics for $20 for each share in cash or a total equity price of $1.1bn.
Forma focuses on researching, developing and marketing new therapies for patients with sickle cell disease (SCD), rare hematologic diseases and cancers.
Through the acquisition, Novo Nordisk plans to boost its presence in sickle cell disease and rare blood disorders.
The deal is in line with the company's strategy to complement and expedite its scientific presence and pipeline in haemoglobinopathies.
A group of ailments, haemoglobinopathies is associated with an irregular production or structure of the haemoglobin protein in the red blood cells.
With the takeover, Novo Nordisk will also acquire etavopivat, a lead development candidate of Forma.
An oral, investigational, once-a-day, selective pyruvate kinase-R (PKR) activator, etavopivat is being developed to boost anaemia and the health of red blood cells in SCD patients.
At present, etavopivat is being analysed in an international Phase II/III Hibiscus clinical trial in SCD patients as well as a Phase II Gladiolus trial in transfusion-dependent SCD and thalassemia patients.
The board of directors of Forma granted unanimous approval for the deal.
Subject to necessary conditions and approvals, the deal is anticipated to conclude in the fourth quarter of this year.
On closing the deal, an acquisition subsidiary of Novo Nordisk will be merged into Forma Therapeutics.
Novo Nordisk Rare Disease executive vice-president and head Ludovic Helfgott said: "By adding Forma's differentiated approach to address unmet needs for patients, we are taking a step forward in enhancing our sickle cell disease pipeline.
"We have the ambition to build a leading portfolio with standalone and combination treatments to tackle the complications and underlying causes of sickle cell disease."
In November last year, the company agreed to acquire Dicerna Pharmaceuticals for nearly $3.3bn in cash.